The most common mistakes we make while scrolling online have been revealed.
A new survey has revealed 32% of Irish adults have a fake social media account.
Pure Telcom's 'Connected Lives' survey findings also show the average person has 4.4 social media accounts in total.
The report of over 1,000 people looked at the population's use of social media and the widespread us of accounts that don't include the users real name.
It found men are more likely to hide their identity with an account, coming in at 44%, compared to just 28% of women.
Half of adults aged 26 and under confessed to having a fake account.
Out of all of those who admitted to this, a quarter said they use it to view people's posts and account anonymously, while just under a fifth said it enables them to hide their identity while getting involved with controversial discussion online.
Gen Z adults have the biggest social media presence, while23% of all adults have opened at least one account in the last year.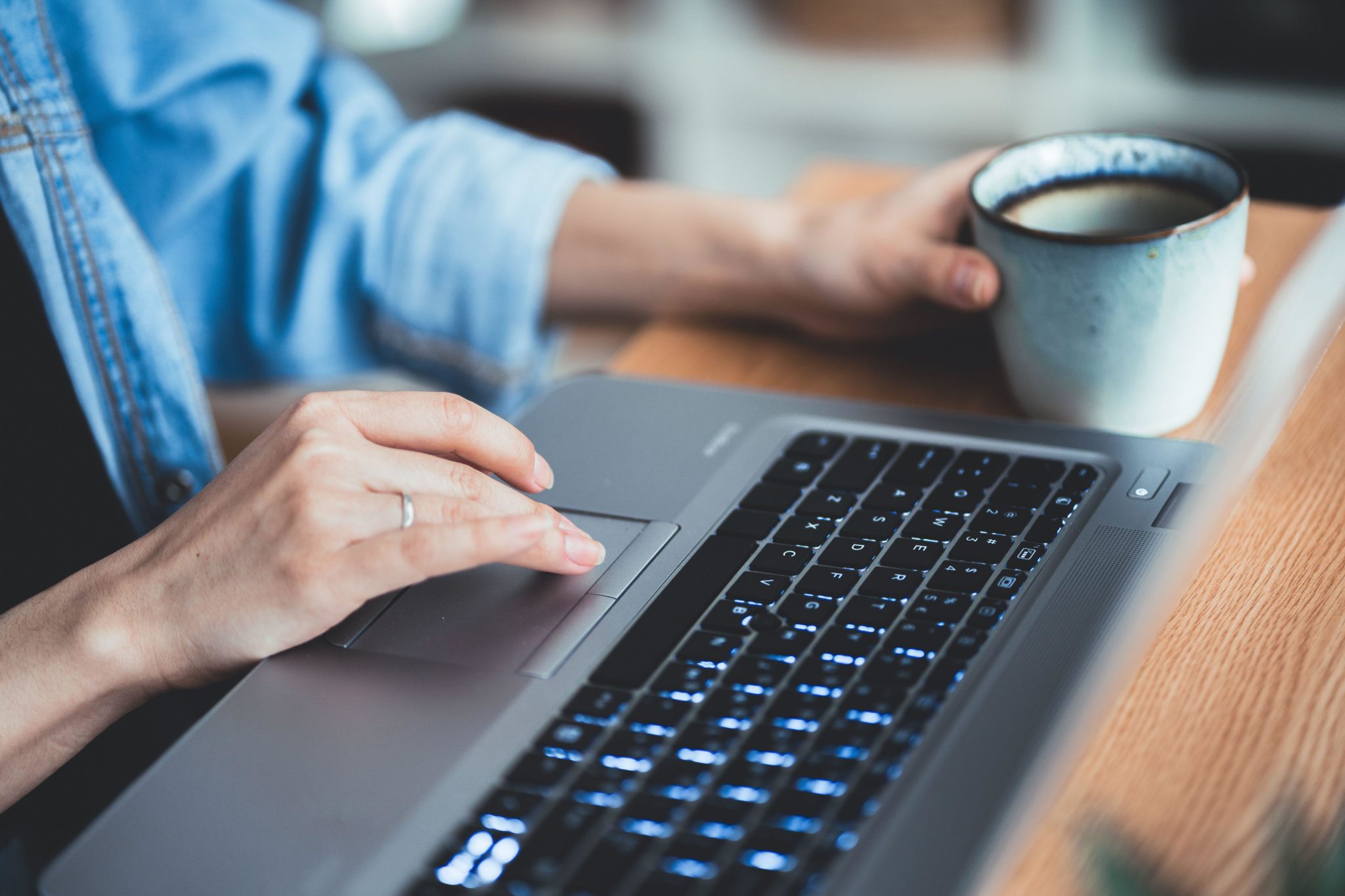 The embarrassing blunders we all make
The research also looked into the most common mistakes people make while online, and the most common seven have been found:
Scrolling through a person's feed and liking a post from a long time ago (34%)

Sending an embarrassing message to the wrong person or group (22%)

Accidentally commenting on the wrong post or image (18%)

Accidentally sharing a post or image that was intended solely for the eyes of close friends or family (15%)

Posting publicly thinking it was private (13%)

Accidentally liking an ex's post, or following/requesting to connect with them (10%)

Accidentally liking an ex's partner's post, or following/requesting to connect with them (9%)
Just another friendly reminder to scroll carefully!