BAM, the building contractor, is warning of "significant delays" to the construction of the National Children's Hospital.
Work on the controversial project has not continued since lockdown was eased.
Reports suggest that could cost the taxpayer an extra sum of about €30 million.
So BAM claims that the hold up is down to public health restrictions.
Adding to that, the company claims the delays will continue until a vaccine for Covid-19 is widely available.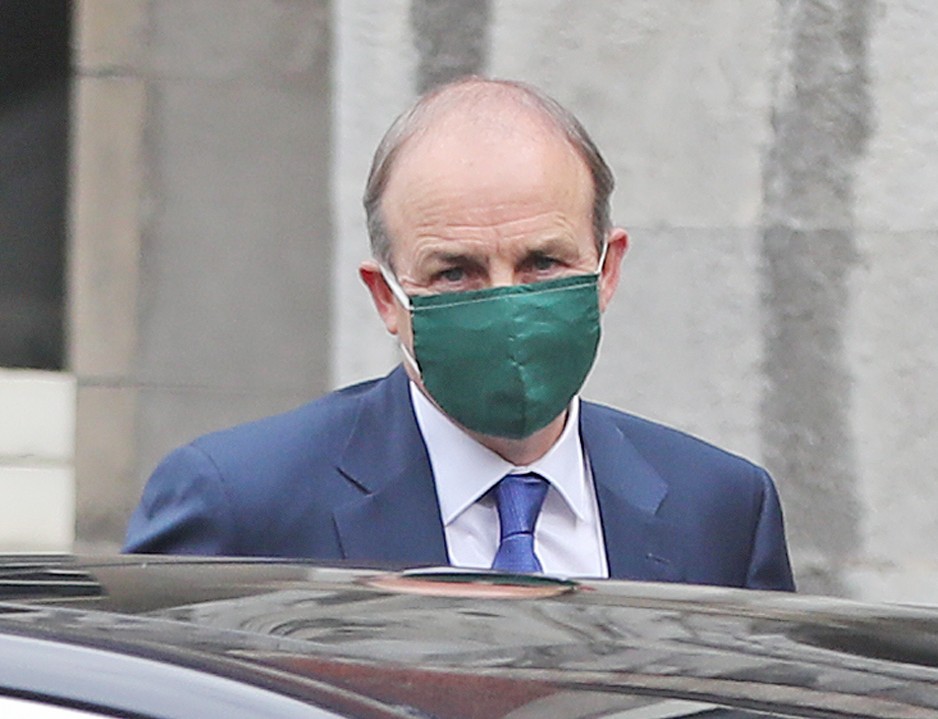 I'm Fed Up. I'm Angry. They Should Get Back On Site
Taoiseach Micheal Martin says he's "fed up" and "angry" about the situation.
"If they have the interests of the children of Ireland at heart, they should get back on the site, and start building."
"I'm fed up of claim and counter claim, I'm saying to people: Get back on the site, and start working."
"...and I'm angry about this, I'm not interested in excuses, I'm not interested in blaming."
The contractor says it's "unfair" that it should foot the bill from health measures.
Additionally, there's no provision in the government contract for a situation like this.
New National Childrens Hospital pic.twitter.com/lAID2TRhrQ

— Eithne Mc Manus (@mc_eithne) December 2, 2019
Children's Hospital Project Slowed By Health Rules
BAM said: "Given the progress on the site in the months prior to lockdown, a significant proportion of the current work is indoors or covered."
"This may further reduce the number of workers that can be safely engaged."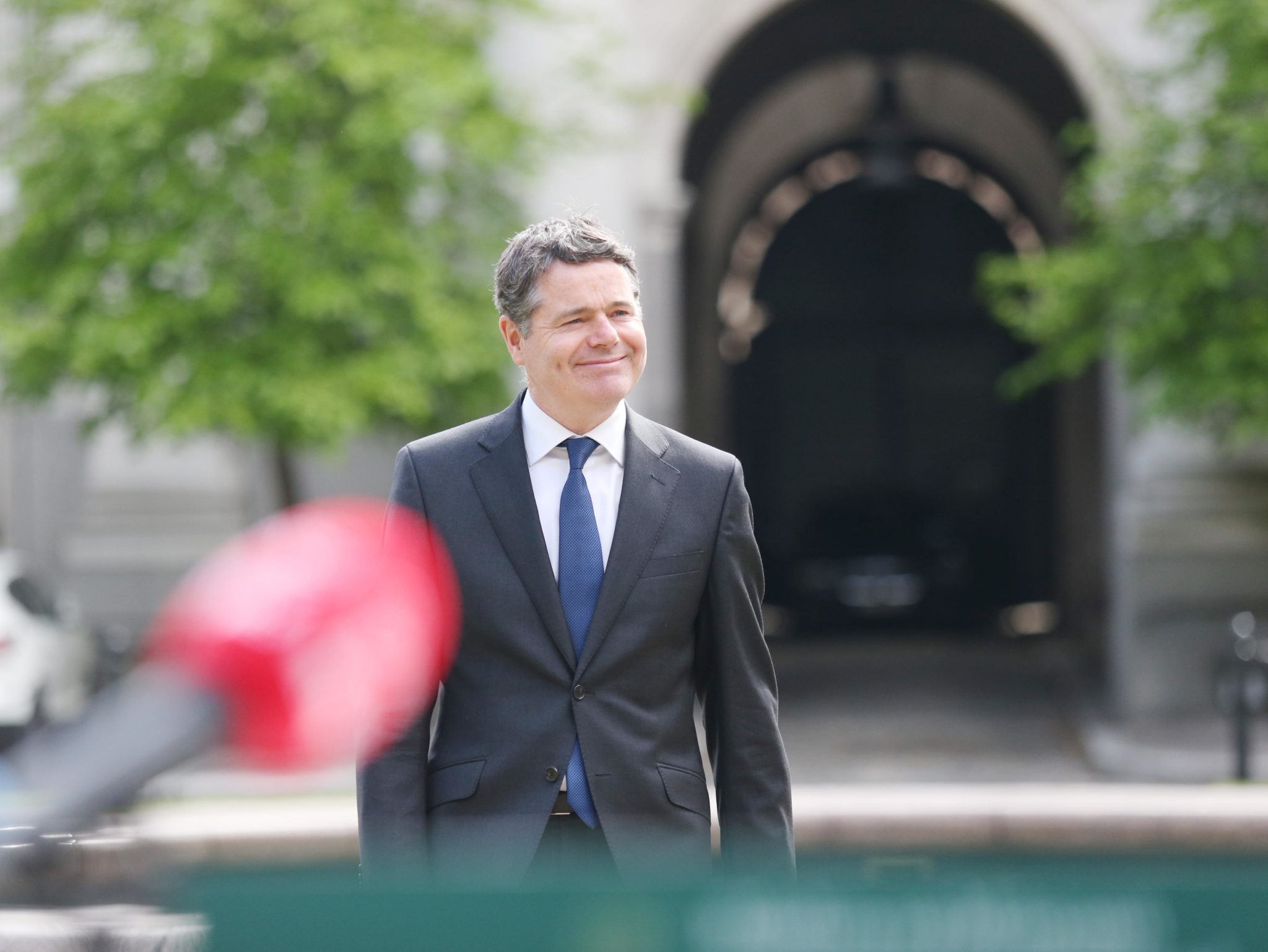 Earlier, Finance Minister Paschal Donohoe said that the stand-off that has halted construction.
So he explained that delays on the €1.7 billion hospital is "really frustrating and disappointing."
He said: "There is a legal process underway and the key thing now is a focus on the project, on children and getting best value for the taxpayer at a difficult moment."