White-Water Rafting Attraction
It seems almost a little too cool to be real, but Dublin is getting a white-water rafting attraction!
Councillors have officially given the green light to the project and work will begin on George's Dock in the IFSC next year.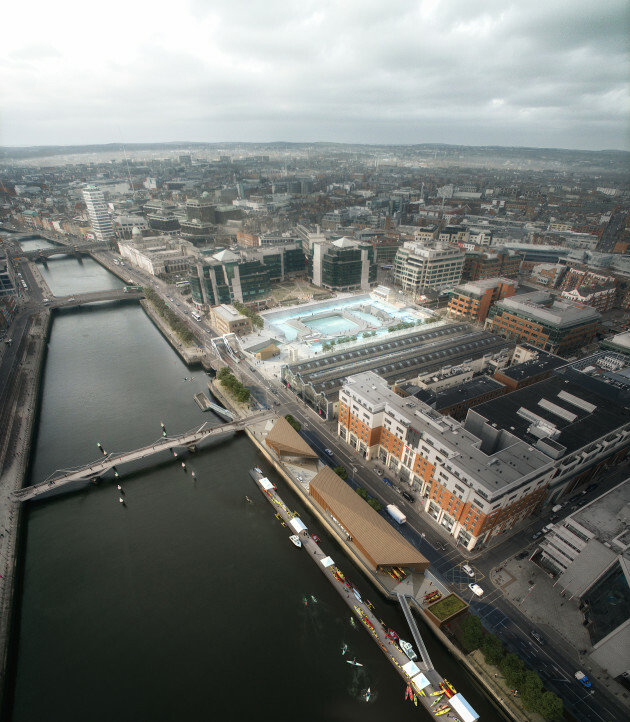 The attraction will cost €22 million to build and 18 months to complete.
Dublin City Council plans to promote the attraction to tourists.
However, Dublin Fire Brigade and other emergency services will also use the space as a training facility.
Smart Docklands shared a video depicting the planned attraction to YouTube yesterday.
It shows a section of the River Liffey reserved for water sports.
Then opposite the CHQ building a dam of water has been created with rapids, a number of walkways, an an amphitheater style viewing platform.
Jamie Cudden, head of the Smart Cities initiative called the project, 'really exciting.'
He said, 'I think a lot of people are talking about animating the area. This water animation strategy brings a lot of life to this.'
'It's something different as well, and shows the combination of all these things that will be great additions for the area and the local amenities.'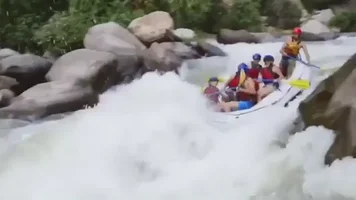 Dublin City Council will provide some of the required €22 million while the rest will come from grants.
The attraction will be finished in 2021.
Image source: Dublin City Council