Famous Spanish muralist Digo Diego is teaming up with Limerick artist collective Draw Out to create a one-of-a-kind mural. The mural has been commissioned by the University of Limerick and will span the full side of a building on the Honan's Quay side of the campus.
The urban art is part of a greater plan to upgrade UL's City Centre Campus.  
The University says a development plan is to be worked out during 2023 with the goal to lodge a planning submission by the end of next year. 
University of Limerick President Professor Kerstin Mey explains; 
"We are planning for a major educational, economic, cultural, and social footprint in our City Centre Campus. Developing the plan and design of the future campus as a pivotal site on Limerick's Waterfront will take some time but we will be at planning application stage by the end of next year."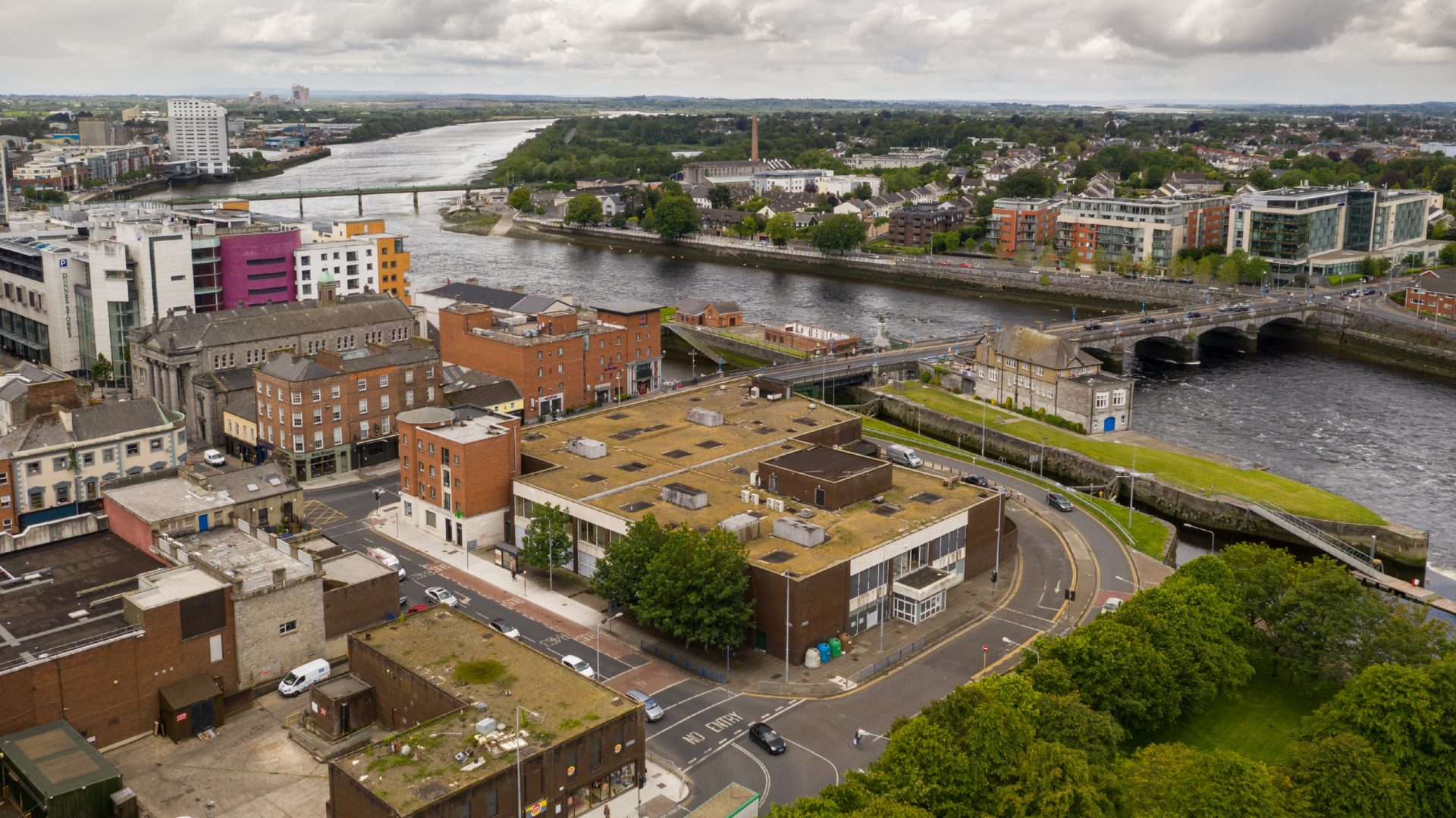 However, before big plans can begin Professor May hopes the new mural will help increase engagement between the university, the community and local business.  
As part of culture night, Draw Out will host an event this Friday evening from 6-8pm, where anyone can come and leave their mark under the skin of the mural of on the fabric of the building before work commences.  
The free event is being described as a chance to make "a mark left in time" and "a family friendly graffiti activity".