Top 25 Schools In Ireland
The Sunday Times have revealed their list of the top 25 schools in Ireland.
Limerick's Laurel Hill Secondary School FCJ has come out on top for the sixth year in a row.
It remains the only non-fee-paying school to top the list in over 14 years.
Coláiste Íosagáin in Booterstown came in second place.
While Loreto College, St Stephen's Green secured the third spot.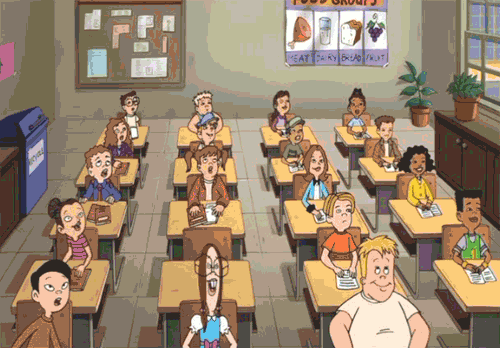 'The Sunday Times Best Schools Guide' lists the top 400 secondary schools in the country.
The rank is decided by the number of students who progress to third-level education.
13 of the top 25 schools are girls only.
Seven schools are boys only and the remaining five schools are mixed.
Dublin schools
Of the top 25 schools listed, Dublin institutions made the list 18 times.
The two best performing Dublin schools are fee-paying and girls only: Coláiste Íosagáin and Loreto College.
The best performing Dublin-based boys school is Gonzaga College.
While Castleknock College is the highest ranked North Dublin school.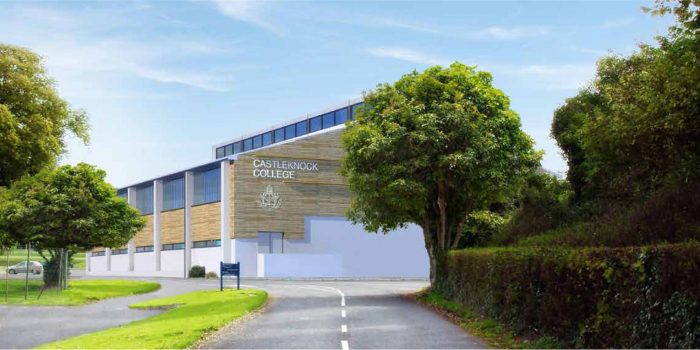 Here's the list of Dublin schools:
2. Coláiste Íosagáin, Booterstown
3. Loreto College Stephen's Green
5. Gonzaga College, Ranelagh
6. The Teresian School, Donnybrook
7. Muckross Park College, Donnybrook
8. Mount Anville Secondary School, Goatstown
11. Holy Child School, Killiney
12. Blackrock College, Blackrock
13. Castleknock College, Castleknock
14. Sandyford Park School, Ranelagh
15. St Conleth's College, Ballsbridge
16. Coláist Eoin, Booterstown
18. Loreto High School Beaufort, Rathfarnham
20. Belevedere College, Dublin 1
21. Mount Sackvilla Secondary School, Chapelizod
23. Loreto College, Foxrock
24. St Andrew's College, Blackrock
25. Holy Faith Secondary School, Clontarf
Fee paying v non-fee paying
Laurel Hill Secondary School FCJ in Limerick is a non-fee paying school.
However, the majority of schools on the list require a fee.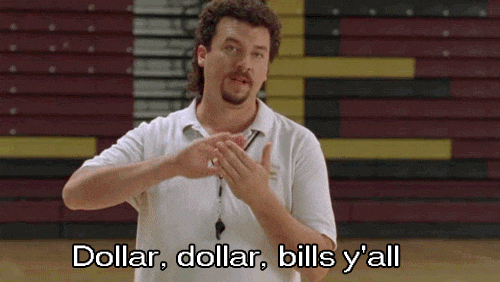 17 of the top 25 schools in the country are fee-paying, while eight are non-fee paying schools.
Five of the listed schools are gaelscoils.
The full list
In addition to the 18 Dublin schools, three in Cork and three in Galway made the list.
Presentation Brothers College in Cork tied for third place with Loreto College, St Stephen's Green.
Both schools had 90.2% of students continue to third-level education.
Here is the full list:
Last month we took a look at the 2019 CAO points required for the most popular courses in the country.
You can check that out here.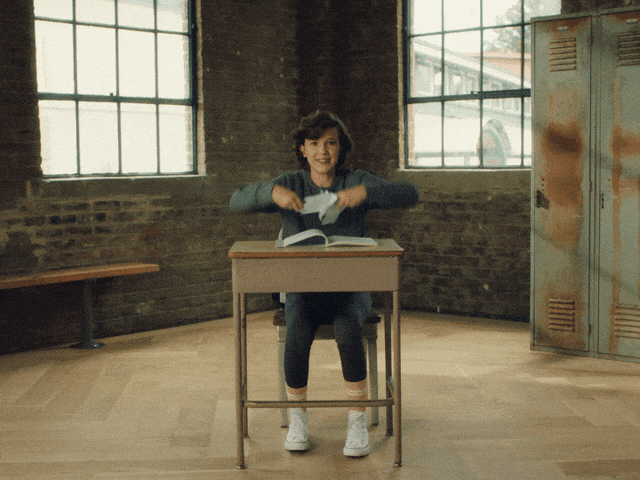 And read about the UCD course that made history this summer when it broke the 600 point mark here.