Tampon ad
A tampon advert has been told not to run again due to complaints.
The advertising watchdog received 84 complaints about Procter & Gamble's "Tampons & Tea" advert which included an on-screen demonstration.
Several people felt this was demeaning to women.
Some said if they had problems using the product they should read the instructions on the box.
Some said that if women had problems using such products, all they had to do was read the instructions on the box.
The ASAI committee decided not to uphold this issue.
It didn't consider the content was demeaning, belittling or degrading to women generally.
Someone else also said the ad was not suitable for young children.
The committee found actions had been taken to prevent the advertising appearing in Children's programming and that the information presented was factual.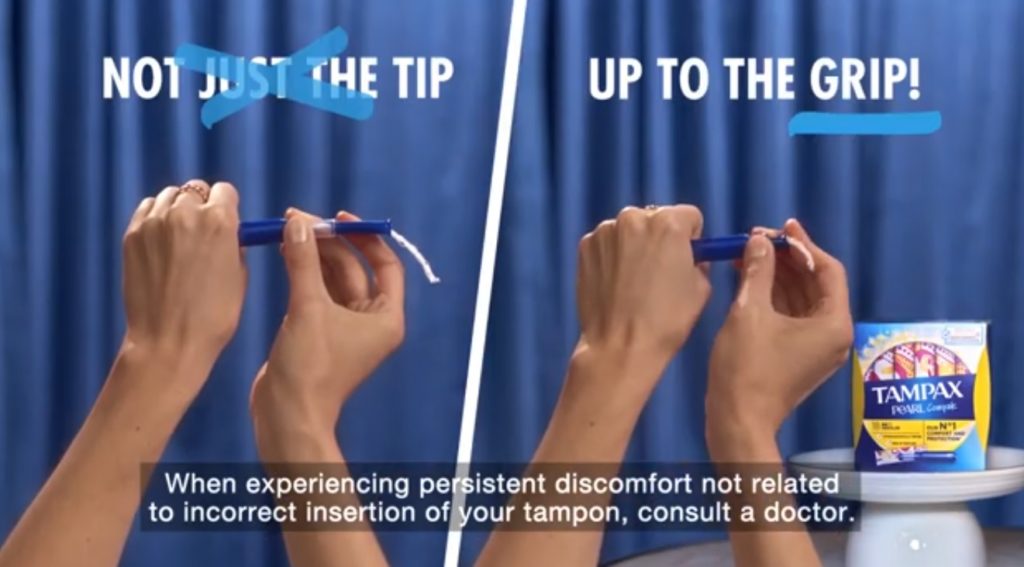 Complaints about the ad containing sexual innuendo were also not upheld.
It was the volume of complaints that the ASAI took issue with saying:
"They did not consider that the advertisement had caused grave offence."
"They noted, however, the level of complaint that had been received and the concerns expressed by complainants about the advertising and considered that it had caused widespread offence."
"In the circumstances, they considered that the advertisement had breached Section 3.16 of the Code."