The Spice Bag has been voted as the capital's favourite takeaway food.
The fast food dish came out on top in a new survey conducted by Dublin Bike ambassadors Just Eat.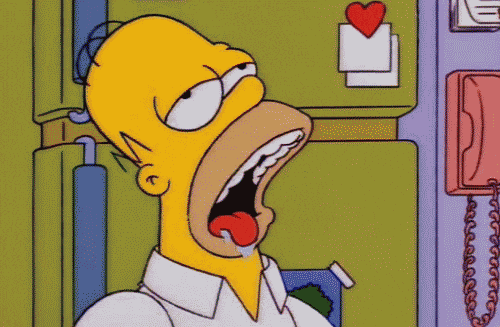 Meanwhile, 'The Snapper' has been voted as the most iconic Dublin movie ever.
<iframe width="560" height="315" src="https://www.youtube.com/embed/R9dNTrJCLwI" frameborder="0" allow="autoplay; encrypted-media" allowfullscreen></iframe>
Grafton Street was dubbed the city's favourite landmark, followed by the Ha'penny Bridge.
When it comes to Dublin's favourite expressions, just over a third of those surveyed chose 'C'mere to me', with 'What's the craic?' finishing in a close second.