Speak Up on SPIN
Speak Up on SPIN is a brand new content series that aims to tackle important issues that exist in Irish society.
Our first topic is racism.
We've teamed up with Erica Cody and the Irish Network Against Racism (INAR) to highlight the different types of racism that exist in our country.
In addition to Erica, our Campaign Ambassador, we'll be talking to lots of people who have experienced racism in Irish society.
We will offer our platform to those who wish to Speak Up, beginning real conversations that need to be had to affect positive change.
You'll find this content on air, on our website, and on our socials via interviews, videos, articles, and posts.
Look out for weekly updates covering the subjects we need to be aware of in order to make Ireland a more equal society.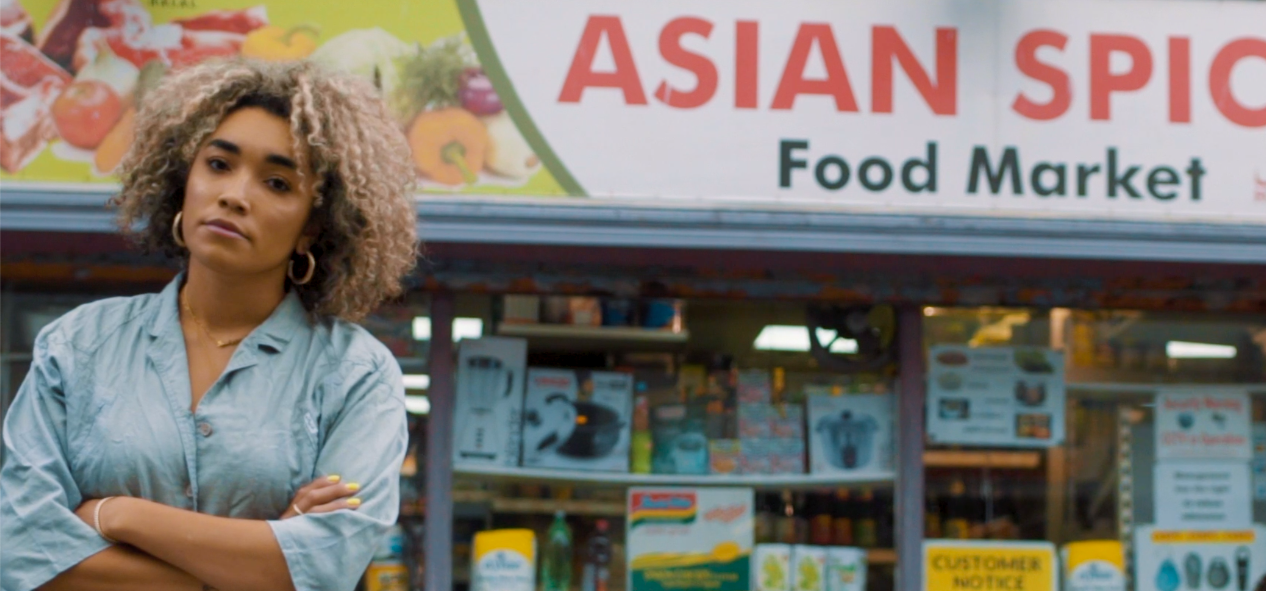 Would you like to speak up on your experiences of racism?
You can fill out this form and a member of our team will be in touch:
Speak Up on SPIN. Speak Up, Make A Difference
#SpeakUpOnSPIN