Sex toys
Sales of sex toys have increased by 170% during lockdown.
Irish retailers say the selection of toys being purchased has also expanded and online business has saved shops from closure.
Robert Doyle is the owner of Playblue.ie in Kilkenny he says:
"There was that old Irish view that sex toys were perverted in some way."
"But I can grantee you there's not one single person on this country who couldn't find something that they'd like on an adult toy store."
"There is something there for everyone and people have had the time and the space to do a bit of research and find it."
"That's definitely something that we've found."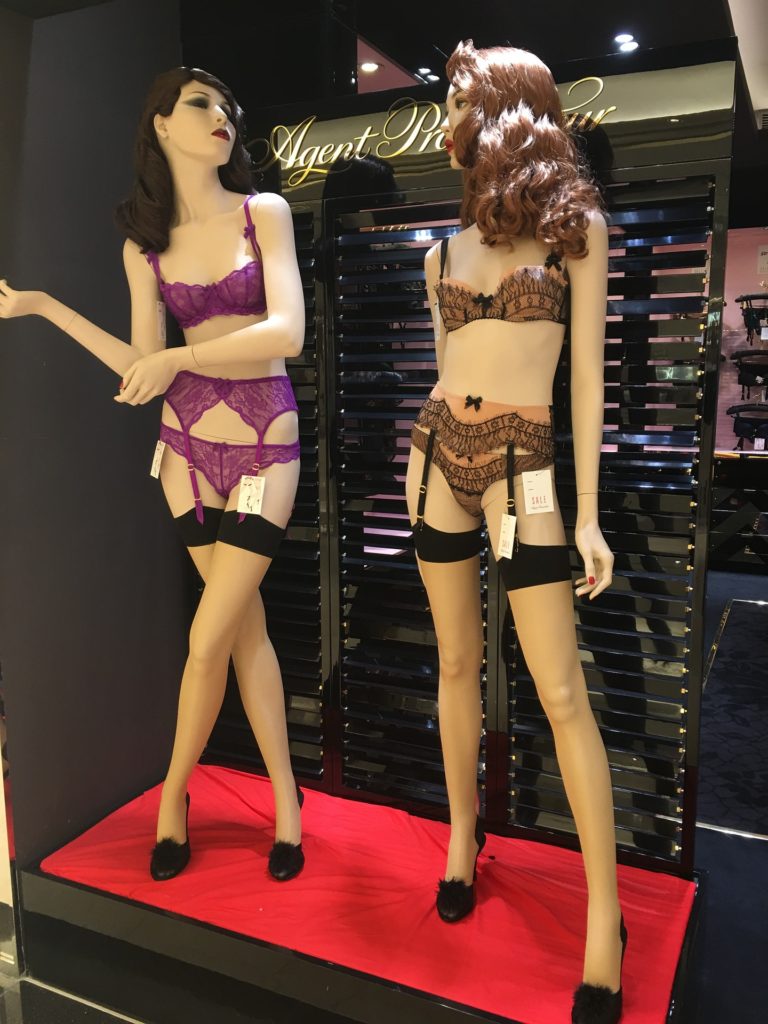 Online sales have also seen big growth as Shawna Scott, owner of Galway-based sexsiopa.ie, explains.
"In the space of one month I did triple the amount of sales I would normally do at Christmas time.
"And in any other circumstance I would have to hire staff, but it was me and my boyfriend wrapping orders all day long, working 12 hour shifts, six days a week for a month."
"Places are starting to open back up again, but I'm still seeing a good number of sales - which is great.
"It means that people are staying safe and having good, clean, sexy fun at home.
"For single people, suddenly having to have your Tinder dates over Zoom or having a socially distanced date in the park - we're needing to find new ways to kind of interact with each other on a romantic level."