Plans to reopen schools
Government approves over €375 million support package and publishes roadmap to enable schools to reopen.
Press conference on the re-opening of schools underway pic.twitter.com/1zXpXHPk5K

— Seán Defoe (@SeanDefoe) July 27, 2020
The package of over €375 million includes:
Plans for an additional 1,080 teaching posts at post-primary level at a cost of €53 million.
120 guidance posts will be provided to support student wellbeing
An initial allocation of over 600 posts to be made available to post-primary schools.
Additional funding, estimated at €84.7 million, so that schools can employ replacement teaching staff, SNA and administrative staff.
Additional funding of €41.2 million, to provide primary schools with substitute staff.
An additional €52 million for schools to put in place enhanced cleaning and hygiene measures to reduce the risk of COVID-19 transmission in schools. This is being provided on a per-pupil basis and is intended to allow an additional four to six hours cleaning per day in schools.
Provide all teaching principals at primary level with a minimum of one release day per week to relieve the administrative burden arising from the changes and the impacts of Covid-19.
A €75 million capital allocation to support schools to prepare their buildings and classrooms for reopening including an uplift for schools with SEN pupils.
Safety and wellbeing
The Department of Education has prepared a range of support materials for schools.
These include guidance on curriculum, wellbeing of students, and wellbeing of staff.
Online 'Return to Work' training will be provided for all members of school staff, with also separate components for teaching staff, SNAs, administrative and cleaning staff.
Supports for staff will also be provided to schools by the National Educational Psychological Service.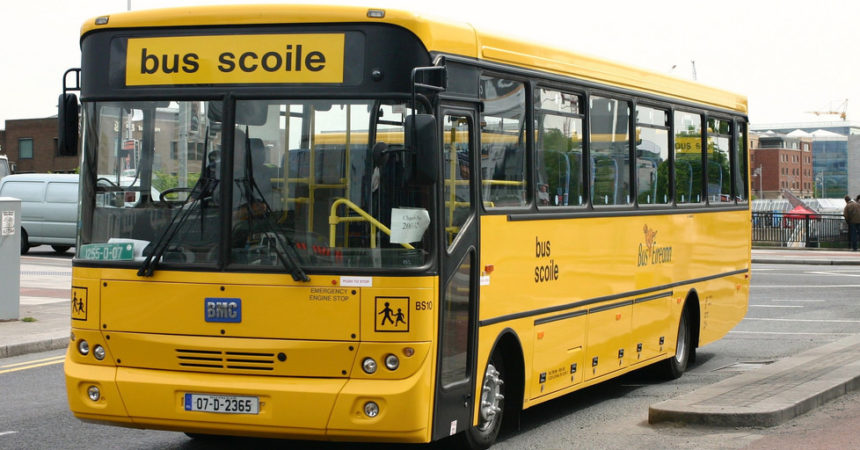 Transport
School Transport Scheme services operated by Bus Éireann on behalf of the Department will fully operate as normal.
This will be in line with public health advice, when schools re-open for the 2020/2021 school year.
Observing hygiene requirements will be a key priority.
The roadmap outlines a range of measures to support the full reopening of schools in time for the start of the new school year in late August.