The President has officially signed new legislation on indoor dining into law.
It means only those who are fully vaccinated, recently recovered from covid and their children will be allowed dine indoors in pubs and restaurants.
It's set to resume from next Monday.
So an app is being developed to allow pubs and restaurants to check customers' Digital Covid Certs.
Public Expenditure Minister Michael McGrath says the laws aren't ideal but are the best option.
He says the Government was faced with a "stark" choice to let them open in this way.
However, the other option was for officials to keep indoor hospitality closed for longer.
The Minister says "this is the best way forward."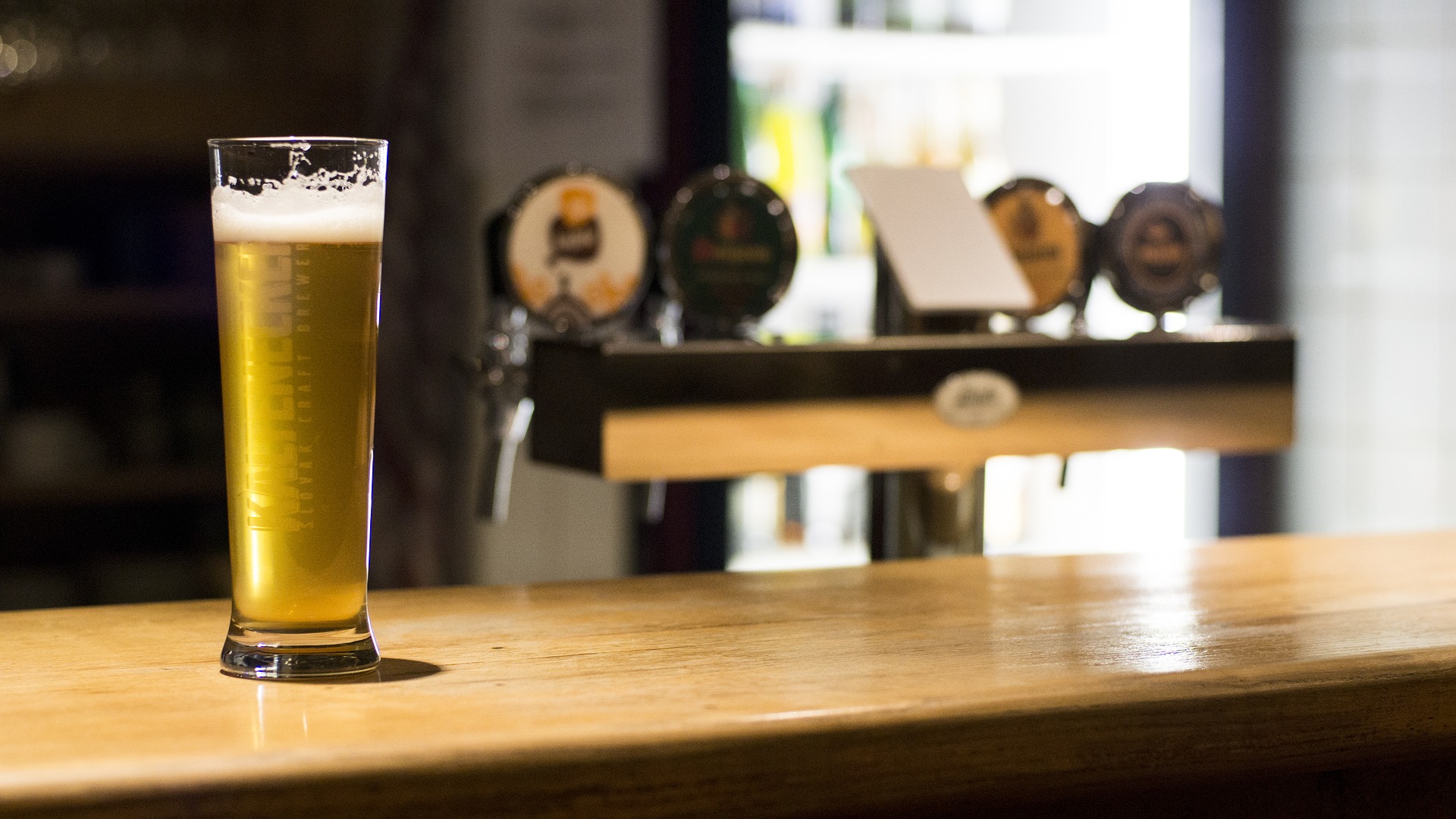 Pub Owners Should Follow Guidelines - LVA
Meanwhile pub owners say it's critical that Fáilte Ireland updates it's guidelines accordingly.
The Licensed Vintners Association is calling on businesses to follow the new rules carefully once they are confirmed.
Joe Sheridan is from Walsh's Bar in Dunmore, Co Galway:
"I did a quick survey this morning."
"So I picked 20 publicans from around Galway."
"I rang them to see, and 6 are definitely not opening on Monday - for indoors."
"Two were saying they possibly wouldn't."