The requirement for passengers to have negative Covid tests to enter the country is to be scrapped. 
Cabinet Ministers have agreed to lift the measure, which was brought in to slow the importation of Omicron cases. 
The decision was made as the new variant accounts for 95 per cent of all cases here. 
Meanwhile, there are 928 patients in hospital with Covid today - an increase of 44 since yesterday.
Green Party leader Eamon Ryan says he doesn't think more restrictions will be needed during the Omicron wave of #covid19 pic.twitter.com/YKWfqMVIij

— Stephen Murphy (@StephenMNews) January 5, 2022
No More Restrictions
Minister Eamon Ryan says the current measures should be enough to deal with the Omicron strain:
"Looks like it's less virulent and people not getting as sick. "
"Now, the numbers being so large that there will still be a lot of hospital beds taken up." 
"But I don't expect further restrictions this week." 
"Hopefully, if the modelling is correct, we should be close to the peak, the numbers start to come down."
"We will be able to cope."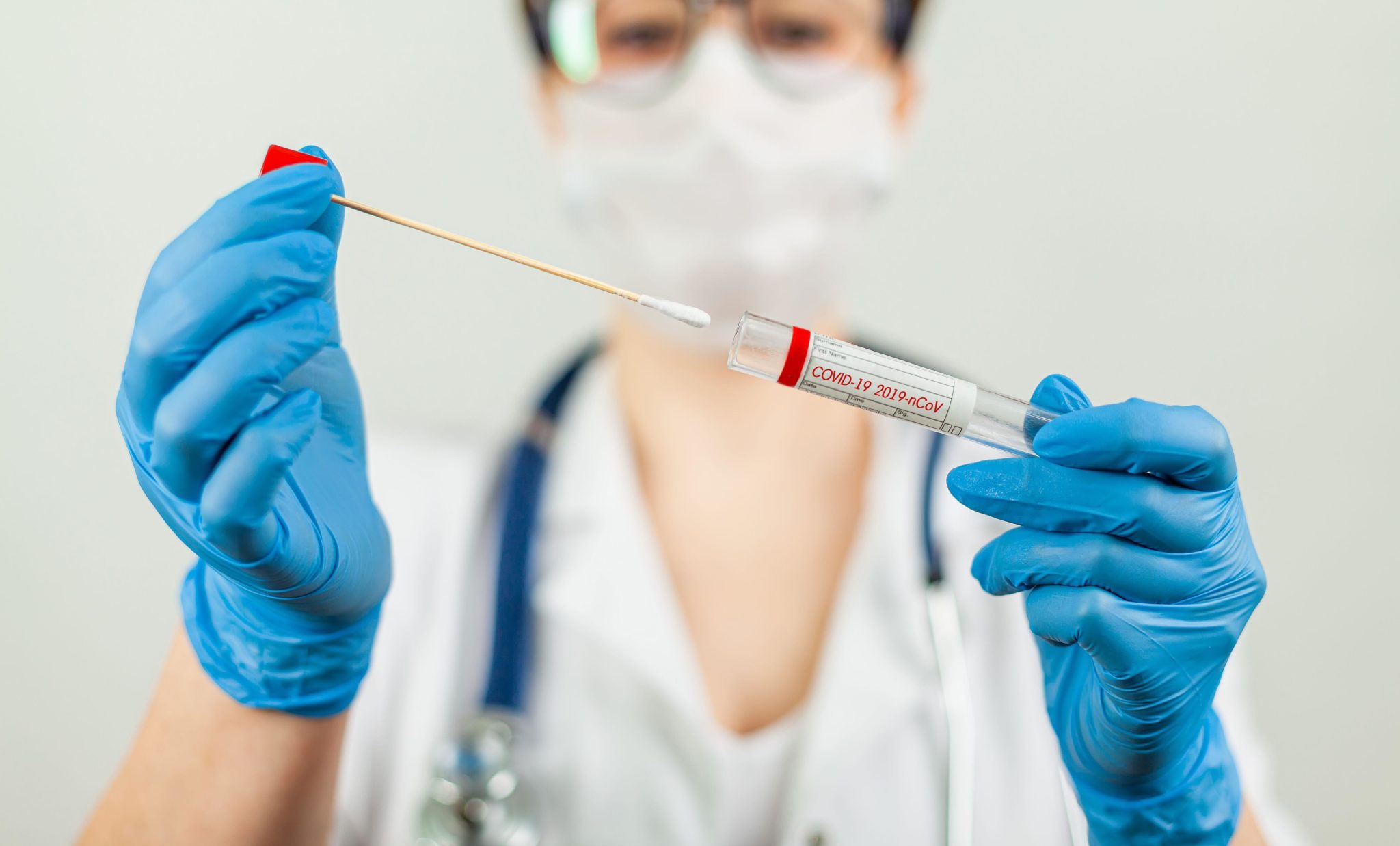 UK Testing Rules
It's understood UK ministers are going to get rid of pre-departure testing rules for travellers returning to Britain. 
A review of restrictions will be revealed later, following industry calls for all measures to be scrapped. 
Research commissioned by Manchester Airports Group suggests removing all international travel testing wouldn't affect the spread of the Omicron variant.