A report from the Bank of Ireland has shown that investment fraud cases have doubled in the last 6 months. 
Scammers are offering big returns on online investments, particularly in cryptocurrency.
Cryptocurrency investment ads can be often seen on social media apps. Some even have "celebrity endorsement". However, in the majority of these cases, the celebrity doesn't even know their name is being used. 
The bank reports investment fraud contributed to 80% of personal customer losses this year. The losses ranged between €2,000 and €80,000.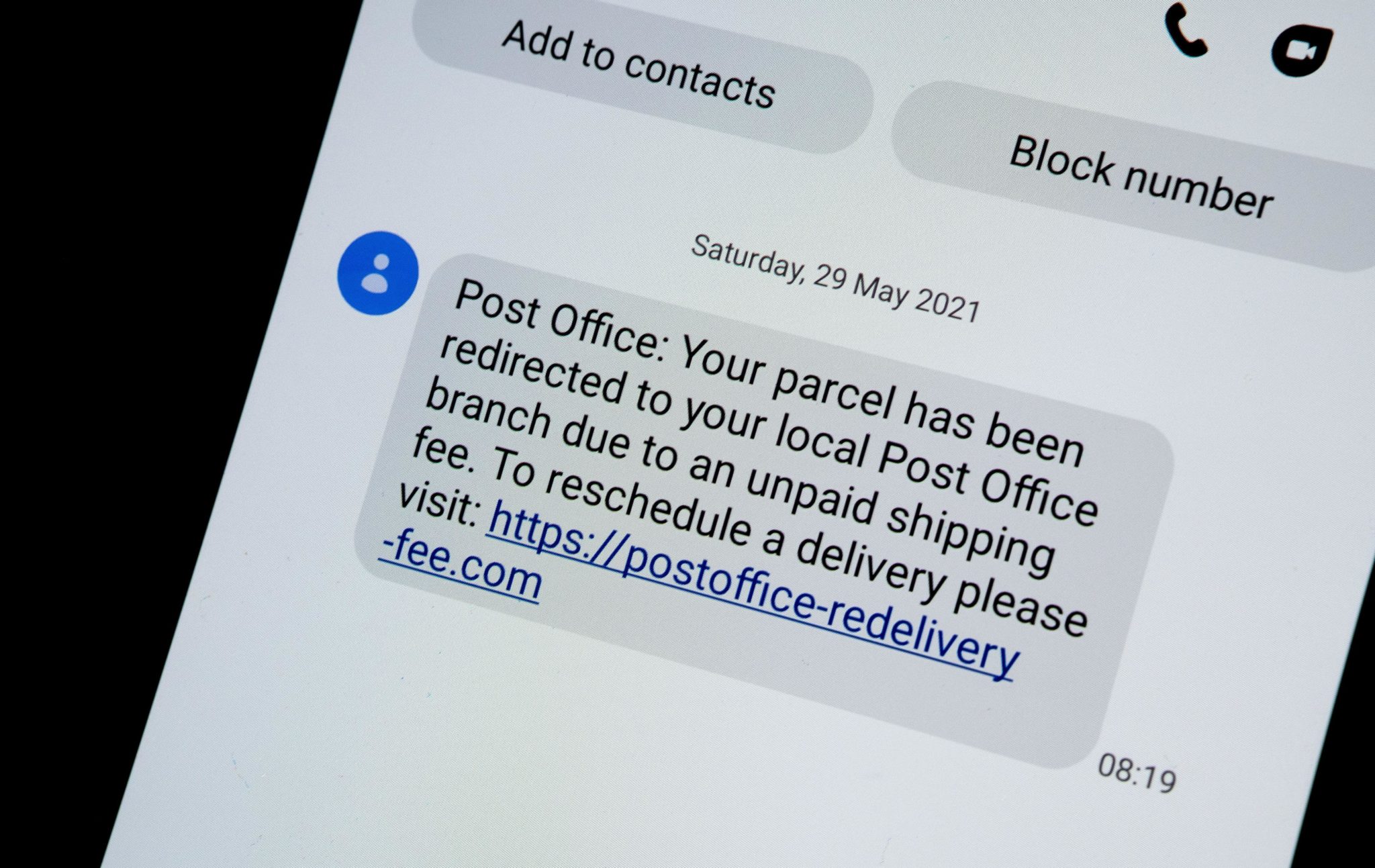 "Smishing" has also been on the rise. This is the practice of fraudsters sending fake text messages, claiming to be a government agency, a delivery service, or a bank.
The messages contain links that bring the recipient to forms where they are asked to fill out their bank details. The websites appear legitimate and one-time safety codes are sometimes sent to make the process appear even more real!
BOI warns con artists have become exceptionally good at appearing authentic. They are asking everyone to double and triple-check the validity of their investment before sending any money online.
There are many Irish agencies that offer free financial and legal advice if you are not sure what to look for. 
If you or someone you know has been affected by an online scam, please contact your bank and An Garda Síochána.