Nora Quoirin missing
The parents of Nora Quoirin say they're devastated at their daughter's disappearance - but remain hopeful she'll be found.
The search operation in Malaysia for the Irish teenager is now into its fourth day.
15-year-old Nora, who has special needs, went missing from her bedroom in a holiday resort in Malaysia on Sunday.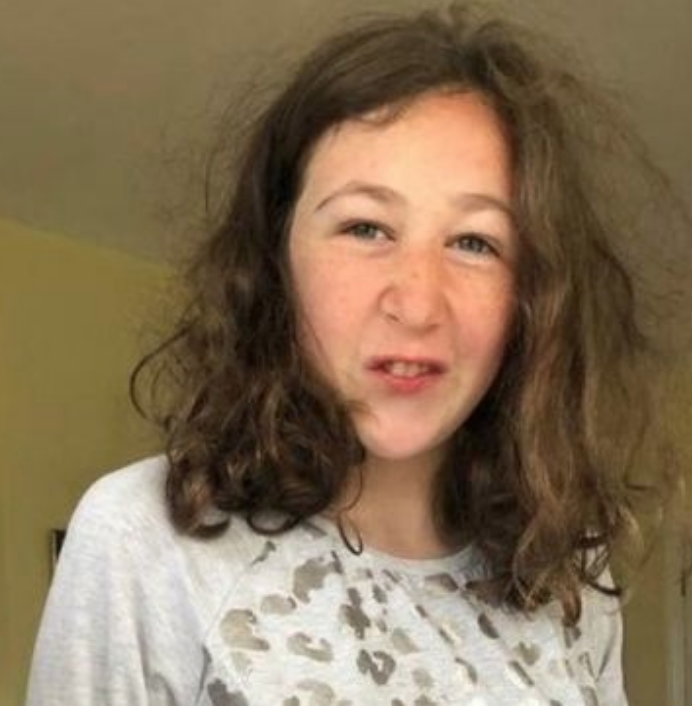 More than 200 people along with search dogs and drones are looking through a thick forest area nearby to try and find her.
Local police have confirmed at least 20 people have now been questioned in connection with her disappearance.
Nora's family say they're overwhelmed by the support they've received from all over the world - but that it's an extremely traumatic time for them.
In a statement, they've expressed their deepest gratitude to the police, search and rescue teams.