Cream for tattooed skin
Beiersdorf is to launch a new line of products specifically for tattooed skin.
The skincare company, whose brands include Nivea and Eucerin, says this is its first new brand for more than 30 years.
The 'Skin Stories' range will include Rapid Repair Balm, Colour Protection Sun Stick and Daily Lotion.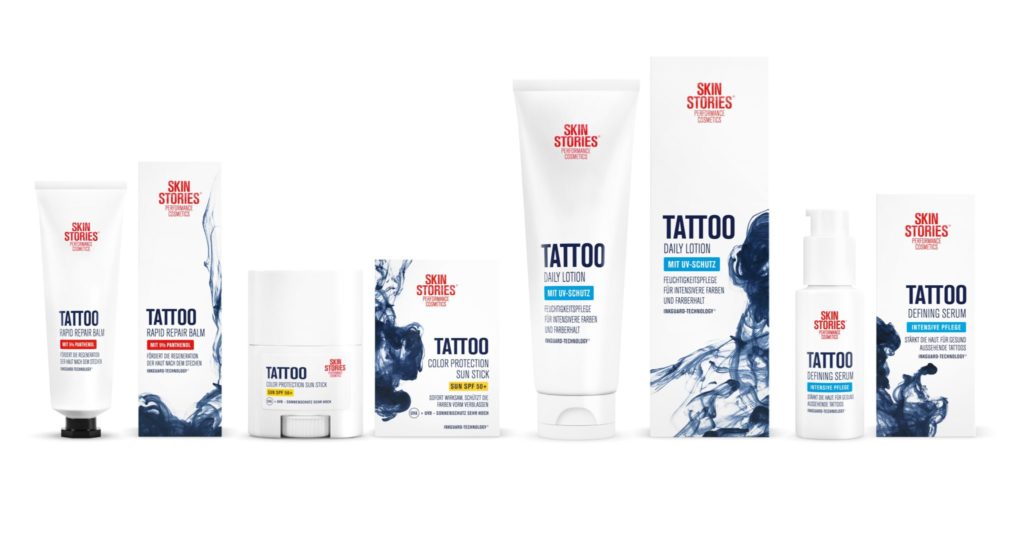 The new brand will launch at the end of September under Beiersdorf's business unit Oscar & Paul.
The four products contain 'inkguard technology' - an active ingredient combination that helps to care for tattoos.