More than 9 in 10 people living in Ireland believe more action needs to be taken to improve the health of the ocean.
That's according to a recent survey.
Today, on UN World Ocean Day, a number of conservation groups are calling for more sustainable fishing practices to be introduced.
So that's as well as clamping down on plastic pollution.
More than 40% people livewithin 5 kilometres of Ireland's coastline.
Many conservation groups are highlighting the importance of the ocean for our economy and wellbeing.
So Pádraic Fogarty is from the Irish Wildlife Trust, who's warning our seas are in danger:
"Unfortunately it's inaction and apathy that's resulting in our oceans being killed off."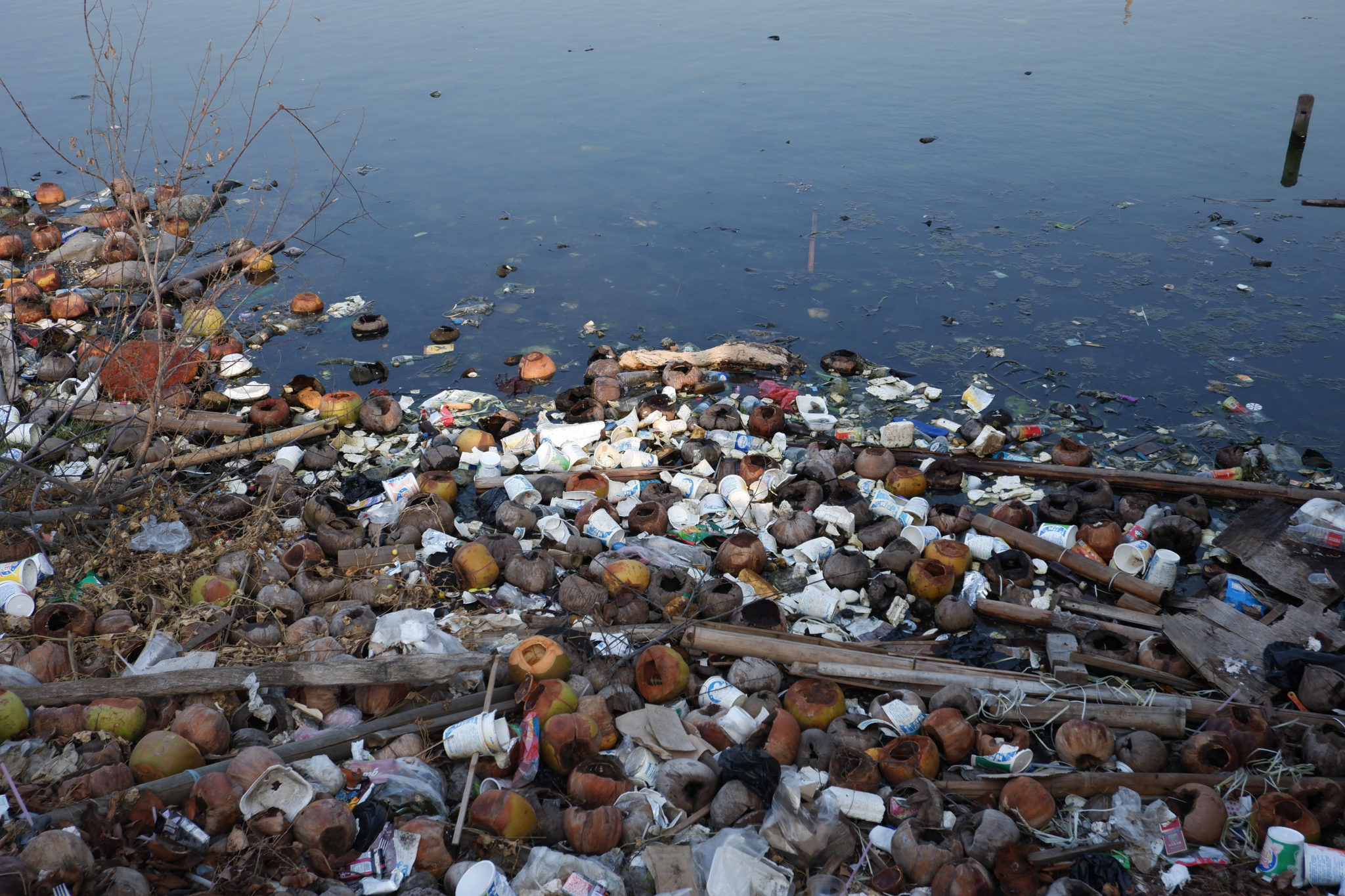 2021 Theme Is Life And Livelihoods
The theme of World Ocean Day this year is Life and Livelihoods.
Dr Niall McDonough is from the Marine Institute.
He says proper action can protect 31,000 jobs:
"We can actually harvest food from the sea in a sustainable way."
Adding to that he says, "we could probably harvest more food than we do today."
"But we need to change the way we do that."
"We need to look at low-impact aqua-culture."
Litter Is A Big Problem
Founder of Banna Coast Care in County Kerry Rachel Geary says litter is an issue:
"Unfortunately Banna, over a few weeks, got very littered."
"So we normally average about a bag per person, but I think we had 50 bags."
Caption this. Go.

(📸Paula Vianna) pic.twitter.com/Lhu8E4Mlct

— World Ocean Day (@WorldOceansDay) June 7, 2021
From 2021 to 2030, the UN is running its Decade of Ocean Science.
So that's promoting policies and research to support the world's oceans.