A man posted on Twitter to say he was heading to the Emergency Room.
Mark Shrayber explained his legs were turning blue, denim jeans blue.
After a quick google, he thought he was suffering from Deep Vein Thrombosis.
Went to the ER because "my legs have turned blue and Web MD says I have deep vein thrombosis."

Was this it? The big one?

No! I have the "dumbass who doesn't wash his new jeans before wearing them" disease and I would like to be executed immediately.

— Mark (@MShrayber) January 25, 2020
Embarrassing results
But it turns out Mark did not have a clot, thankfully.
He did have a LOT of blue dye on his legs, from a new pair of jeans.
The same pair of jeans he forgot to wash after buying.
His tweets sparked a conversation about embarrassing hospital visits.
Reminds me of the time I was about to take my 6 month old to the ER because his foot was purple. Turned out SOMEBODY forgot to add on his daycare sheet that they were doing foot print painting that day 🙄🙄

— Black Girl Reviews (@moviebuffchick2) January 26, 2020
...and some pretty awful puns too.
No doubt he "dyed" of embarrassment.

— Keith Mullen (@kbmullen5) January 26, 2020
Deep Vein Thrombosis Explained
The HSE's website explains DVT:
"Deep vein thrombosis is a blood clot in one of the deep veins in your body, usually in your leg."
"However, most cases of DVT only cause pain, without a change in colour or swelling."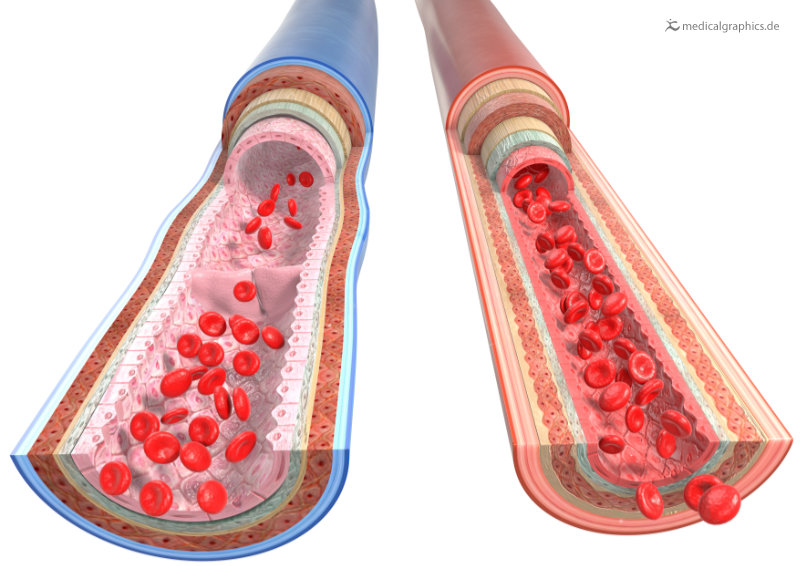 Mark ended his thread by saying:
"Shoutout to everyone this resonated with and esp. people who have gone to the ER because they had panic attacks and were down on themselves"
"Anxiety is real and there's nothing shameful about getting it treated! "