Cabinet is to discuss adding more EU countries to the mandatory quarantine list next Tuesday.
It would mean passengers would be required to stay in a hotel upon arrival into the State.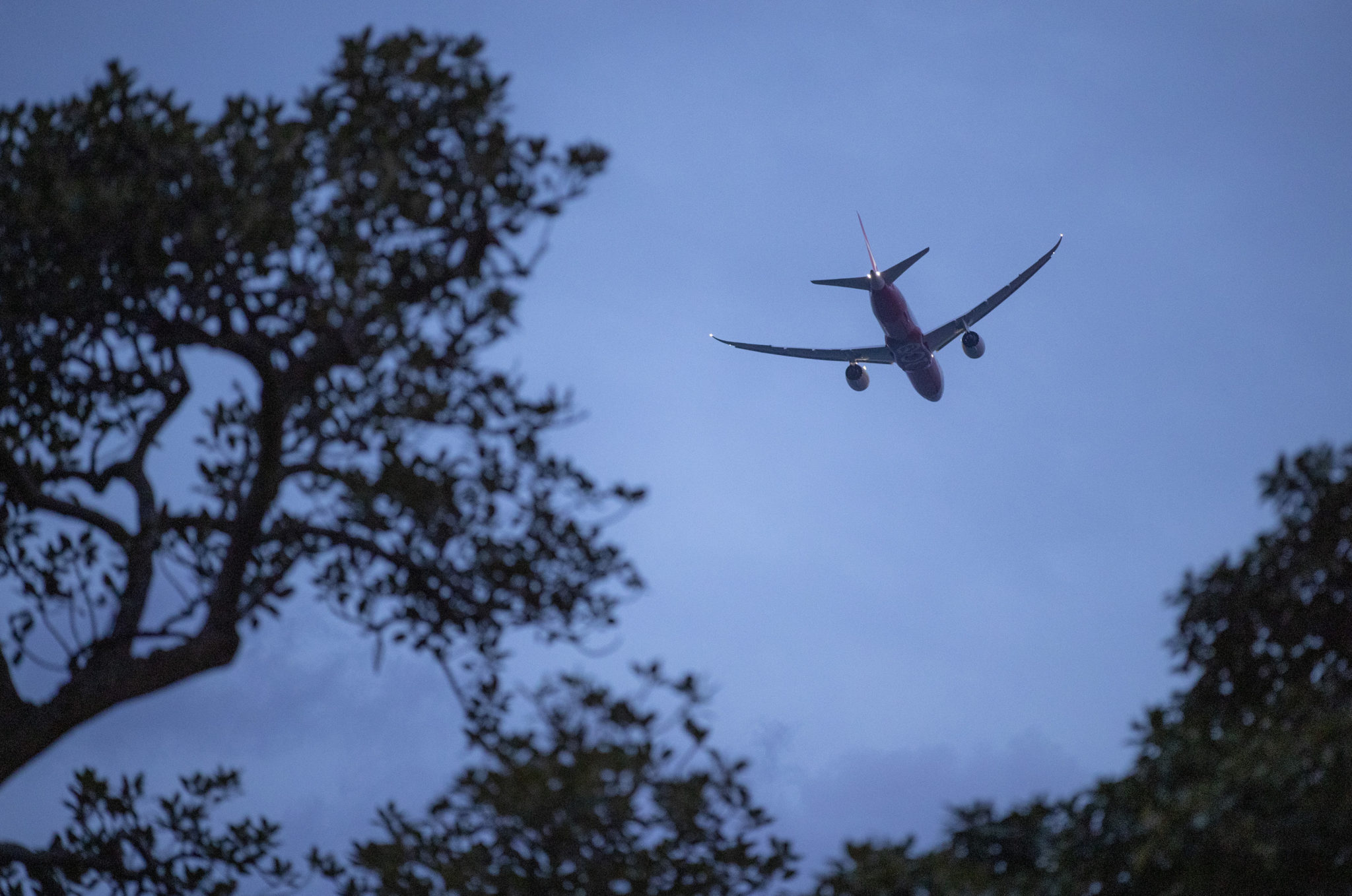 Hotel Quarantine List Row Between Officials
Differences emerged last week among different Departments.
That was about the possibility of adding Germany, France and Italy to the mandatory hotel quarantine list.
However, despite reported concerns about hotel capacity, it looks like the list will be expanded.
Transport Minister Eamon Ryan there are more discussions due next week:
"I would expect a decision on this to be approved by cabinet next Tuesday."
"It will probably take us a number of days after that to implement whatever measures."
"But that's the timeline I'm expecting."
Variants exploding across Canada 🇨🇦 in just 5 days—let these sink in:#P1 has doubled to 737 between March 30 to April 5th in BC. #P1 has tripled in Alberta.#B117 has ~doubled in Saskatchewan.#B117 has soared 73% in Alberta.

🇨🇦's hockey is now in pandemic danger. #COVID19 pic.twitter.com/ElOBGMgYnW

— Eric Feigl-Ding (@DrEricDing) April 6, 2021
Plans To Add EU Neighbours Last Week Were Scrapped
It was thought a number of EU countries would be added last week.
However that plan was scrapped.
It was following a disagreement between Foreign Affairs Minister Simon Coveney and Health Minister Stephen Donnelly.
However, Eamon Ryan was keen to play down any row in government on the issue:
"We will work collectively, we'll adjust the list."
"Then we'll adjust it again, this is the thing about this virus, it keeps changing."
Pressure will continue to mount politically this week.
That's as many EU countries reported a surge in cases as well as concerns over different variants of COVID-19.