Police say a global crime sting, called Trojan Shield, using hacked messages is one of the largest ever.
It involved 16 countries.
Criminal gangs were tricked into using an app, that agents from the FBI were secretly running.
Authorities spent months monitoring details..
So those included drug smuggling, money laundering and planned killings.
They've arrested about 800 people as a result.
🚨Operation Trojan Shield delivers a major blow to organised crime worldwide 🚨#Europol supported 🇺🇸 @FBISanDiego @DEAHQ 🇳🇱 @Politie 🇸🇪 @Polisen_Sverige 🇦🇺 @AusFedPolice

🌏+16 countries involved in this international, multi-agency effort: https://t.co/HApkAkr4V3 #TrojanShield pic.twitter.com/hE20AFPcox

— Europol (@Europol) June 8, 2021
FBI: Creative Solutions To Overcome Encryption
Calvin Shivers is the Assistant Director at the Criminal Investigative Division of the FBI:
"Encrypted criminal communications platforms have traditionally been a tool to evade law enforcement and facilitate transnational organized crime."
"The FBI and our international partners continue to push the envelope and develop innovative ways to overcome these challenges and bring criminals to justice,"
"We are grateful to Europol for their commitment to fighting transnational organized crime and their partnership with the FBI. "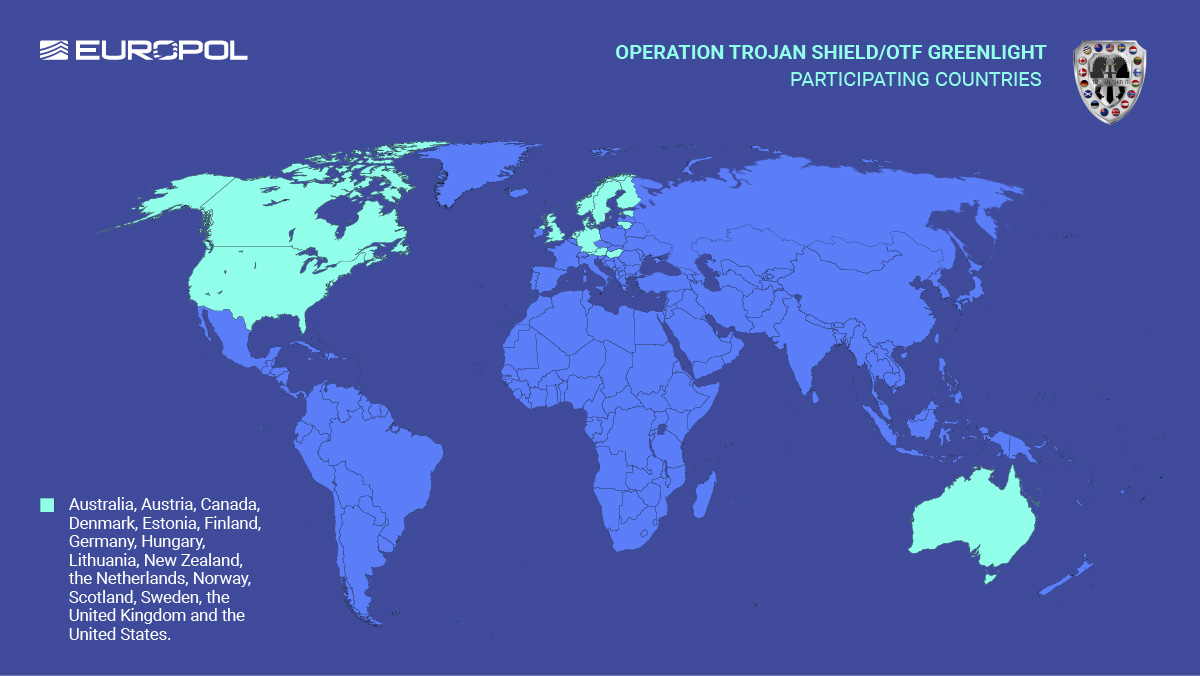 The FBI is hosting a press conference about the operation at 4pm Irish time.
Main Image: File Photo of FBI Agents carrying documents