Madeleine McCann
German investigators have confirmed they're searching an allotment in connection with the disappearance of Madeleine McCann.
They've been digging and using a search dog at the site near Hanover.
The area was once home to the man police have called their prime suspect.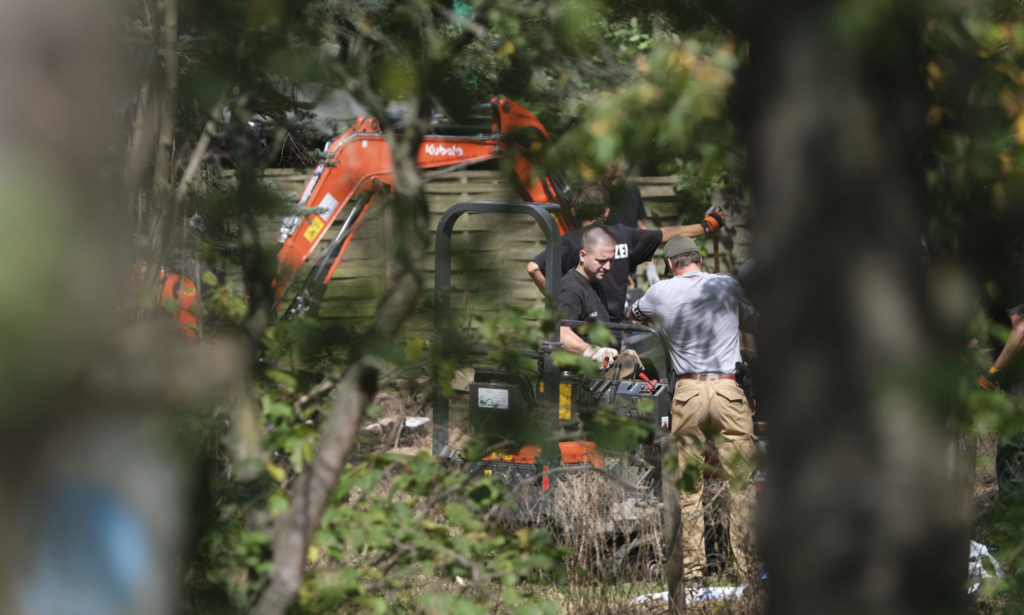 Footage from the scene shows forensic officers and heavy machinery being used in the operation.
The site is around 60 kilometres from the city of Braunschweig.
This is where main suspect Christian B was last registered as living.
German prosecutors have said in the past that they have concrete evidence Christian B was involved in Madeleine's disappearance.
The prosecutors also believe Madeleine is dead.
A German citizen, who can be named only as Christian B, was identified as a suspect in the case last month.
The 43-year-old, who is currently in prison in Germany, spent many years living in Portugal.
He also lived in Praia da Luz around the time of McCann's disappearance and has two previous convictions for "sexual contact with girls".