Larry Gogan was known as 'the man with the golden voice'
RTÉ has announced the death of broadcaster Larry Gogan at the age of 81.
He worked with RTE for over 50 years, starting first on Radio 1 before moving to 2FM and later RTE Gold.
Known as the 'the man with the golden voice', many generations grew up listening to Larry since first appearing on the 60s.
He was the presenter of The Golden Hour on RTE 2FM until Feburary 2014, which included the famous 'Just A Minute Quiz'.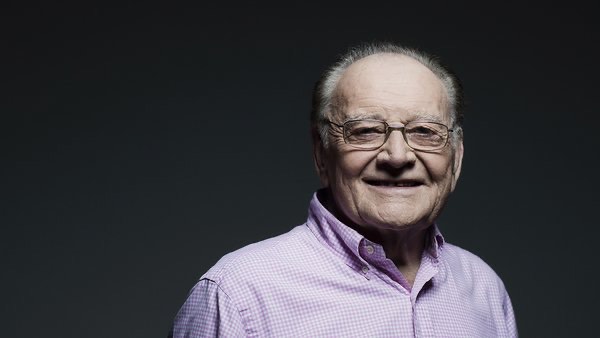 Dee Forbes, Director General, RTÉ said: "Larry Gogan was a legend, and a genuine national institution.
"He transcended generations – whether it was a hilarious moment on the Just a Minute Quiz, the breakneck countdown of the weekly top 40, or the first play of a Christmas song – Larry didn't just preserve these traditions, he created them."
He is survived by his five children - Gerard, Orla, Grainne, David and Sinead - and 12 grandchildren.
Florrie died in January 2002.