Criminals are luring children into crime by offering them gifts, which can be as simple as a take-away.
New laws are now being considered to jail people for up to five years if they groom children into a life of crime.
Justice Minister Simon Harris is concerned children believe crime brings wealth and bling when it really brings debt and fear.
Dublin TD Paul McAuliffe says the grooming often starts with small gifts.
"They can start as small as a takeaway - a tray of curry chips, if you move something from one area to another."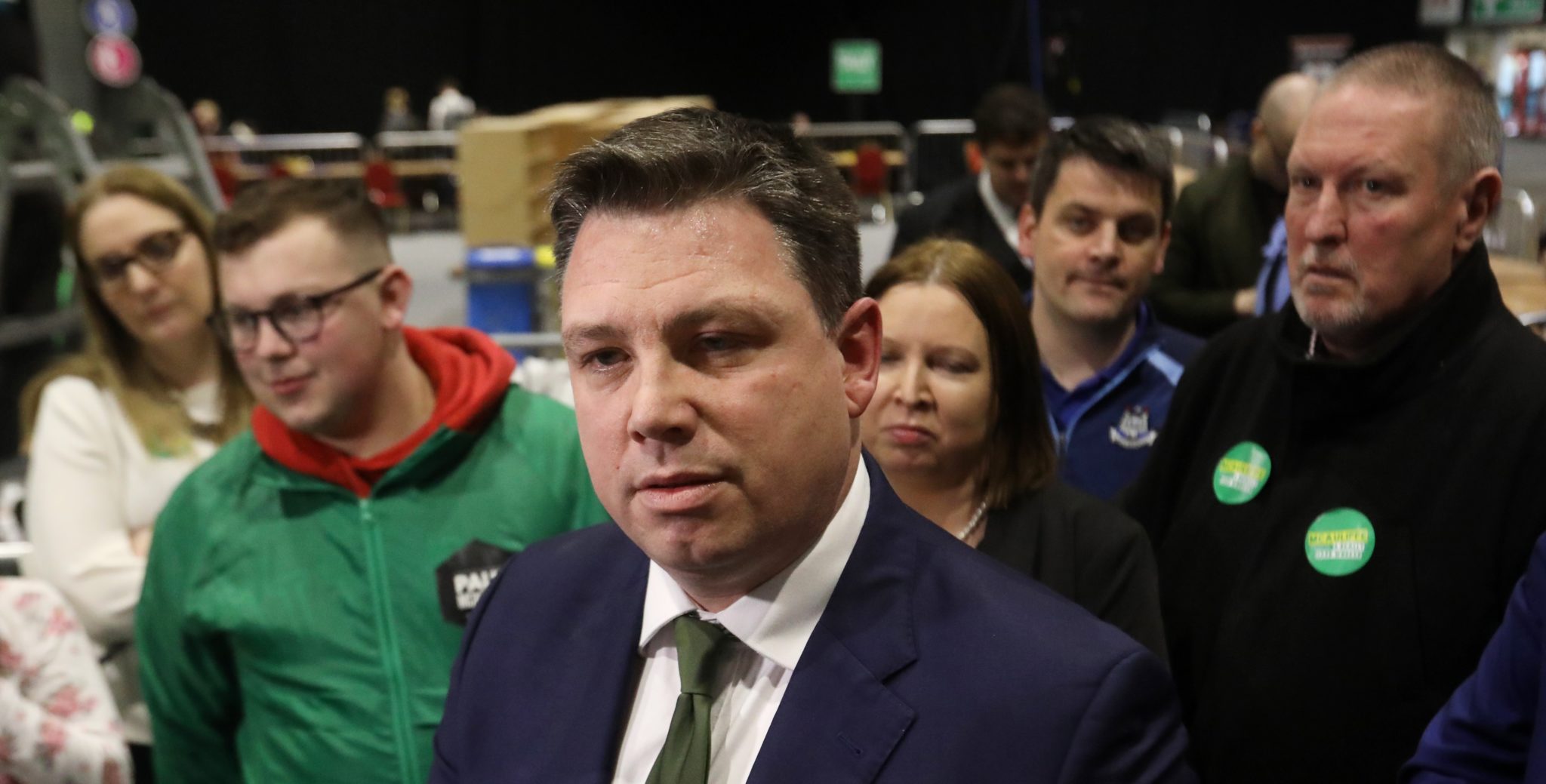 Starts With Chips
Deputy McAuliffe says that can go on to runners, tracksuits, jackets, "people are induced into a lifestyle that is perceived to be successful."
But the Dublin TD added, "a life of crime is never successful, because it often ends in death."
Main image: General view of Mountjoy Prison in Dublin by Sam Boal (RollingNews.ie).
Inset photo by Leah Farrell (RollingNews.ie).