Locals say it's time do do something about the Iveagh Markets.
Businessman Martin Keane lodged plans before Christmas, for a European style food hall with a brewery.
They have been declined by the site owners, Dublin City Council.
The bill for keeping the building standing is going to be around €13 million.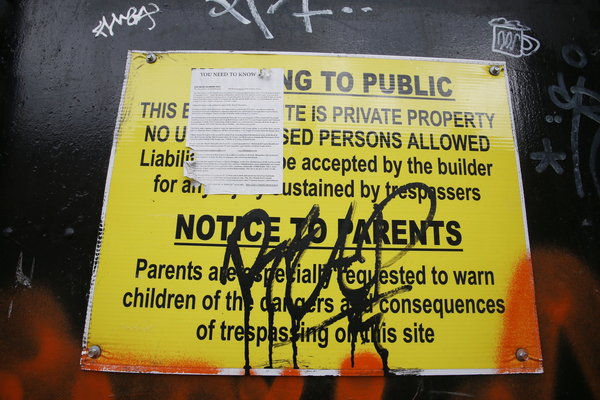 Plans compared to 'a magic wand'
Ian Lumley from An Taisce says plans to develop the site have been in the works since the 1990s.
"What we have been hearing for years is promises that a magic wand would be waved."
"That the building would be restored, put back into use. But that just kept on not happening."
Serious Structural Damage
Ian also says the building is in a poor state.
"Water has been pouring into the building, there's been a lot of rusting in the building."
"Anybody that walks around the outside will see all the bushes growing out of it."
— Michael Pidgeon (@Pidge) January 21, 2020
Locals say 'it's a shame'
Tess Dodds' mother had a clothing stall in the markets.
She says it's a shame the building has been empty for so long.
"It's a shame, it really is a shame."
"It's an antique in and of itself, it's huge now! You wouldn't think it but it is huge inside!"
-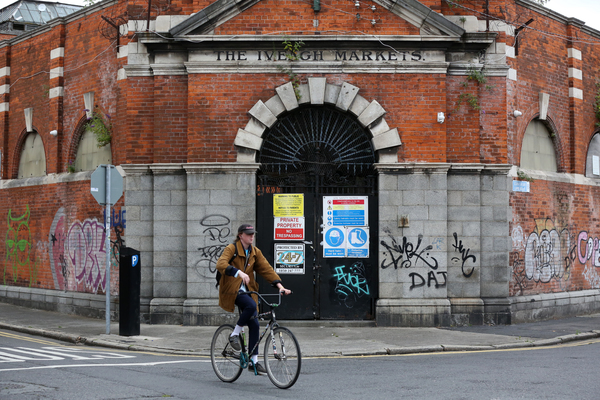 The City Council will now attempt to take control of the building.