A health expert says making vaccines mandatory would be an admission of failure.
It comes as the government considers the legal and ethical aspects of the move.
Firstly, Liam Herrick from the Irish Council for Civil Liberties on why he thinks mandatory vaccines aren't needed.
"If you're at 95% of the adult population, you know, no country reaches higher than that. "
"Very often, countries that have mandatory vaccination policies have far lower take up. "
"You could get to a tipping point of being counterproductive. "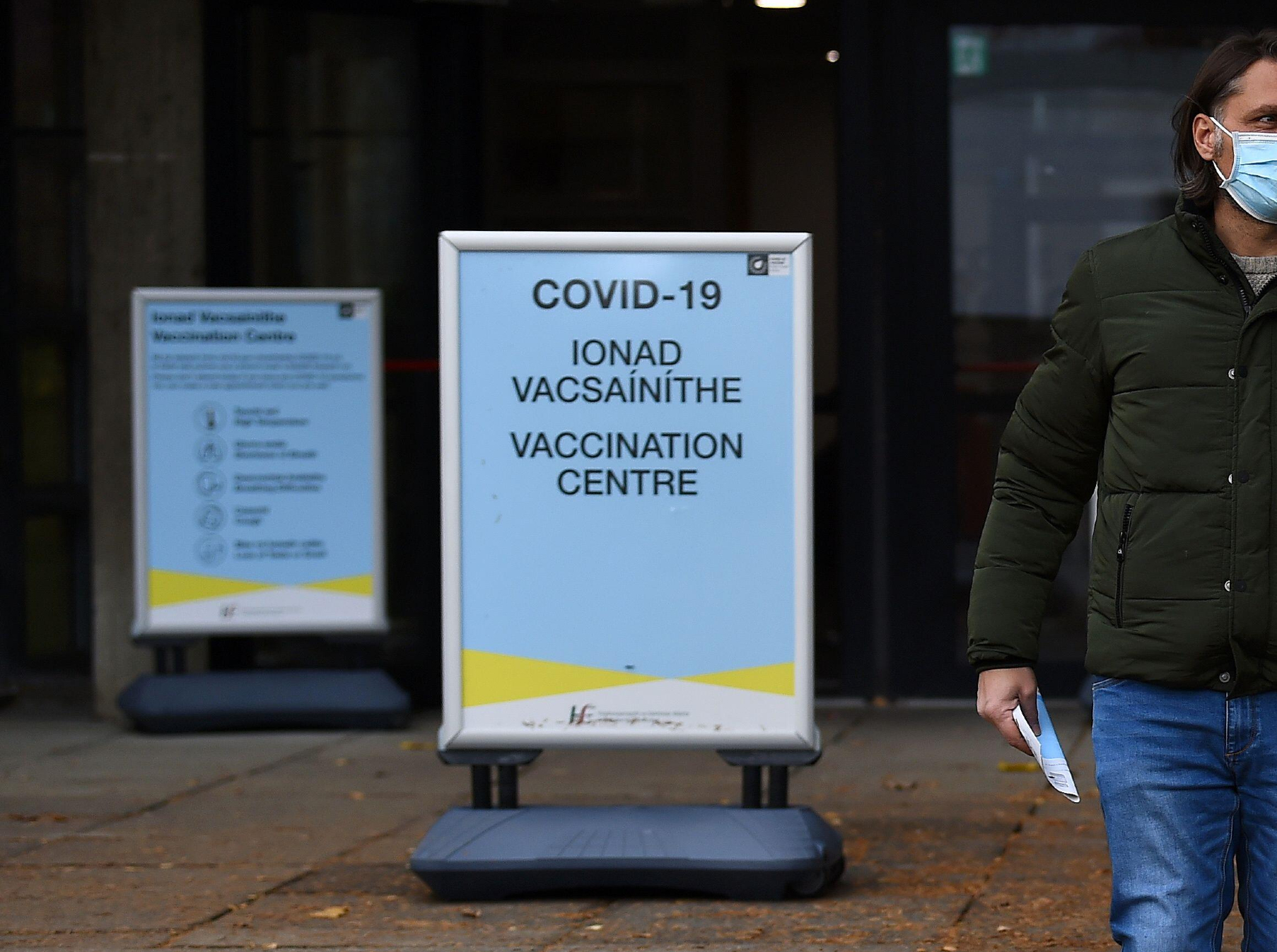 NPHET Considers
NPHET is considering if the jab should be required.
Unvaccinated people are consistently over-represented in hospitals.
Immunology expert Liam Fanning says it's worth discussing.
He says the health service already uses mandatory vaccines in some areas.
"We do have a form of mandatory vaccinations for hepatitis C in the health care setting, where individuals to take care of patient facing need to have hepatitis B, you know, as a vaccine preventable infection. "
"So it's not correct to say that we don't have some form on this."
However, DCU professor of health systems Anthony Staines is against the move.
"The burden of requiring people to be vaccinated, it's really quite considerable."
Continuing, he says "it seems, almost an admission that you failed to persuade people of the merits of your case."
Would have to question the point of bringing in mandatory vaccinations for Ireland.

Uptake rate is already at 94% among adults, incredibly high.

Surely this shows demonstrating the vaccine's (clear) benefits works, rather than forcing people to take it?

— Paul O'Donoghue (@paulodonoghue93) January 10, 2022
Meanwhile, the Department of Health is now preparing research on the issue. 
However, senior figures such as Taoiseach Michael Martin and HSE boss Paul Reid have previously said they are not in favour.
So that is because the nation already has an extremely high uptake rate.