Harvey Weinstein is in isolation with coronavirus
Harvey Weinstein has tested positive for coronavirus.
The convicted sex offender is currently in isolation at the Wende Correctional Facility, New York.
Weinstein's lawyers claim they knew nothing of his diagnosis.
A member of his legal team Imran Ansari said, "Given Mr Weinstein's state of health, we are of course concerned, if this is the case, and we are vigilantly monitoring the situation."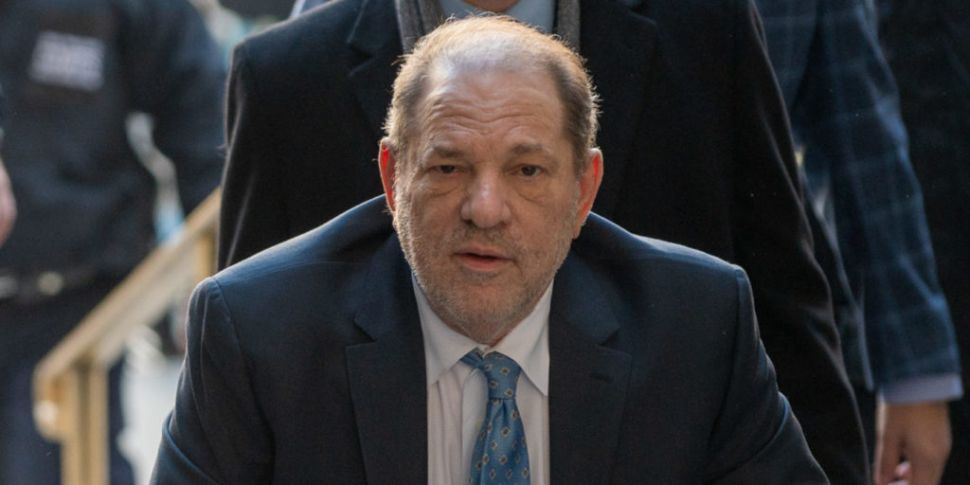 The disgraced Hollywood mogul was sentenced to 23 years in prison early this month.
A jury found the 67-year-old guilty of two out of five criminal charges in February this year - first-degree criminal sexual act and third-degree rape.
More on that here.