General Election 2020
The 2020 General Election is happening this Saturday, 8th February.
We'll be asked to vote on which people and parties will make up our new government.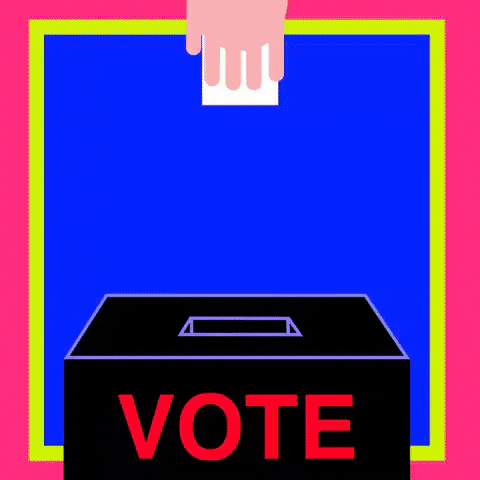 Fine Gael has been in a government supported by Fianna Fáil since the last General Election in 2016.
And over the past few weeks parties have been campaigning across the country to secure 159 of 160 seats up for grabs in the Dáil.
It's already been decided who will sit in one seat, and the chair of the Dáil is automatically re-elected.
The main issues being highlighted by all candidates include housing, health, crime and climate change.
There is a lot of info to take, so we've broken out the main points per party to help you out!
Here's everything you need to know ahead of the 2020 General Election: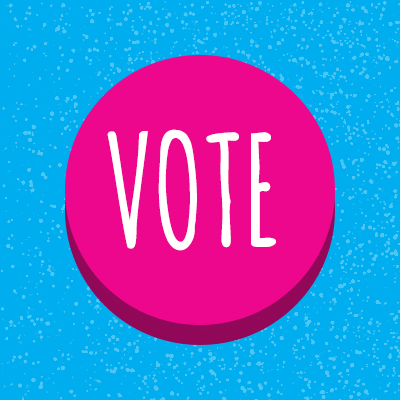 Fine Gael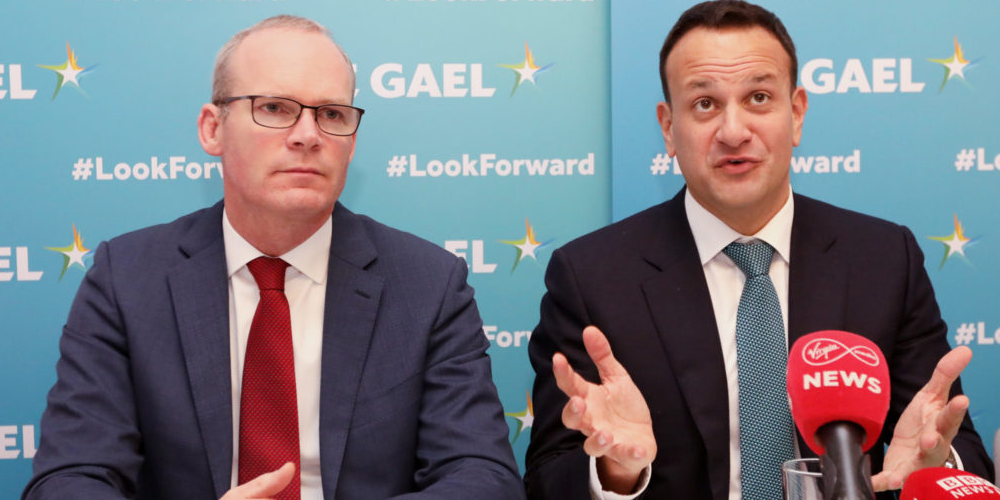 Fine Gael pledges fair taxes and health reform as part of its manifesto.
Here are some of their other key promises:
Wants to raise the point at which people pay the higher rate of tax to €50,000
Free GP care for under-18s
Recruitment of 700 Gardaí a year over the next five years
An expansion of the help-to-buy scheme
Extend parental leave by a further seven weeks.
Read the full manifesto here.
Fianna Fáil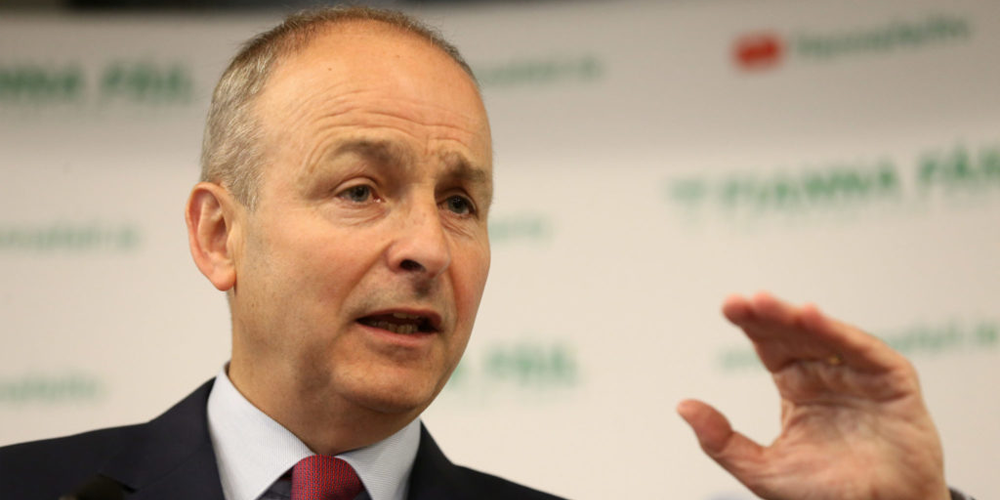 Fianna Fáil commits to housing and childcare.
Here are some of their other key promises:
A four-to-one ratio of spending increases vs tax cuts
Housing promises include an SSIA savings scheme, a large affordable rental housing scheme & retaining the help-to-buy scheme
Introduce childcare subsidies & a new rural crime bureau
Double the National Treatment Purchase Fund in a bid to alleviate trolley waiting lists
Up to €500m would be spent recruiting 1,000 new consultants and 4,000 nurses.
Read the manifesto in full here.
Sinn Féin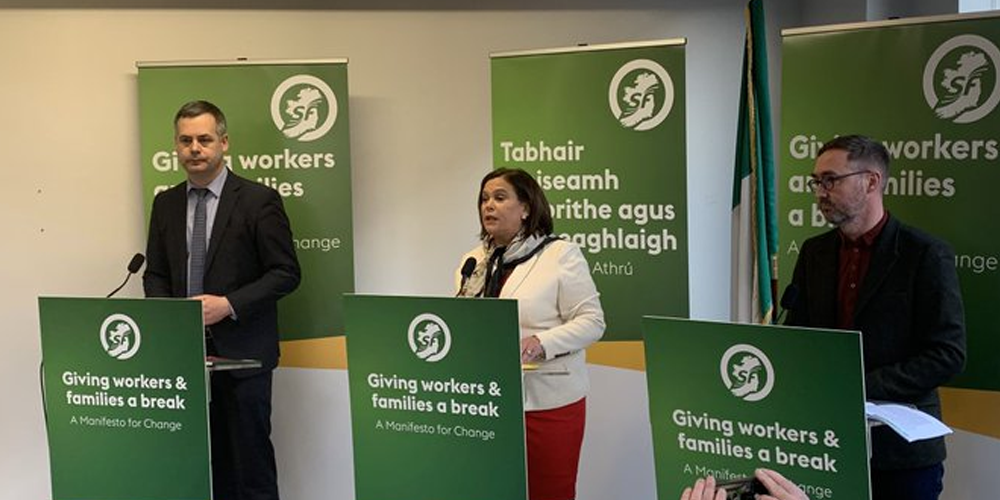 Sinn Féin has promised large tax cuts and a committee to examine a United Ireland.
Here are some of their other key promises:
Scrap the USC on the first €30,000 someone earns
Get rid of the property tax & end fees for third-level education
Make meaningful steps towards a United Ireland
Pledge to build 100,000 homes over five years, in a mix of council and affordable housing
Propose measures to cut rents by up to €1,500 a year, before freezing them at the lower rate for three years.
Read the manifesto in full here.
The Green Party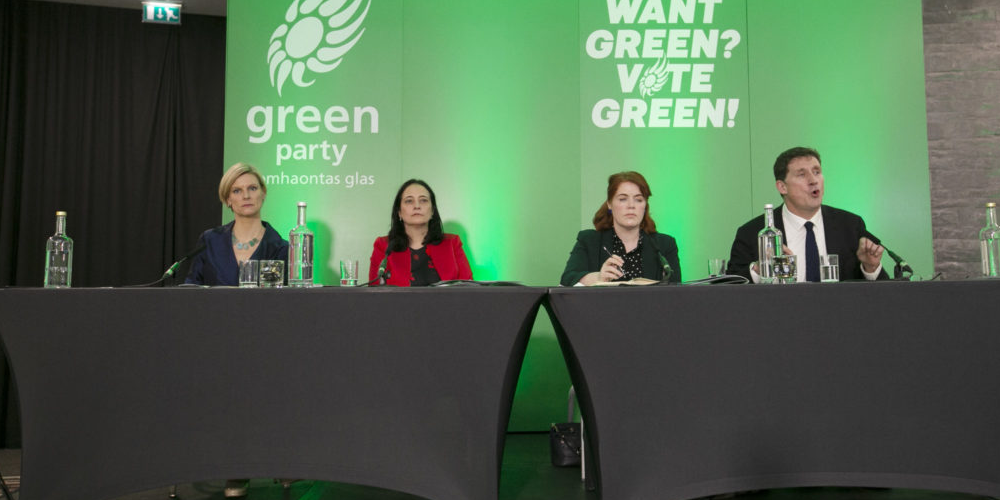 The Green Party commits to retrofit homes and free public transport in its manifesto.
Here are some of their other key promises:
Look at replacing the social welfare system with a non-means-tested Universal Basic Income
Pledge to reduce the country's overall energy demand with a combination of technological advances, regulatory decisions & positive behavioural change.
Provide free public transport for students
Pilot a €365 annual public transport pass
Not promise people tax cuts, instead focus on increased investment in housing, health & public transport
Read the manifesto in full here.
Labour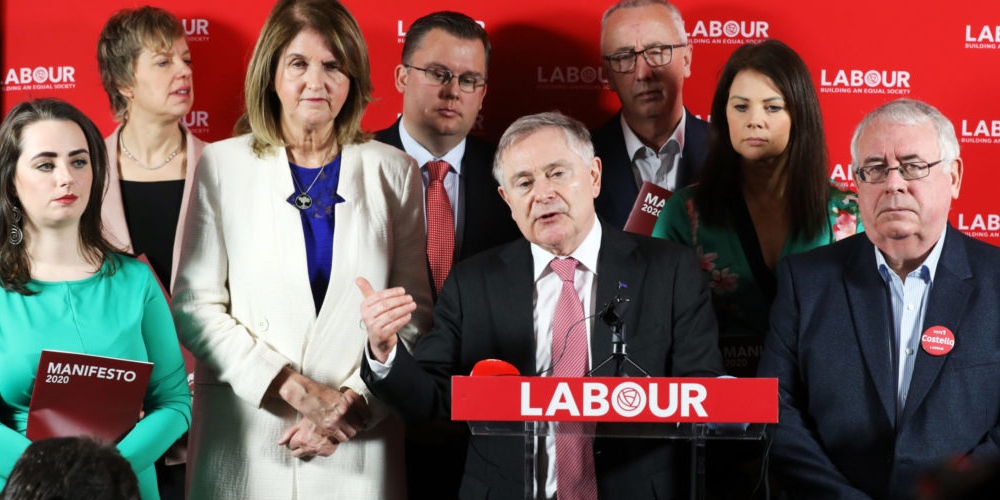 The Labour party pledges rent freeze and the introduction of two new public holidays.
Here are some of their other key promises:
Rent freeze & 80,000 social and affordable homes between now and 2025
To "properly examine" the case for a four-day working week
Extend free-of-charge GP care to all under-18s and to everyone with a long-term illness or disability
Raise the minimum wage to be a real living wage within three years
Maintain the State pension age at 66
Read the manifesto in full here.
Solidarity - People Before Profit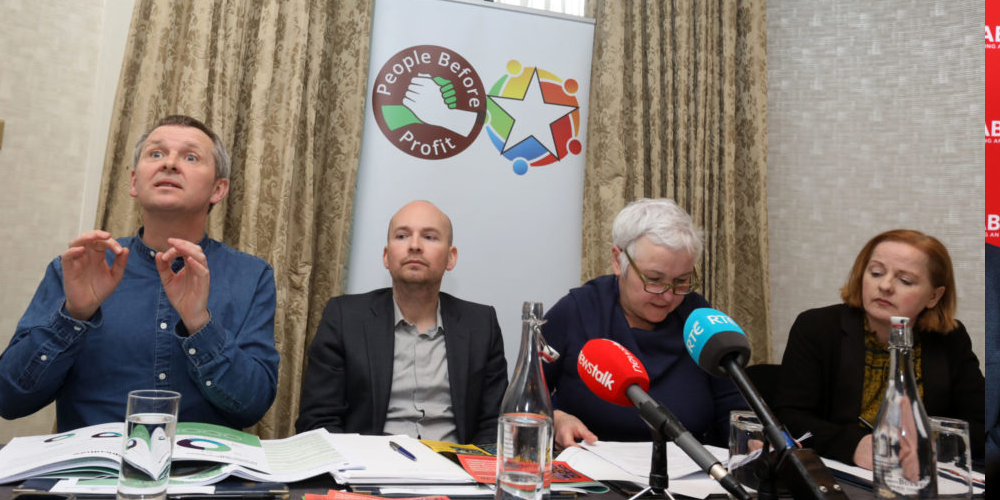 Solidarity - People Before Profit promise to introduce free public transport for all in their manifesto.
Here are some of their other key promises:
Promise to spend €7.1 billion a year on environmental policies as part of Green policy
Add 500 electric buses to the public transport fleet every year until 2030
Close all coal & peat-fired power stations while retraining staff on full pay
Putting forward proposals including reducing dairy herds by 50% while compensating farmers with a "New Green Payment"
Pledge the introduction of a state building company to undertake a major retrofitting of the country's housing stock
Read the manifesto in full here.
Social Democrats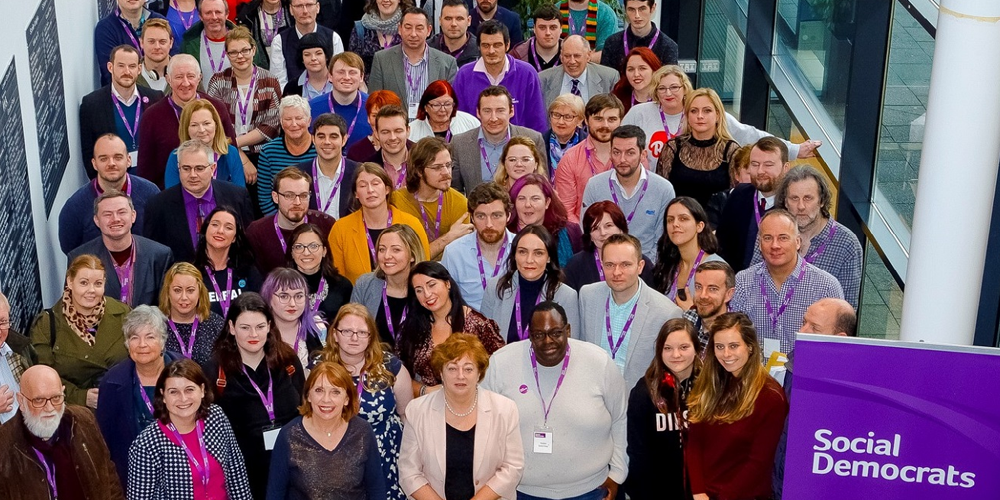 The Social Democrats will consider forming a coalition will all parties in the running.
Here are some of their other key promises:
Introduce effective hate crime legislation

Implement recommendations of the Gender Recognition Act review report
A time-limited nationwide rent freeze and strengthened regulation in the sector
Extra protections for tenants in buy-to-let properties
Introduce a levy on single-use plastics
Read the manifesto in full here.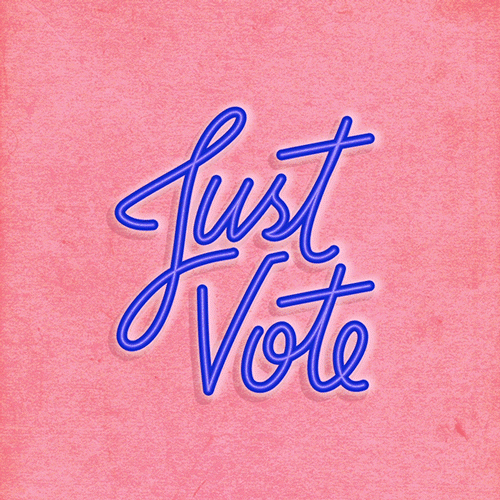 Independents
In addition to all the candidates running in parties there are Independents.
An Independent candidate is a politician not affiliated with a political party, instead they hold their own views.
You can check out all the candidates running for election here.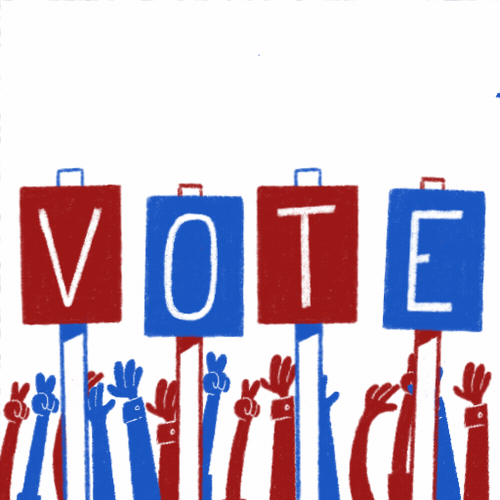 I don't know who to vote for!
If you don't know who to vote for yet, this website will help.
Which Candidate allows voters to take a survey to figure out which candidates share their views.
You'll then be able to work out who is running in your constituency here.
If you don't know what constituency you're a part of - check here!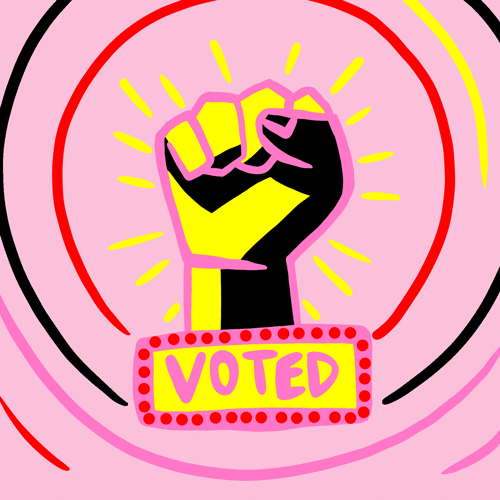 Ireland's Voting System
In Ireland we use a single transferable vote method.
This means that rather then choosing one person, we list all our choices by putting a number 1, 2, 3, etc. beside the names of the candidates on the ballot paper.
We list our candidates in order of preference.
Then if our number one candidate is elected or eliminated our vote is transferred to the second candidate and so on.
The transfer of votes between party candidates plays a big role in getting people elected into government - so choose carefully!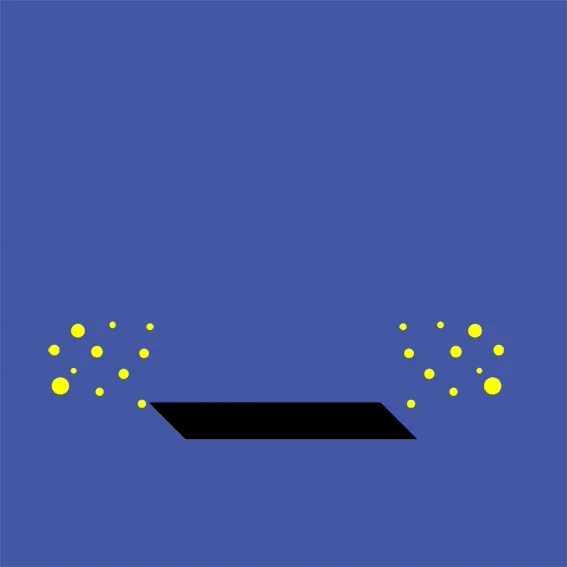 What else do I need to know?
Polling stations will open from 7am to 10pm this Saturday 8th February 2020.
You must be over 18 and registered on the Register of Electors in order to vote.
Unsure if you're eligible? Use the Check The Register website to find out.
If you're registered you will receive a polling card in the post.
Bring your polling card and a valid form of photo ID with you to your station. Counting of votes begins early on Sunday morning, 9th February.
By lunch time on Sunday we'll start to see seats being filled.
We'll have all the results for the 2020 General Election by Monday 10th February.