Garth Brooks is reportedly close to agreeing a deal for three gigs in Dublin next September.
Talks are said to be at an 'advanced stage' for the megastar to play Croke Park.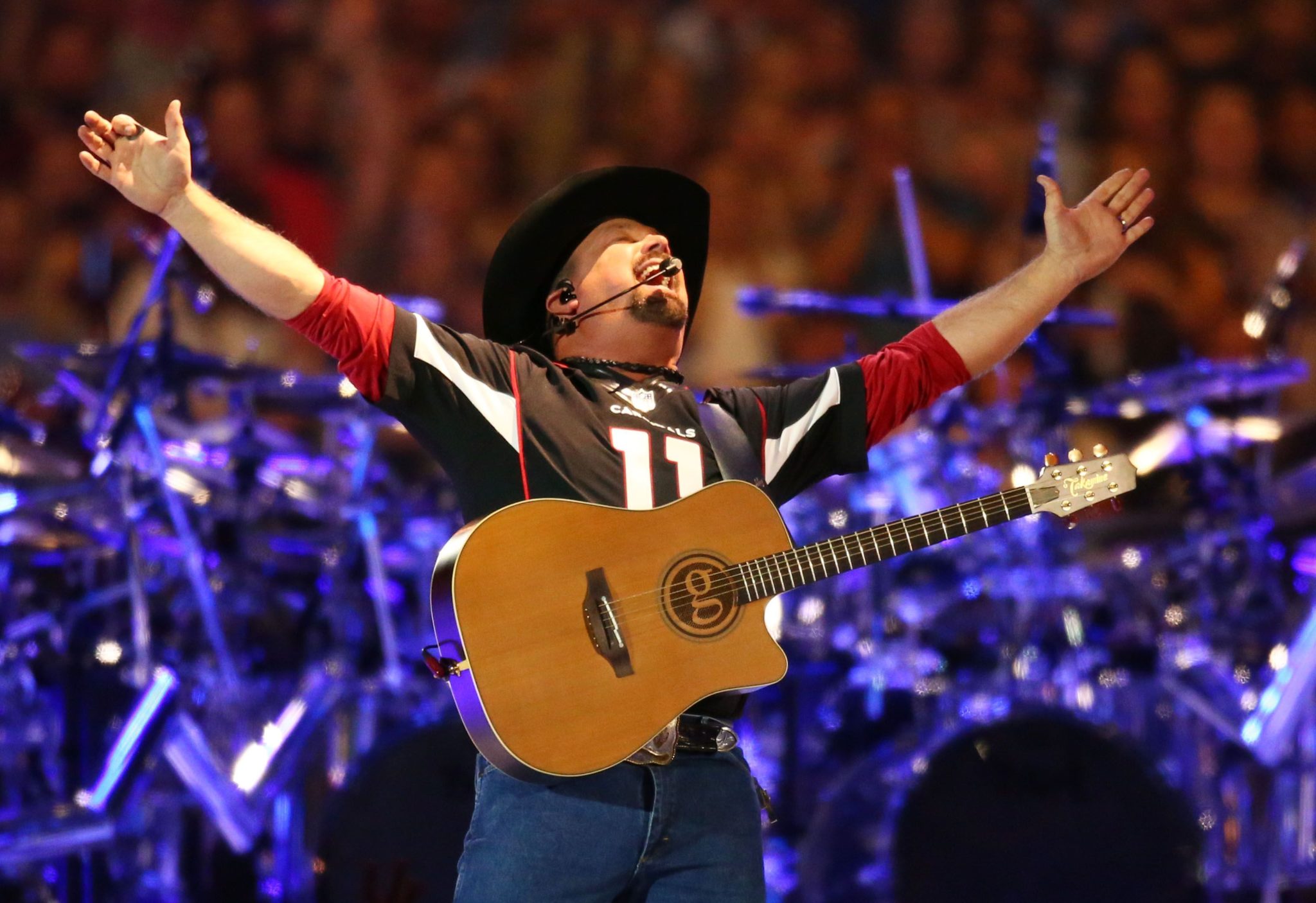 Seven Years Since *That* Fiasco
It looks as though Garth Brooks is on his way back to Ireland, with those dates rumoured to be the 9th, 10th and 11th of September next year.
However it remains to be seen if there's another rush for tickets, as it's now seven years after the infamous 'five in a row fiasco.'
Garth Brooks' comeback tour in 2014 originally included two nights at Croke Park that July.
That quickly became three nights, and then five as 400,000 tickets sold.
But that was halted quickly with Dublin City Council refusing a license for two of those five gigs.
Garth Brooks hit back saying it was five or nothing, and nothing it was.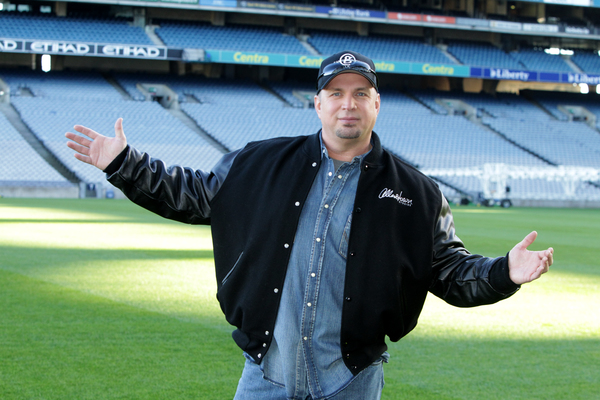 Garth's Welcome To Dublin - For 3 Nights Only
The Croke Park Residents Association say Garth Brooks is welcome to the area but only for three nights.
Patrick Gates from the Croke Park Residents Association says nobody wants a repeat of 2014.
"Any more than 3 concerts is a real cause for concern for the residents."
"Croke Park seems to be totally unable to properly manage the events outside the stadium."
"So that causes all kinds of problems in terms of public order, in terms of urinating."
The Croke Park Residents Association says Garth Brooks is welcome…

…but only for three nights.

— Andrew Lowth (@AndrewLowth1) September 14, 2021
Meanwhile, Virgin Media's also reporting that Bruce Springsteen and the E Street Band are being earmarked for Croke Park in April.
While 'other venues' around the country are reportedly being looked at for a possible Ed Sheeran gig too.