Work Burnout
We are pretty bad at looking after ourselves at work.
That's according to a new Mater Private report.
500 people were asked a range of questions about diet, exercise and work/life balance.
The Health and Well-being survey found that around half of us are too tired to exercise after work.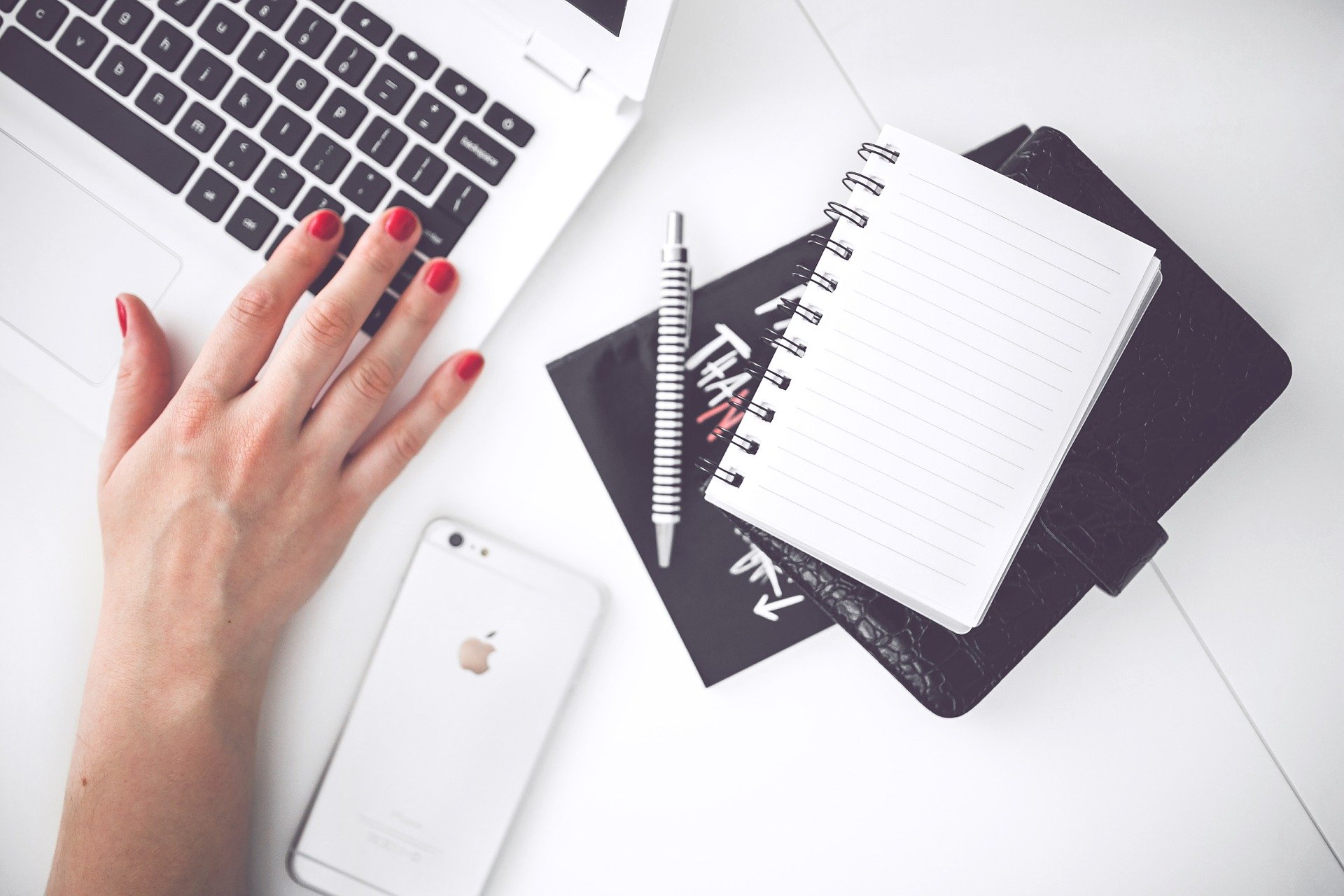 Mary Morrogh from the Mater Private says lots of people aren't taking care of themselves:
"There's a misconception there that exercise means going to the gym on a daily basis"
"If you have a job where you can walk at lunchtime then walk at lunchtime."
Work stress, sitting all day,eating badly and no time to exercise can lead to #burnout @materprivate latest report
Our health and wellbeing 2020 program can help you #sme #worlplacewellness #corporatehealth pic.twitter.com/R3hSM7AA0G

— Grainne Parker (@ParkerGrainne) January 28, 2020
A lot won't go to a GP
Mary says a lot of people won't see a doctor even though they could be sick.
"Only 45% of people will go to their GP for a frequent checkup"
"Despite the fact that over 40% of people might have a serious illness."

Stress, burnout and exhaustion
They also found that we spend less than the cost of a coffee on our physical and mental health a day.
Less than half of Irish workers go to their GP for a yearly checkup.
Some say they've suffered from burnout, while the majority are experiencing stress at work.
Dr Chris Luke says good sleep is important too:
"The first three letters of 'fatigue' are f-a-t."
"Often if you're exhausted, you will compensate by eating excessively."
Our research shows that Irish workers spend less than the price of a coffee on their health and wellbeing every day.
Read the full report here: https://t.co/azFzwadDii#HealthyWorking #MaterPrivate pic.twitter.com/hMIn4JQSDn

— Mater Private (@materprivate) January 28, 2020
Other figures
One quarter of workers spend more than six hours a day sitting,
More than two thirds won't look for professional support for stress.
Only a third say they have a good work/life balance.
Nine in ten have said they'll work while sick.