Parts of existing cemeteries in Cork City may soon be set aside for eco friendly graveyards.
Council officials say they will support the move if the public demand is there.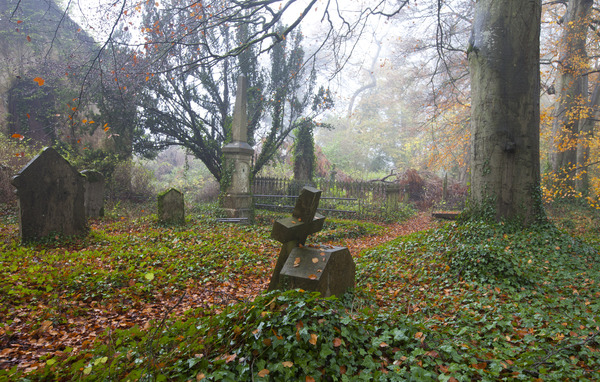 Eco Friendly Graves Are Very Different
However the site of an eco friendly graveyard is much different to a typical Irish cemetery.
Rather than grey marble headstones, only simple grave markers are allowed.
While tree planting is allowed among scenes of native Irish woodland and wildflower meadows.
Cork City Green Party Councillor Oliver Moran says the idea has been received well:
"The message really was that if there was a demand among residents then areas would be set aside in our existing cemeteries for them."
Additionally. funeral directors also offer environmentally friendly coffins that use no varnishes, plastics or metals.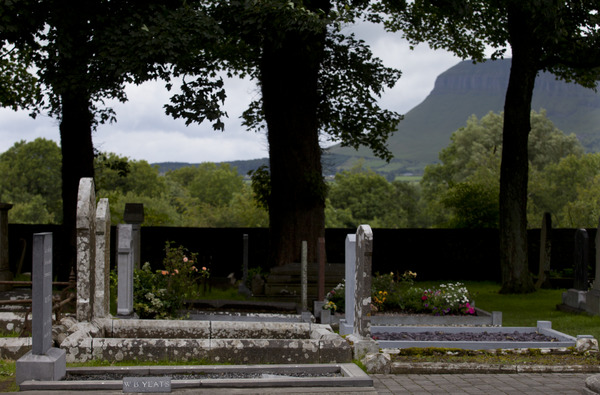 People Take Solace From The Natural Surroundings
Colin McAteer runs the Woodbrook Natural Burial Ground in rural Co Wexford.
He says the natural surroundings offer comfort to the friends and relatives of those buried there:
"A lot of people say they take a lot of solace there."
"They say they can take comfort from the fact that life goes on and you can see that in abundance with the nature that's around."
A Cork City Council representative has agreed to meet with local residents.
That's to discuss proposals to develop an eco-friendly area in its cemeteries.