There's good news for our capital city this morning.
Dublin has been ranked ahead of some of the highest profile cities in the world in a new Quality of Living survey conducted by Mercer.
The capital came 34th overall, ahead of the likes of Paris, London and Madrid.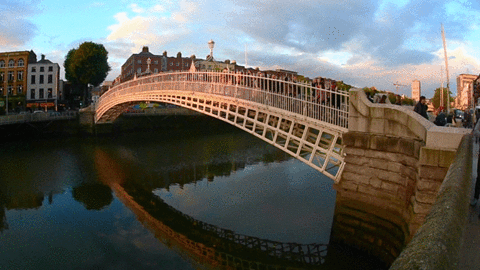 Vienna tops the survey for the 9th year running and is followed by Zurich in second.
Noel O'Connor; Consultant at Mercer Ireland said, "Dublin ranks higher than London and compares favourably to a host of other European Capital Cities."
"It has a stable political environment, lower levels of air pollution and a strong socio-cultural environment. Dublin is competitive economically, socially, culturally and environmentally."
"The results demonstrate that Dublin remains an attractive location for international businesses to send their employees" added Mr. O'Connor.