24/7 Dublin Bus
Dublin Bus will launch the capital's first two 24/7 routes this Sunday.
The 41 and 15 will be the first of Dublin's buses to run through the night.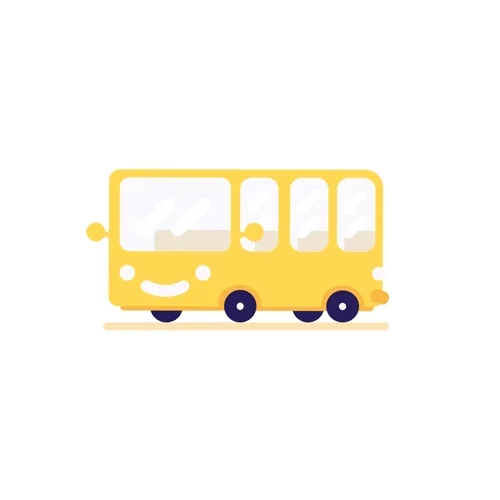 TD Noel Rock took to Twitter to announce the news recently.
He revealed that the 41 will take people from the City Centre to Swords, with stops at Whitehall, Santry and Dublin Airport.
While the 15 will service Clongriffen and Knocklyon.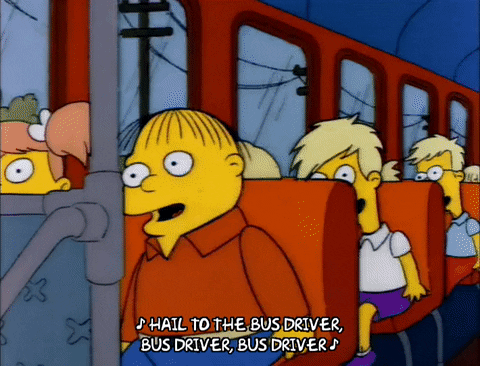 Rock said that he's been campaigning for the change, "for a while," and that the transition to 24-hour routes, "should've happened years ago but glad it is now."
🚌🚌🚌 24 hour bus route planned to start on December 1st 🚌🚌🚌

The 41 will go from town through Santry/Whitehall and take people to the airport and Swords. 24 hours a day. #15 becomes 24/7 too.

Campaigning for this a while - should've happened years ago but glad it is now ✅ pic.twitter.com/EyCzHW3k1D

— Noel Rock (@NoelRock) November 6, 2019
Number 15
The National Transport Authority have confirmed that the 41 will officially change to 24-hours on 1st December.
The change over date for the number 15 is a little unclear.
However, Rock replied to a user on Twitter that an answer he received from the NTA,  'lead me to understand both (routes) are due to start Dec 1st'
The new 24/7 services will see timetables run as normal until midnight, with a bus every half an hour after 12am.