Revenue has seized cannabis herb worth over 20 thousand euro in Cork, and cigarettes in Dublin.
Its detector dog Marley helped with the find in Cork.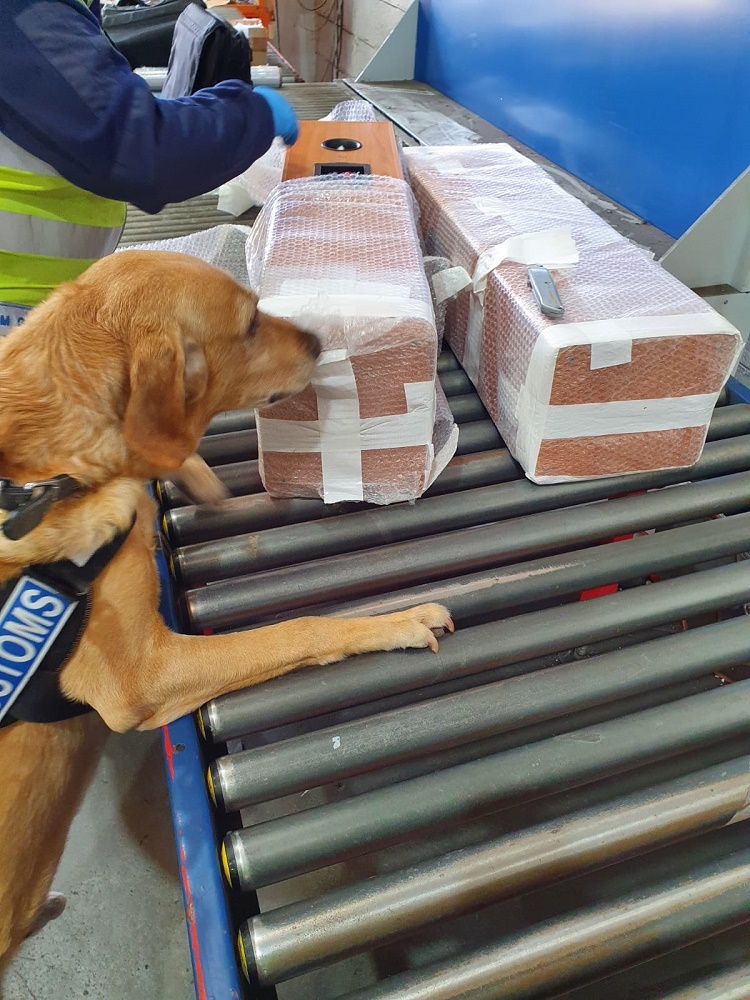 Cannabis In Cork, Cigarettes In Dublin
This morning Marley and handlers from Revenue seized over a kilo of cannabis from a Cork Premises.
It's thought to be worth about €20,600.
It was hidden in two stereo speakers and was addressed to a property in Cork city.
Separately yesterday at Dublin Airport, 9,400 cigarettes were seized.
They came from the baggage of a man and women who had just arrived on a flight from Romania.
They're believed to be worth in the region of €6,500.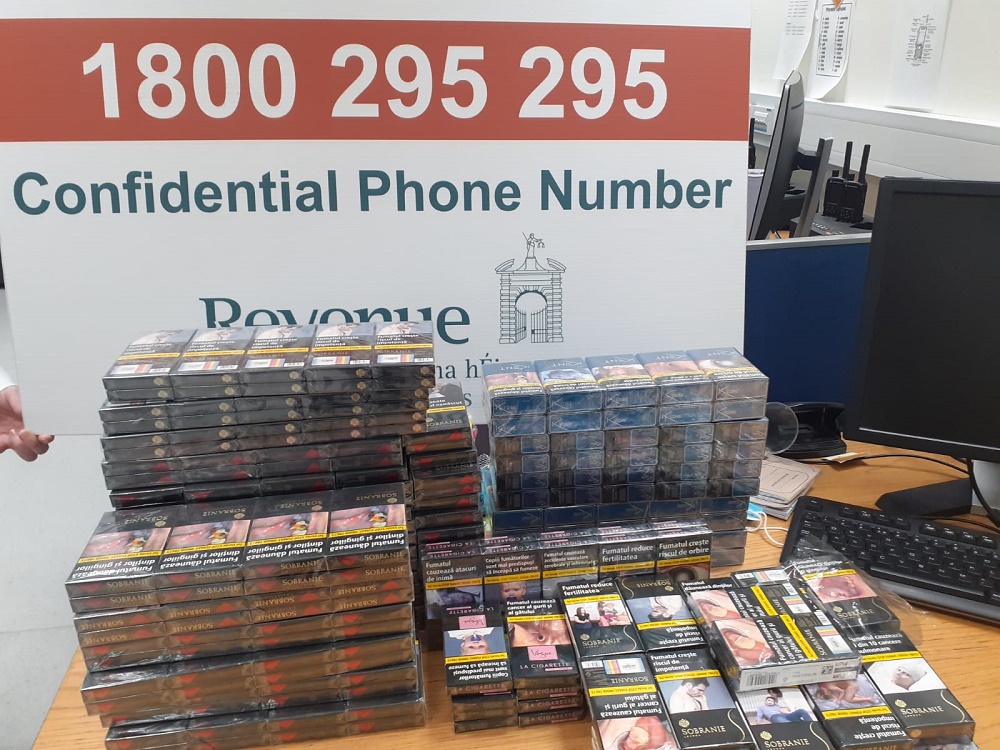 Revenue says it's continuing investigations.