Department of Health officials are reporting 1,110 new cases of covid-19 today.
89 people with the virus are now in hospital.
While 21 of those are in ICU.
Health officials are now reporting positivity rates of up to 25% at some swabbing sites.
Almost 7,700 cases of COVID-19 have been notified in the last seven days, an increase of 88% on the previous week.

— Department of Health (@roinnslainte) July 20, 2021
Wave Will Overwhelm Testing Ability
UCC Immunovirology Professor Liam Fanning says this is going to overwhelm the nation's testing capacity:
"Those figures will present considerable difficulty to the PCR testing capacity we have in this country."
"That's about 20,000 to 22,000 per day."
"I think that'll be overwhelmed very quickly."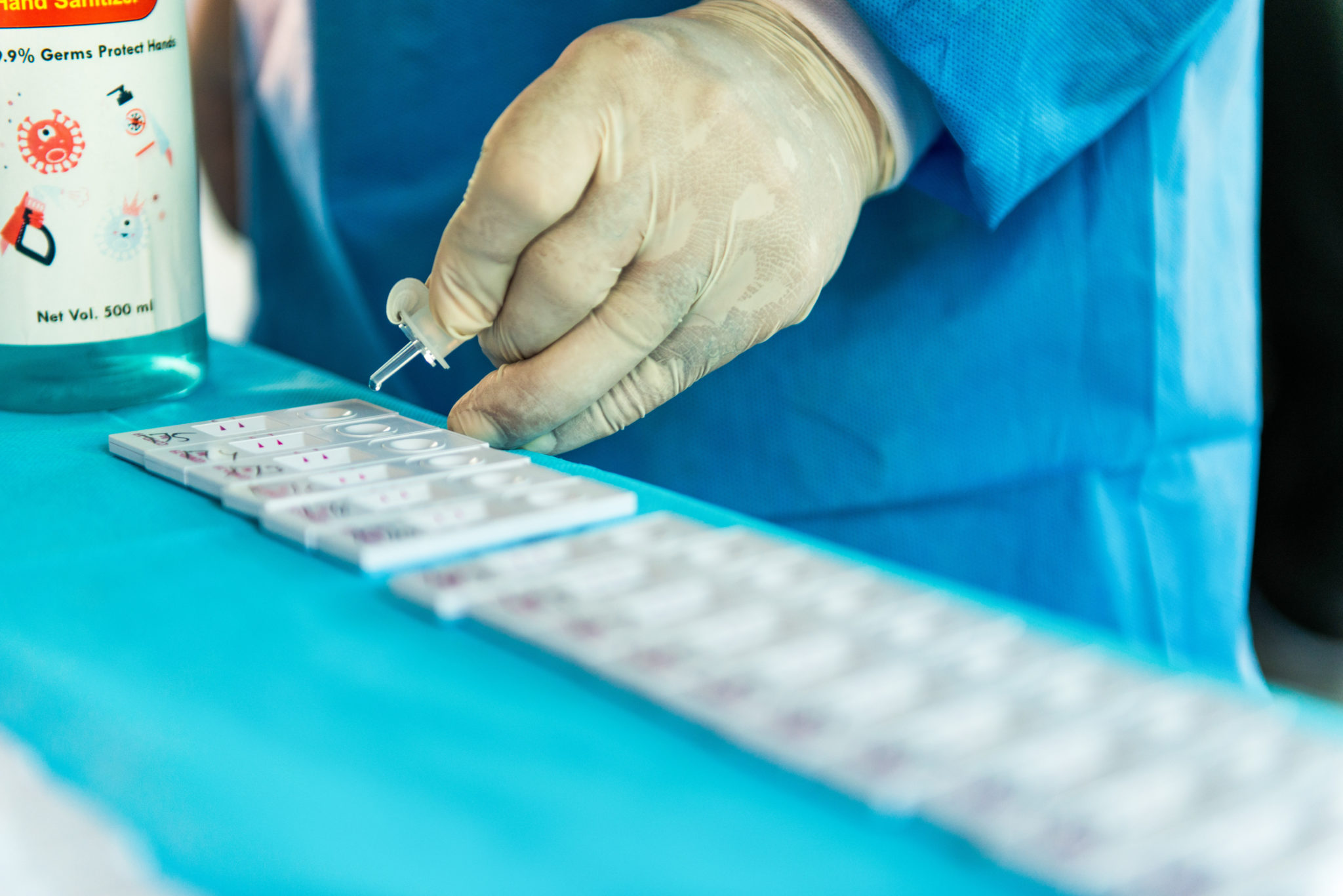 Infections In Young And Unvaccinated
Additionally, Professor Fanning adds that this will affect unvaccinated people and young people:
"What that gives indications of, is what we expected with Delta."
"So that's going to spread mostly in those who are largely unvaccinated."
"As we know that's the 19-24 group, where most of the infections are at the moment."
"So it's not a surprise to me."
Finally, the Professor says this is going to get worse before it gets better.
"I think the numbers are going to get larger over the next few weeks as well."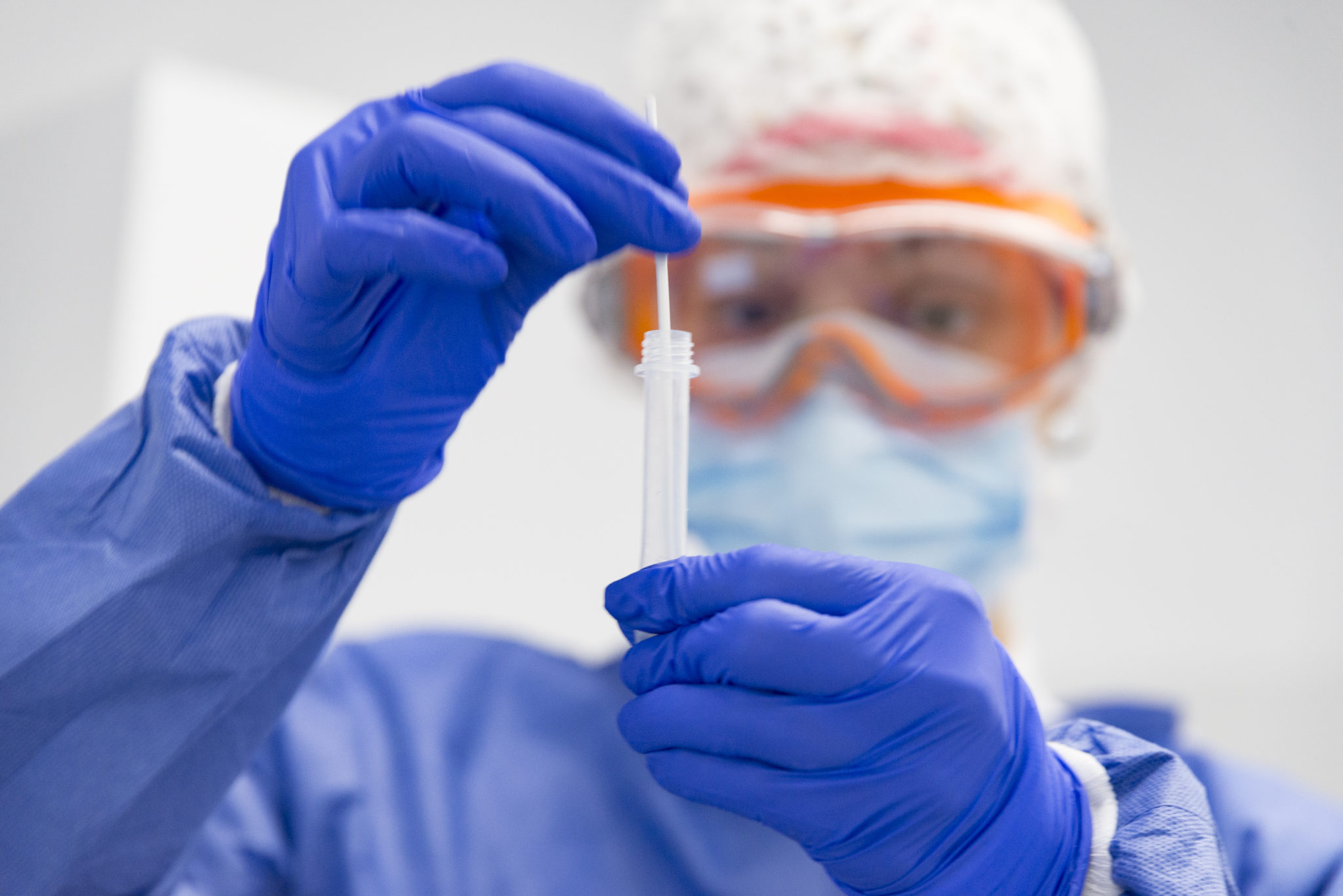 Northern Ireland Figures
Elsewhere, 1,138 people have tested positive for the coronavirus in the North in the last 24 hours.
There has been one additional Covid related death.
Doctors in Northern Ireland are treating 118 patients for the disease in hospitals.
Finally, 6 people are in ICU.