Lidl ad
A couple is considering leaving Ireland after receiving online racist abuse for appearing in a Lidl ad.
Fiona Ryan and Jonathan Mathis feature in a campaign for the supermarket chain on TV and billboards.
Mr Mathis is originally from Brazil but grew up in England. The couple now live in Ireland.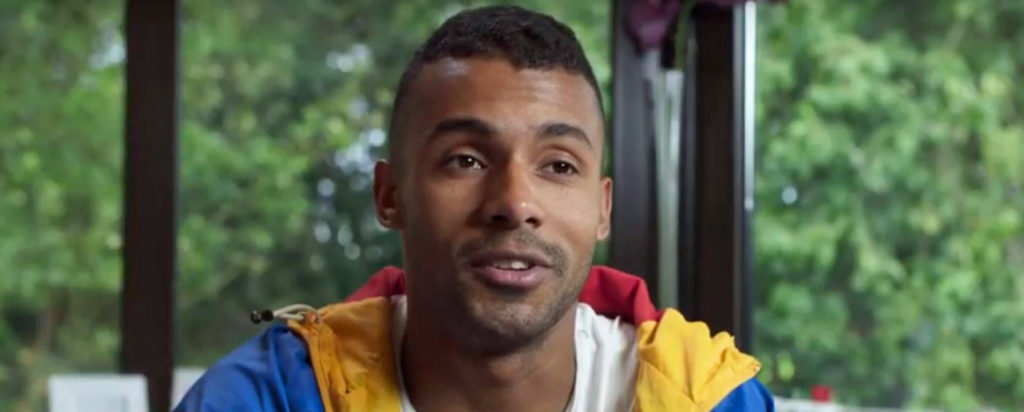 Fiona says people have abused them because of Jonathan's Brazilian background.
She says she does not think Ireland is a safe place to bring up their young son.
"We received online hate speech in response to a tweet that was tweeted by a former journalist."
"I've got a 22-month-old son who is not protected to be who he is in this country... why would I bring my son up in a country who doesn't actually protest this rights to be who he is?"