A patient that was brought to the Mater with a suspected case of the Coronavirus does not have it.
She was brought to the hospital on Tuesday after returning from China recently.
The Irish Independent reports that ambulance staff have run a decontamination exercise.
Over 600 people are infected with the Coronavirus, and twenty-five are dead.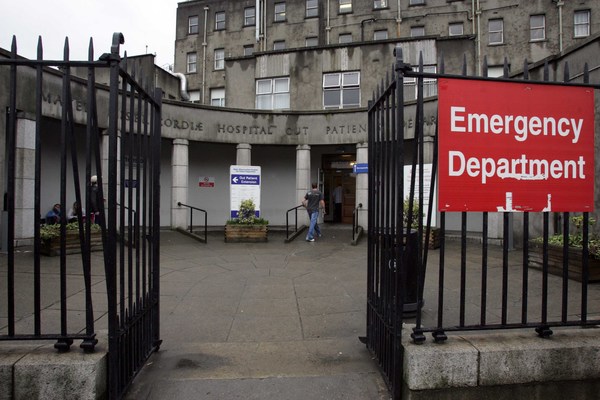 World Health Response
Experts are going to meet again later where they'll decide to call an emergency or not.
People who live in the city of Wuhan have been told not to leave.
Seventeen people have died there.
Stay healthy while travelling!
Avoid travelling if you have a fever and cough.
If you have a fever, cough & difficulty breathing, seek medical care early and share previous #travel history with your health care provider#coronavirus pic.twitter.com/a1pDnElATV

— World Health Organization (WHO) (@WHO) January 23, 2020
US Teacher "Not that scared"
George Goodwin is an American teacher based there.
"I didn't have any plans to leave until later on in the winter break, so I was just in my apartment"
He says he's not too worried about being in lockdown because of the Coronavirus.
"I'm not that scared, I'm not insecure about it."
"We have food, we have water and electricity, so I have all the essentials"
What is the new coronavirus and should Irish people be concerned?

Professor Sam McConkey, infectious diseases expert, addresses the outbreak in @IrishTimes. https://t.co/DhbL3QYUDc

— RCSI (@RCSI_Irl) January 23, 2020
Another city in China is set to be locked down for fear of Coronavirus.
Huanggang's public transport systems will be shut down tonight.
Seven million people live there, which is nearly twice Ireland's population.