A move to ban a key type of dual insurance pricing is expected next year.
A new Central Bank study found long-term car and motor insurance customers pay more compared to those renewing for the first time.
This is referred to as "price walking".
Under new rules from the regulator, all renewal quotes will have to be the same.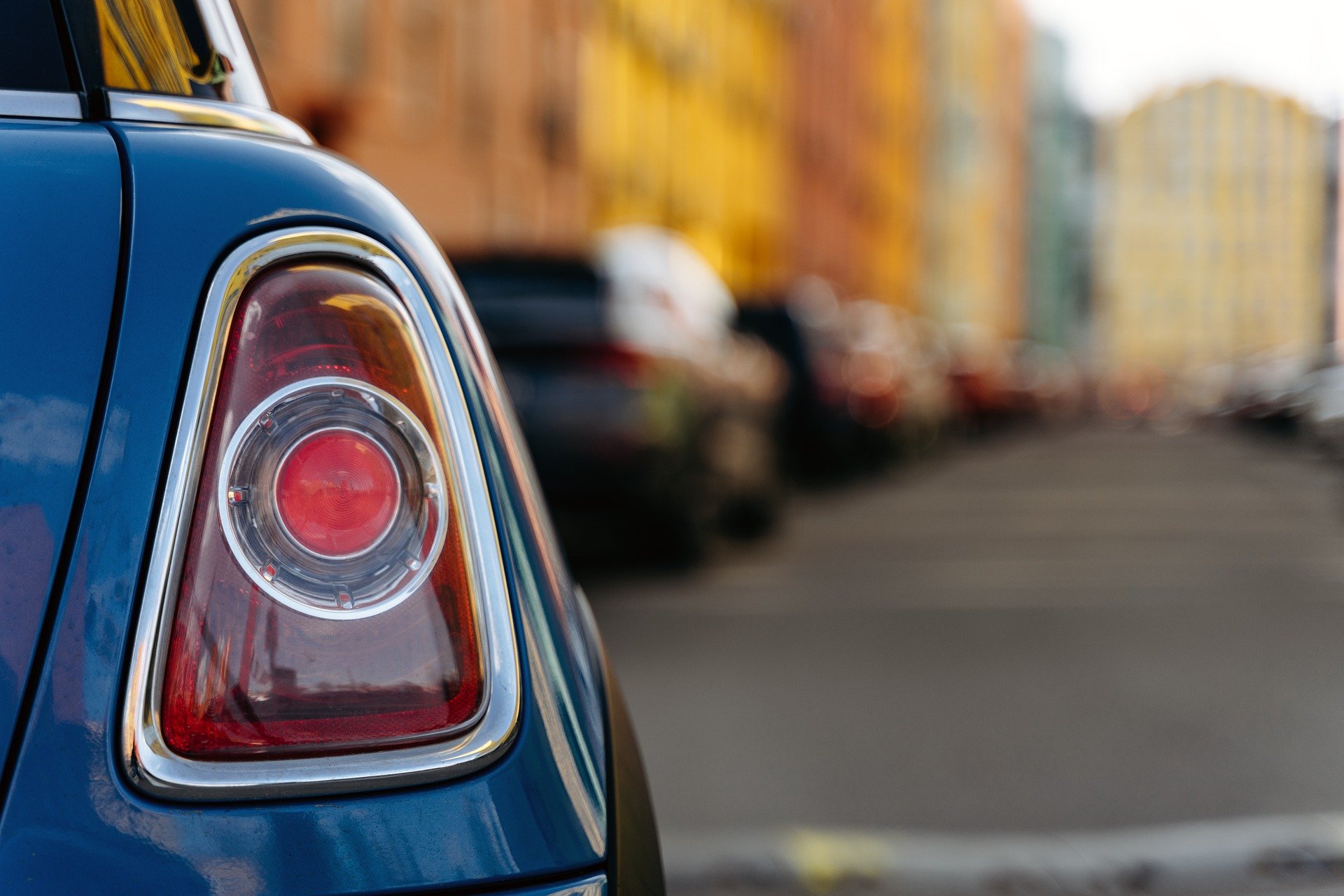 Price Walking "Unfair"
The Central Bank's head of financial conduct is Derville Rowland.
"In no world view do we think that Price Walking is fair."
"We are un-apologetic in eradicating that."
"So we don't see how a good market operating structure needs Price Walking."
"Or how that is a fair approach."