Lawyers for Buzzfeed, are trying to stop self-help guru, Tony Robbins, from suing them for defamation in Ireland.
They say the action should be heard in the United States.
Also, they claim he's only trying to sue them here because he sees Ireland as being an easier option.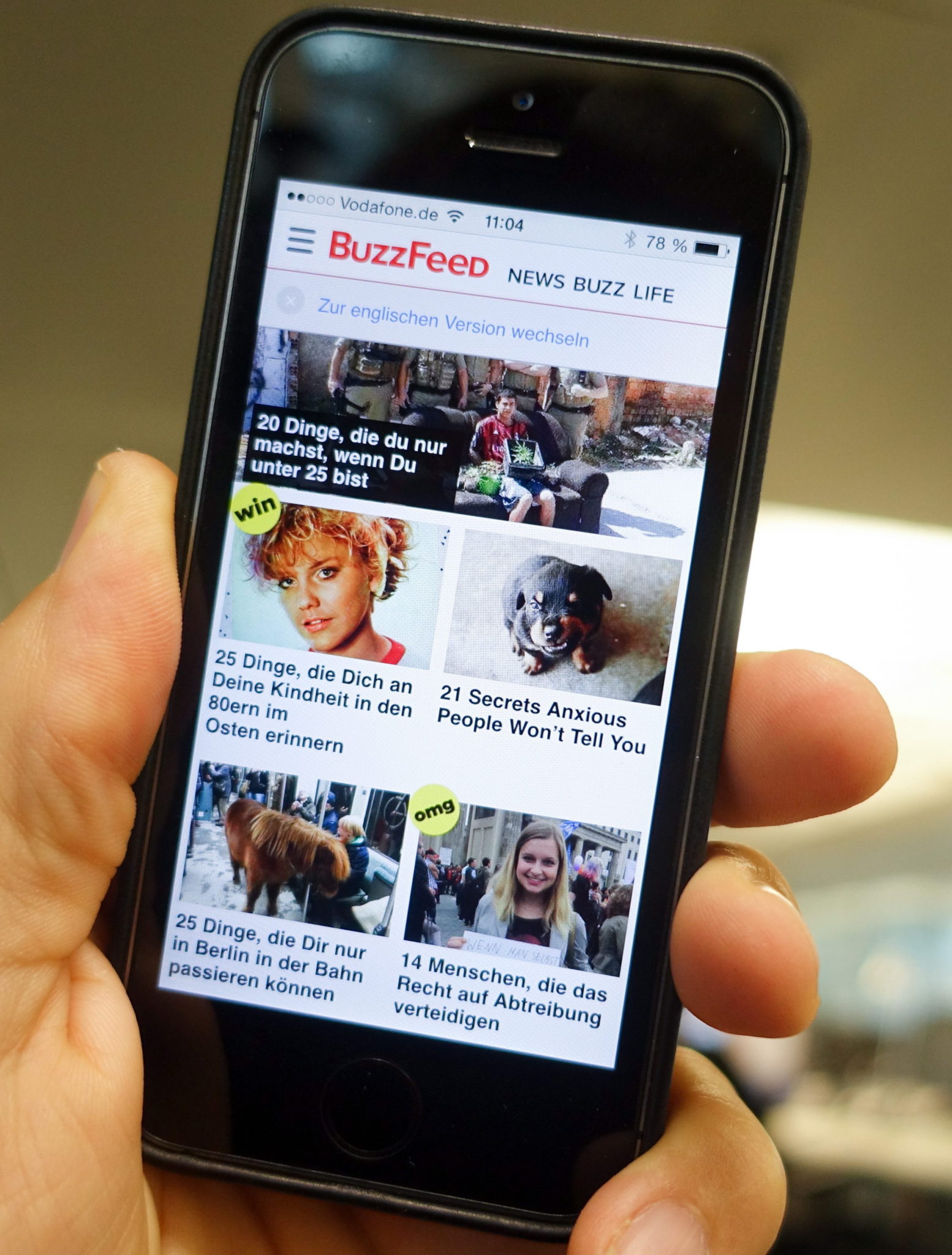 Buzzfeed Claims Ireland Is Less Than 0.5% Of Views
Tony Robbins is best known as a motivational speaker and the author of self-help books.
He claims a series of articles published on Buzzfeednews.com in 2019, are defamatory.
They were based on allegations of sexual misconduct, bullying and harassment towards staff and attendees at his events.
He wants to bring a defamation action here for what he claims is alleged damage to his reputation in Ireland.
Mr. Robbins hasn't initiated proceedings in the US or London.
That's where the company he's suing, Buzzfeed UK Ltd, is based.
However their lawyers claim he has no right to bring a case here, in Ireland.
They say editorial decisions are made in New York.
Also, they've accused him of trying to sue here because he perceives it to be more favourable to him.
They say the Irish audience represents less than 0.5% of the website's total audience.
While they say he hasn't identified a single person here who accessed the articles in question.