Budget 2021
Budget 2021 has been revealed by the Ministers for Finance and Public Expenditure.
Finance Minister Paschal Donohoe first read out the new tax measures, which include an increase to a pack of cigarettes and on petrol and diesel.
He was then followed by Public Expenditure Minister Michael McGrath, who revealed the government's new spending measures.
The €17.75bn euro package is the biggest in the history of the State.
COVID-19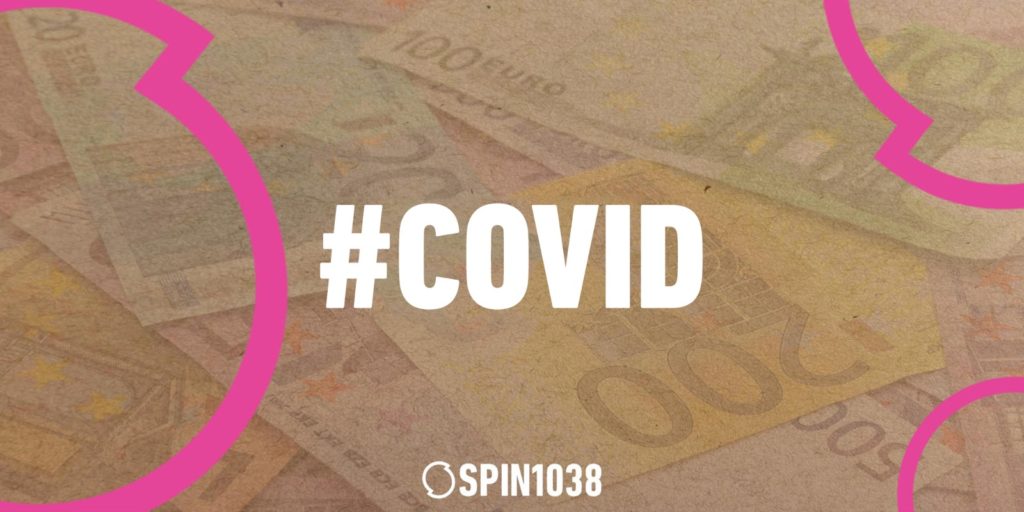 Covid-19 was always going to have a major part to play in this Budget, as the government aims to keep the economy from falling into major recession.
The closure of businesses as part of restrictions and industries such as live entertainment were assisted in this document.
The government was always going to take COVID-19 into account, with a major increase in spending as a result.
"While we continue to prepare for Brexit, we are are responding to the worst pandemic in a century," said Finance Minister Paschal Donohoe.
"COVID-19 is an inviable enemy which has caused great suffering and cost so to national well-being.
"Equally we meet this enemy with greater determination and resolve than ever before in our history."
Taxes
VAT for hospitality will be reduced to 9% from November 1st until December 2021.
Work to begin on a tax credit for the digital gaming sector from Jan 2022 on.
There will be a new COVID restrictions support scheme to provide targeted support for businesses that have temporarily closed because of the pandemic, when Level 3 or above restrictions are in place.
No broad changes to income tax credits or bands.
The ceiling for the second USC rate adjusted up to €20,687.
Help-To-Buy scheme will be extended until end of 2021 at the higher maximum €30,000 rate.
Carbon tax increases by €7.50 a tonne from midnight.
The carbon tax will increase by €7.50 every year out to 2029 and then by €6.50 in 2030 to achieve €100 per tonne.
Rates of motor tax unchanged for those before 2008 with changes for most polutant cars impacted.
Pack of 20 cigarettes increase by 50c, raising the price to €14 and pro-rata increase for other tobacco products.
No change to the price of alcohol.
Expenditure
€500m in additional expenditure for businesses.
€80m extra for School Building Programme, ICT and minor works schemes for the Department of Education.
An extra €20m for disability services through Transforming Lives Programme.
€8.5bn for COVID-19 supports.
An extra €4bn for the health service.
€38m for mental health services under government's 'Sharing the Vision' strategy
Additional funding for cancer screening services.
€100m for new disability services.
€132m for the National Broadband Plan
€10m funding for Cork and Shannon Airports.
€500m for capital expenditure on housing for 9,500 new social housing units in 2021
€22m for homelessness programmes including additional beds and introduction of Cold Weather Initiative.
€110m for affordable housing package for affordable housing in addition to cost rental schemes.
10,000 upskilling opportunities and 4,000 new apprentices.
€55m for a tourism business support scheme and €5m for Tourism Product Development.
€50m for Live Entertainment Industry supports.
Arts council funding to increase to €130m.
900 additional SNAs and 403 additional teachers to be hired as part of nearly €9bn euro package to Department of Education.
€50m fund to give all third level full time students €250
Main social welfare rates to be maintained in 2021
Children's Benefit up by €5 for over 12s and €2 for under 12s
Vast majority of PUP recipients to qualify for Christmas bonus if they have been on the payment for at least 4 months.
620 new Gardai will be recruited as well as 500 civilian staff
€638m investment in further years education and childcare in 2021.