Alcohol pricing
Alcohol Action Ireland is renewing calls for minimum alcohol pricing to be introduced.
A litre of cider is cheaper than a litre of milk, according to AAI.
The charity is calling on the government to introduce minimum unit pricing for alcohol as a matter of urgency.
Survey shows sophisticated pricing model deployed nationwide-urban, regional + rural - by alcohol industry + their retail partners, maximises the yields from affordable alcohol sales to all retail partners: market est' €3.8bn. https://t.co/kDqLutEObA

Where is MUP? @LeoVaradkar pic.twitter.com/IOPmdpQ1Lm

— AlcoholActionIreland (@AlcoholIreland) August 1, 2019
Alcohol Action Ireland has carried out its annual price review and found that 1 litre of cider can cost as little as 88 cent, which is cheaper than milk in most places.
A woman in Ireland can reach her alcohol quota of 11 units a week for less than €5.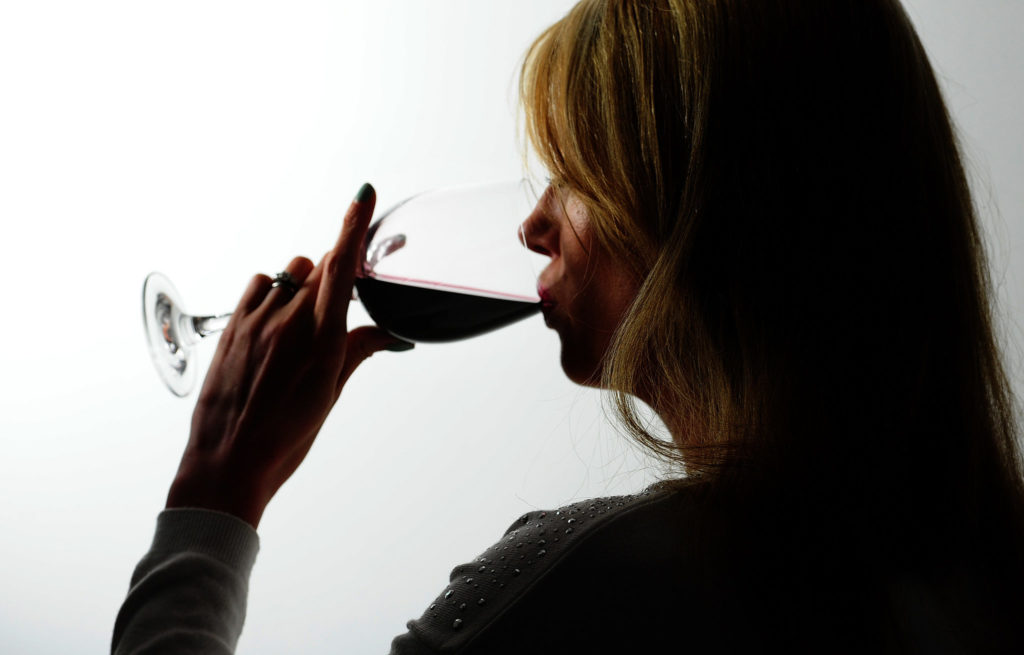 While a man can drink his recommended guideline of 17 standard drinks for €7.50.
Alcohol Action Ireland is calling on the Minister for Health to prioritise the introduction of minimum unit pricing for alcohol.
The Department of Health says that it's the Minister's intention to implement minimum unit pricing here as soon as possible.