Airbnb animal experiences
Just three years ago Airbnb introduced us to their experience bookings.
Well now they're bringing animals into the equation by introducing us to their animal experience bookings.
This means users can now go alpaca trekking in Co Kerry or visit a fairy pig walk in Co Galway.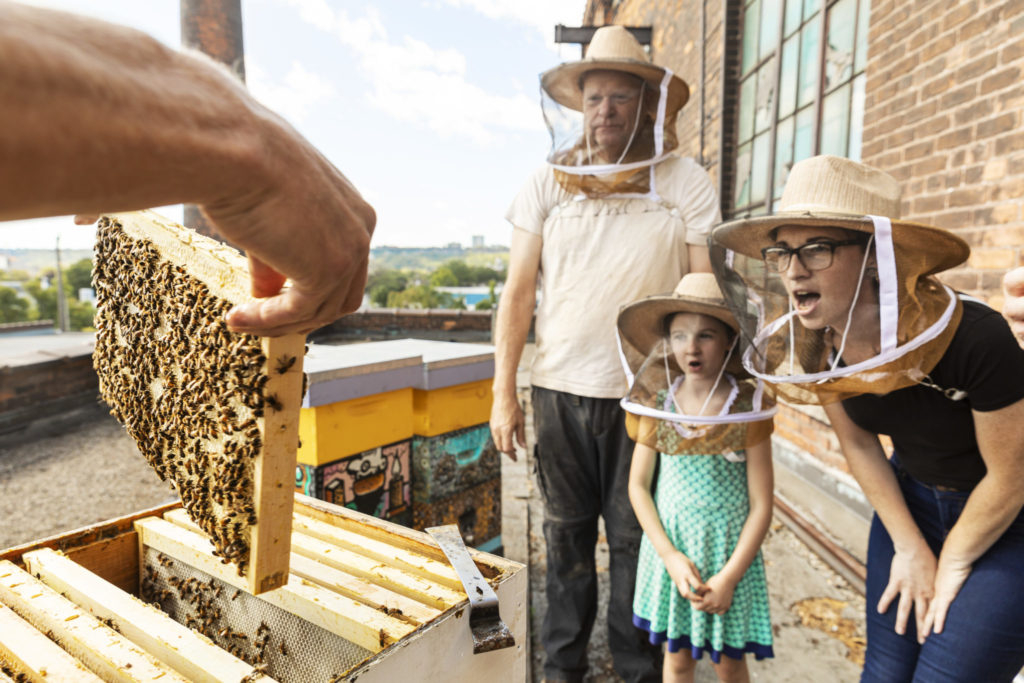 The lodging company has launched a new range of over 1,000 Animal Experiences so there's plenty to choose from.
You can rescue puppies lost within the Chernobyl exclusion zone, cuddle cows and even try your hand at beekeeping.
The new experiences are also created in collaboration with World Animal Protection.
Airbnb CEO and Co-Founder Brian Chesky says, 'Maybe this is why social media is dominated by animal memes.'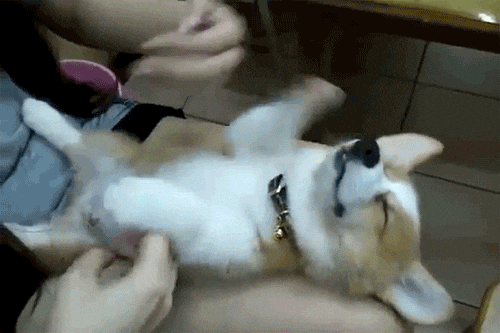 He goes on, 'Life is better with animals, but for many busy people, looking at them through a screen is the closest they can get.'
'With Airbnb Animal Experiences, locals and travelers are just a few clicks away from being alongside them in the real world.'
Animal experiences highlights: 
Check out the highlights from their latest experiences invention below: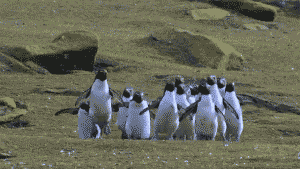 We cannot wait to try out their new animal experiences bookings.