Aer Lingus 2020 update
Four new Aer Lingus direct routes will be available from next year.
The airline will begin flying from Shannon Airport to Paris in March and to Barcelona in May.
Paris
Later in the summer two direct to Italy routes will begin.
Passengers will be able to fly from Dublin to Brindisi in Puglia and to Alghero in Sardinia.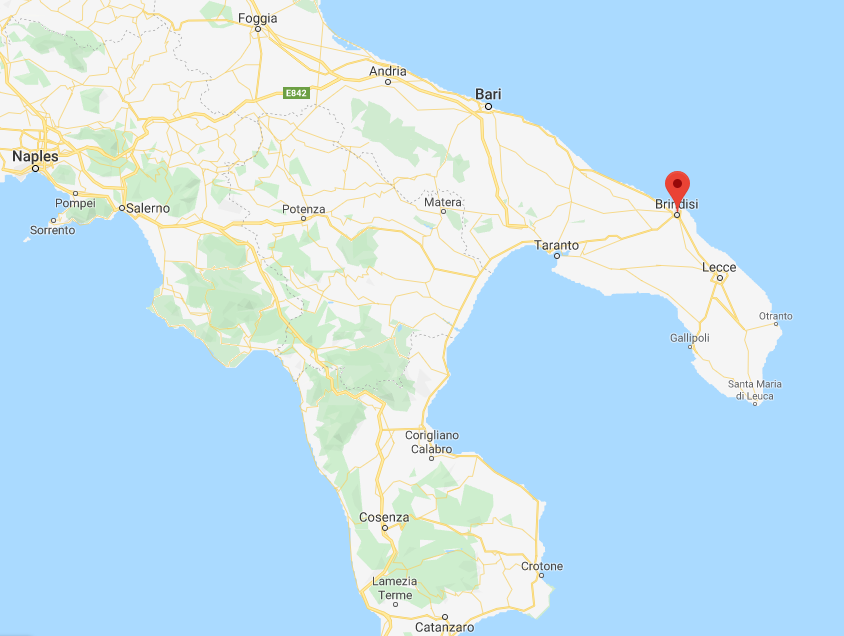 Brindisi map
The news comes as Aer Lingus delivered a 2020 update this morning.
In addition to the four new routes, summer will see Aer Lingus' best ever capacity to North America.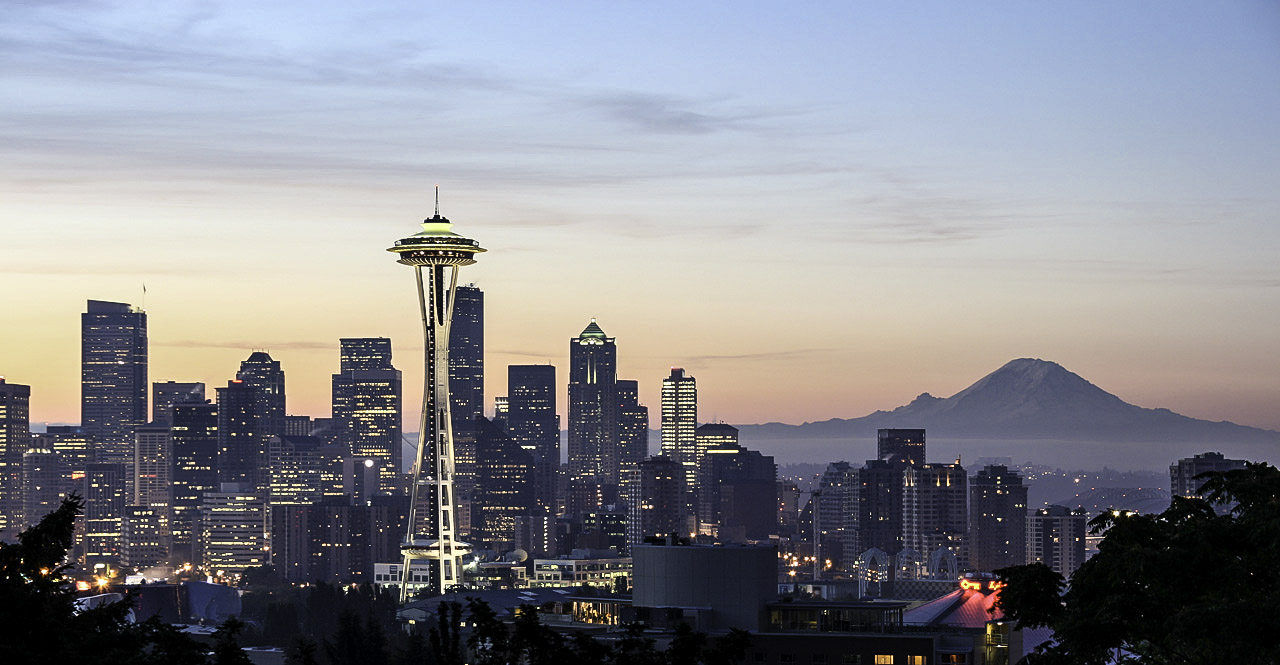 Seattle
1.9 million seats from Ireland to the states will become available.
This means an increase in flights to Florida, from four to six a week.
While the Miami service will increase from two to three flights per week and the Dublin to Seattle route will move to a daily service.
Miami
Along with more frequent flights, the air crafts are also getting an upgrade.
Flights to Los Angeles, Washington D.C. and Minneapolis St. Paul will soon be able to carry greater numbers.
Los Angeles
Cork Airport will also see changes.
The recently added Dubrovnik route will move from two to three flights per week starting summer 2020.
Dubrovnik
Brindisi & Alghero
The new Dublin to Brindisi, Puglia service will start on 23rd May 2020 with the Dublin to Alghero, Sardinia service starting one day later on 24th May 2020.
Both routes will fly twice a week with one-way fares starting at €79.99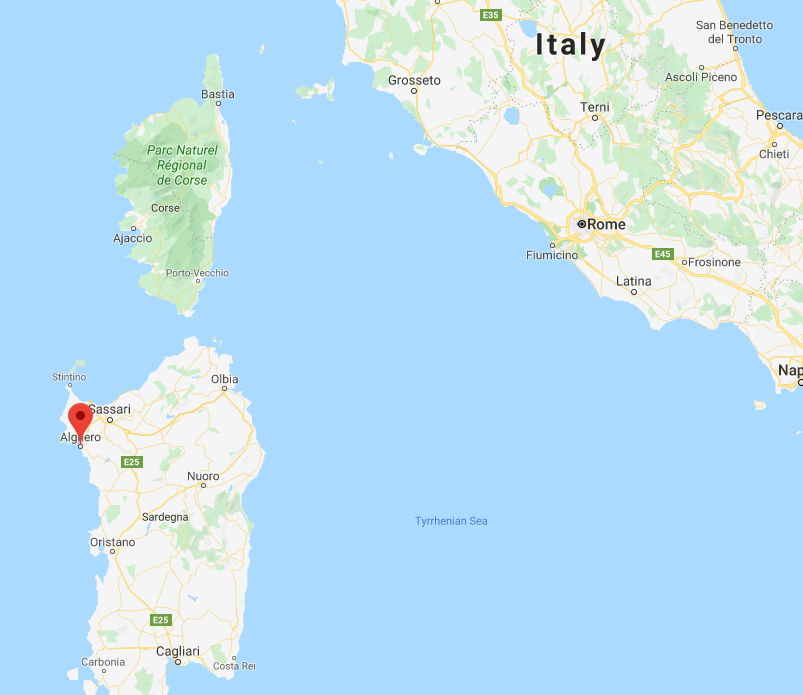 .
Alghero map
Brindisi is located in southern Italy, in the Puglia region.
It has much to offer with, 'baroque architecture, ancient temples, pristine beaches and delicious seafood.'
Tourists can also use the location as a starting point to explore the region which includes the Trulli houses in Alberobello, a designated UNESCO World Heritage site.
Brindisi
The new Aer Lingus flight to Alghero will mark the airline's the first direct flight to Sardinia.
The medieval city is located on the northwest of the island and is described as, 'a bustling hub of culture, food and nightlife and surrounded by almost 2,000kms of serene sandy coast.'
Tourists can enjoy, 'mountainous hiking trails and look out for the bronze-age ruins of Su Nuraxi di Barumini, commonly referred to as Sardinia's Stonehenge.'
Alghero
For more info check out the Aer Lingus website here.
Alghero image via sardegnaturismo.it.
Brindisi image via discoveritaly.alitalia.com.