'Active Consent' Programme
A new four year 'Active Consent' programme is being launched at NUI Galway to examine relationships among young people.
The new 'Active Consent' initiative will work with those aged 16 to 23 covering issues such as sexual consent, communication skills and promoting critical thinking about pornography.
The workshops will combine psychology with sexual health and the creative arts.
Key aims of the Active Consent programme
To reach across three key youth settings (higher education institutions, senior cycle in schools and sports organisations).
To support young people using multiple implementation methods that will include workshops, drama, training, videos, and online resources.
To promote critical thinking about pornography, supported by an online platform on consent education for students, parents, and teachers.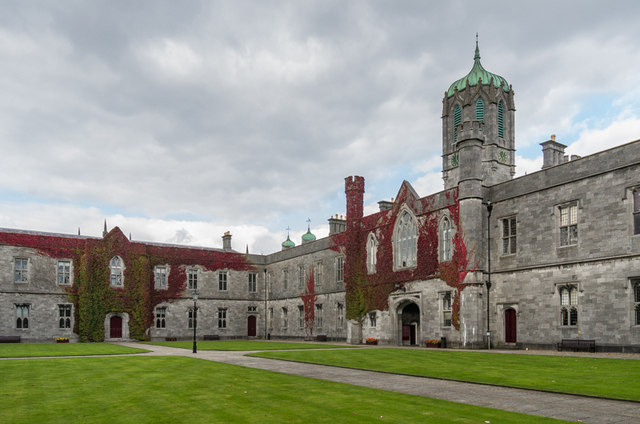 Speaking at the launch today Minister of State for Higher Education, Mary Mitchell O'Connor, says this is only the beginning:
"It is an important step forward and takes a new and original approach, which we need on issues to do with equality and sexual violence."
"The team are taking on a difficult subject in a positive way that respects young people's capacity for independence and decision-making"