There are 271 new cases of Covid-19 in the Republic.
It's the second lowest daily tally this year.
77 patients are in hospital with the virus - with 27 in intensive care.
Meanwhile businesses are being encouraged to facilitate their staff to get the vaccine.
It recently emerged that some companies were forcing workers to take unpaid or annual leave.
So that was in order to attend their vaccination appointment.
It's an issue that emerged as the vaccine programme started to work it's way through younger cohorts of society.
Some employers feel vaccine appointments during company time should be attended at the expense of their employees.
Chambers Ireland has now issued a direct appeal to businesses.
That is: Be flexible in allowing staff to take time off during working hours without impacting their pay.
CEO is Ian Talbot:
"We have a very strong message to employers."
"That is, we need a very high rate of vaccine acceptance to get the economy fully back up and running."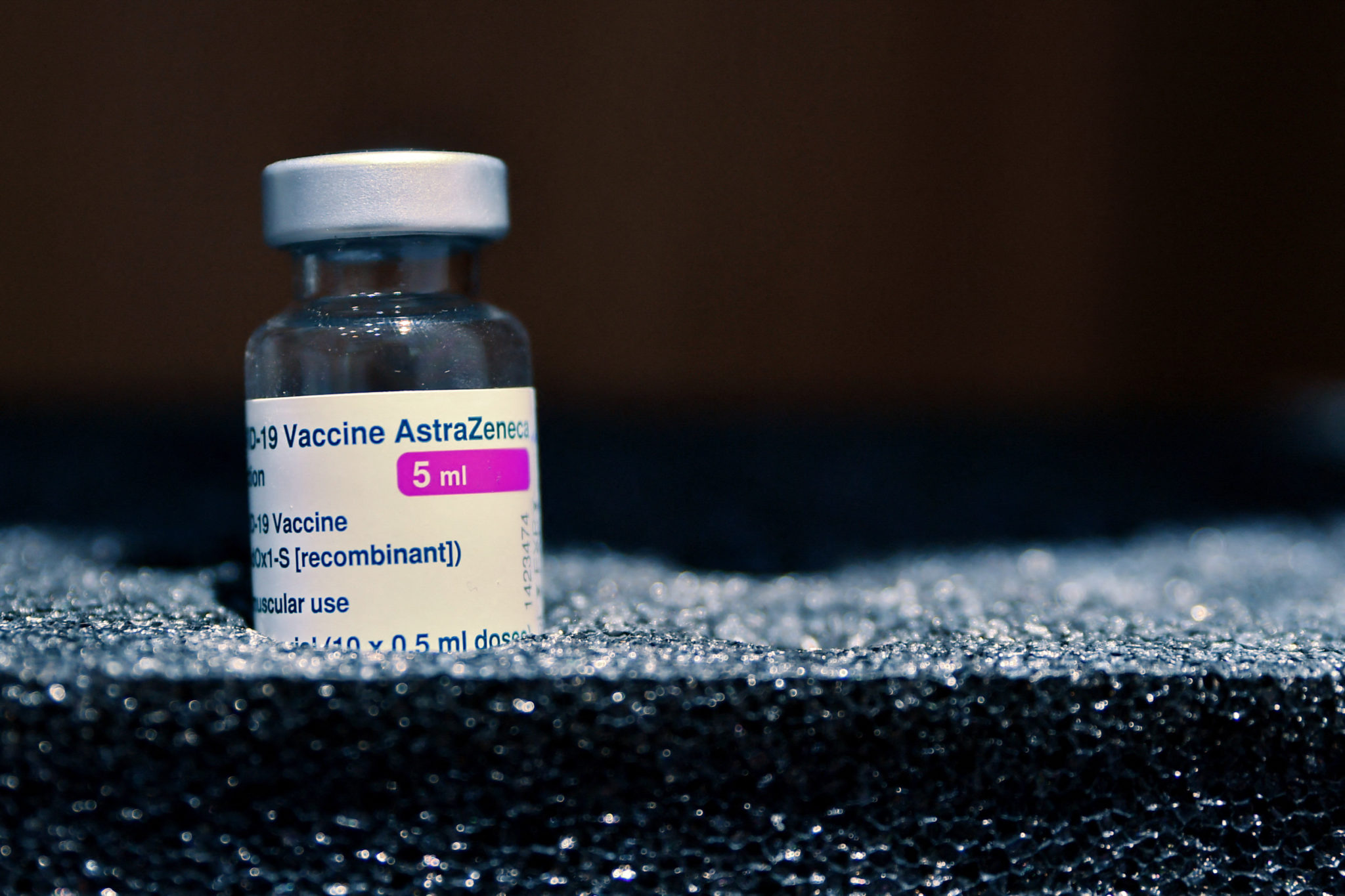 Senator Worried This Will Impact Take Up
Elsewhere, Senator Lisa Chambers says vaccine take up may be impacted.
That's if employers don't facilitate their staff whose appointments are scheduled during work hours.
"They may choose to miss their vaccine appointment, and then you're trying to get back to reschedule."
"They may miss it again."
"So we need to make it as seamless and easy as possible for people to get their vaccine."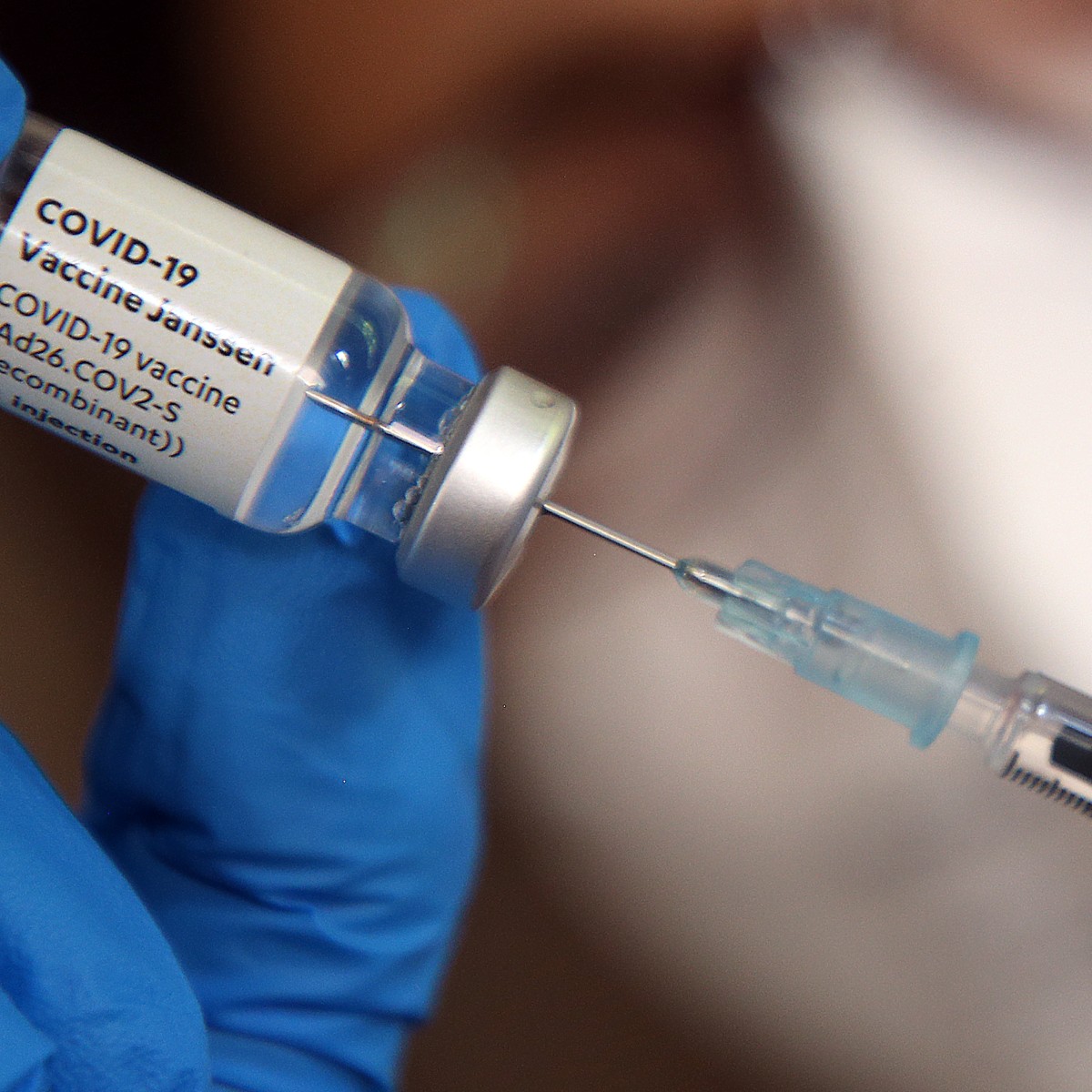 In a message to businesses Chambers Ireland says a safe return to the workplace and stable economic growth will only happen when there is a high level of protection among the population.