The Department of Health has reported 23,909 new cases of Covid 19 today.
1,063 COVID-19 patients are in hospital, of whom 89 are in ICU.
Meanwhile, over half of patients in ICU with Covid-19 are not vaccinated. 
The figure has been described as 'striking' considering approximately 5 per cent of the adult population is not vaccinated against the virus. 
It comes as the number of patients in hospital with Covid-19 surpassed 1,000 for the first time since February 2021.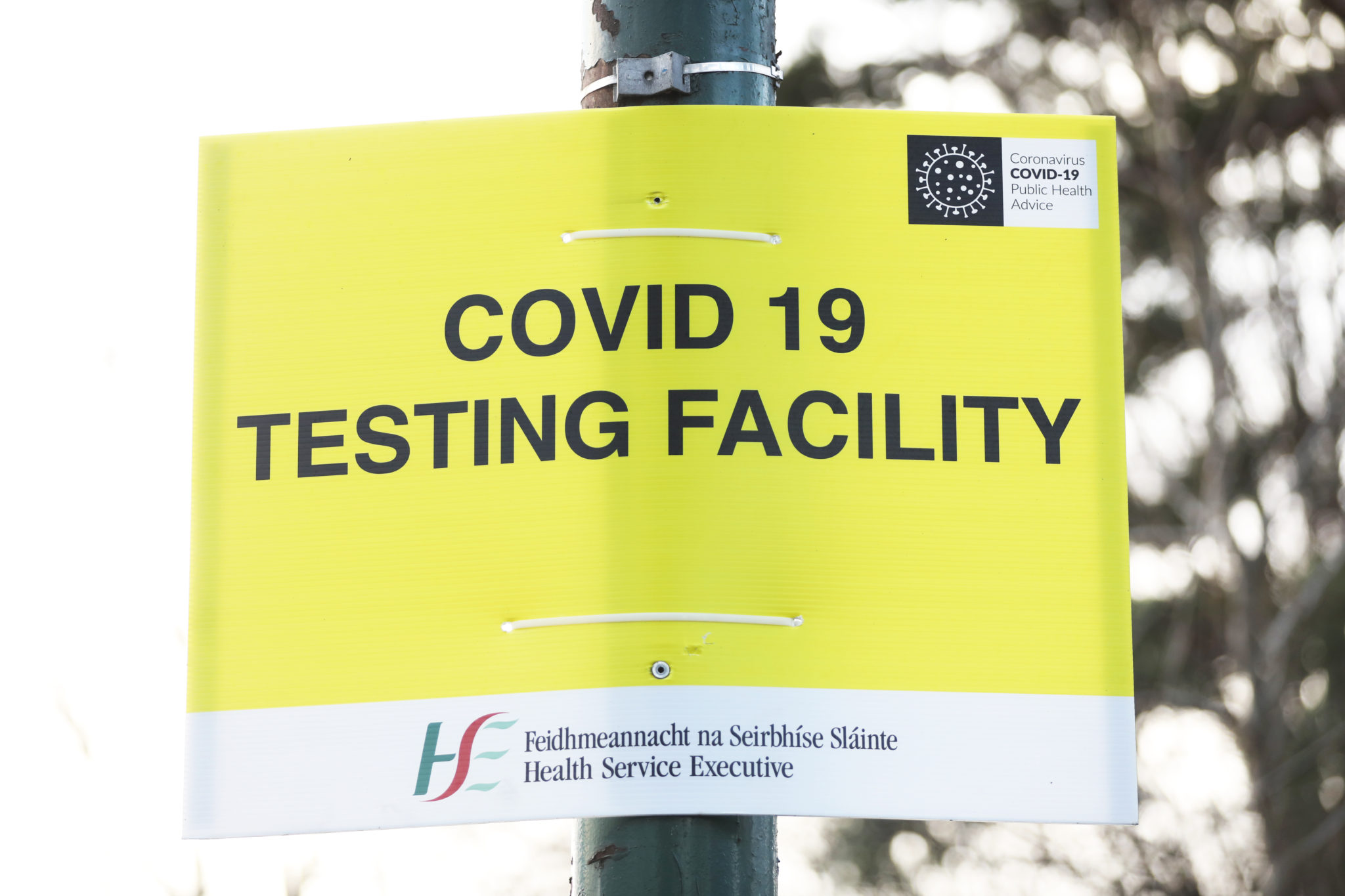 "Striking"
HSE CEO Paul Reid says omicron does appear to be milder than previous variants.
"If we were to take the positives, first of all, the percentage of people hospitalised versus total number of cases is significantly down from where it was throughout any previous waves. "
"That's good."
"Similarly, in terms of ICU."
"We don't know what will happen in the next seven days or so."
"But what has happened to date is not that same transmission levels from hospitalisation cases in to ICU to the same level."