Drake and Frank Ocean fans have been losing their minds on social media overnight, as they believe they have picked up a hint from Frank that he may be featuring on Drake's upcoming album More Life. 
Frank uploaded a selfie to his Tumblr account with the caption 'cuz the 6 has the aux cable.' 
Many fans have gone off on a tangent and are convinced that this is Frank Ocean's way of making reference to Drake, as the '6' is the nickname of Toronto, where Drake hails from. 
Others have hushed the speculation, by merely pointing out that Frank Ocean is using an iPhone 6 - and the 7 can't hold an aux cable as it doesn't have a headphone jack. 
After seeing all of the hype he was causing, Frank has since changed the caption to 'cuz the 6s has the aux cable.'
So yep, fans were just jumping to conclusions.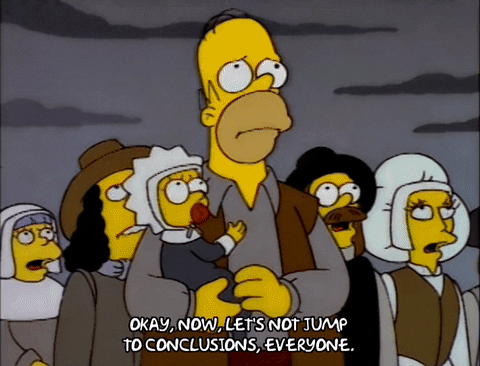 Although just because he hasn't hinted, it wouldn't be unlikely if Frank was to appear on Drake's new album (which is due to drop this Saturday the 18th) as he recently had a successful collaboration with Calvin Harris and Migos for Slide. 
Frank also dropped a new song over the weekend called Chanel. So he is back releasing tunes thick and heavy.