New to Netflix
Halloween is over which means we're into a brand new month of Netflix content.
They've just released a full list of everything new to the streaming service this November and it's amazing.
Check out the full catalogue below:
TV
American Son 01/11/2019
Kendra Ellis-Connor (Kerry Washington) is the mother of a missing teenage boy.
She struggles to put the pieces together in a South Florida police station.
Atypical: Season 3 01/11/2019
As Sam heads into his first year of college, he grapples with new challenges, from making friends to managing his schedule.
Queer Eye: We're in Japan! 01/11/2019
The Fab Five will bring their expertise to Tokyo!
They experience Japanese cuisine, fashion, design, grooming and culture first-hand.
We Are the Wave 01/11/2019
A mysterious classmate leads four idealistic teens in a revolt against a rising tide of nationalistic fervour.
However, their movement takes a dark turn.
Mortel 21/11/2019
Desperate to find his missing brother, Sofiane lures classmate Victor into a deal with a mysterious figure.
This person gives them supernatural powers.
The Stranded 14/11/2019
18 year old Kraam survives a devastating tsunami along with thirty-six of his fellow students at an elite private high school on a remote island in the Andaman Sea.
As mysterious events start happening on the island, it quickly becomes clear that no one is coming to rescue them.
Kraam must lead the students to rescue themselves.
I'm with the Band: Nasty Cherry 15/11/2019
Charli XCX handpicks four women to form the alt-pop band, Nasty Cherry.
The latest signing to Charli XCX's label, Nasty Cherry is an unconventional mix of seasoned musicians and first timers.
This six-episode series documents their origin story.
The Club 15/11/2019
A band of misfit rich kids in Mexico strike out on their own selling ecstasy and quickly run into trouble with other narcos, the law and their families.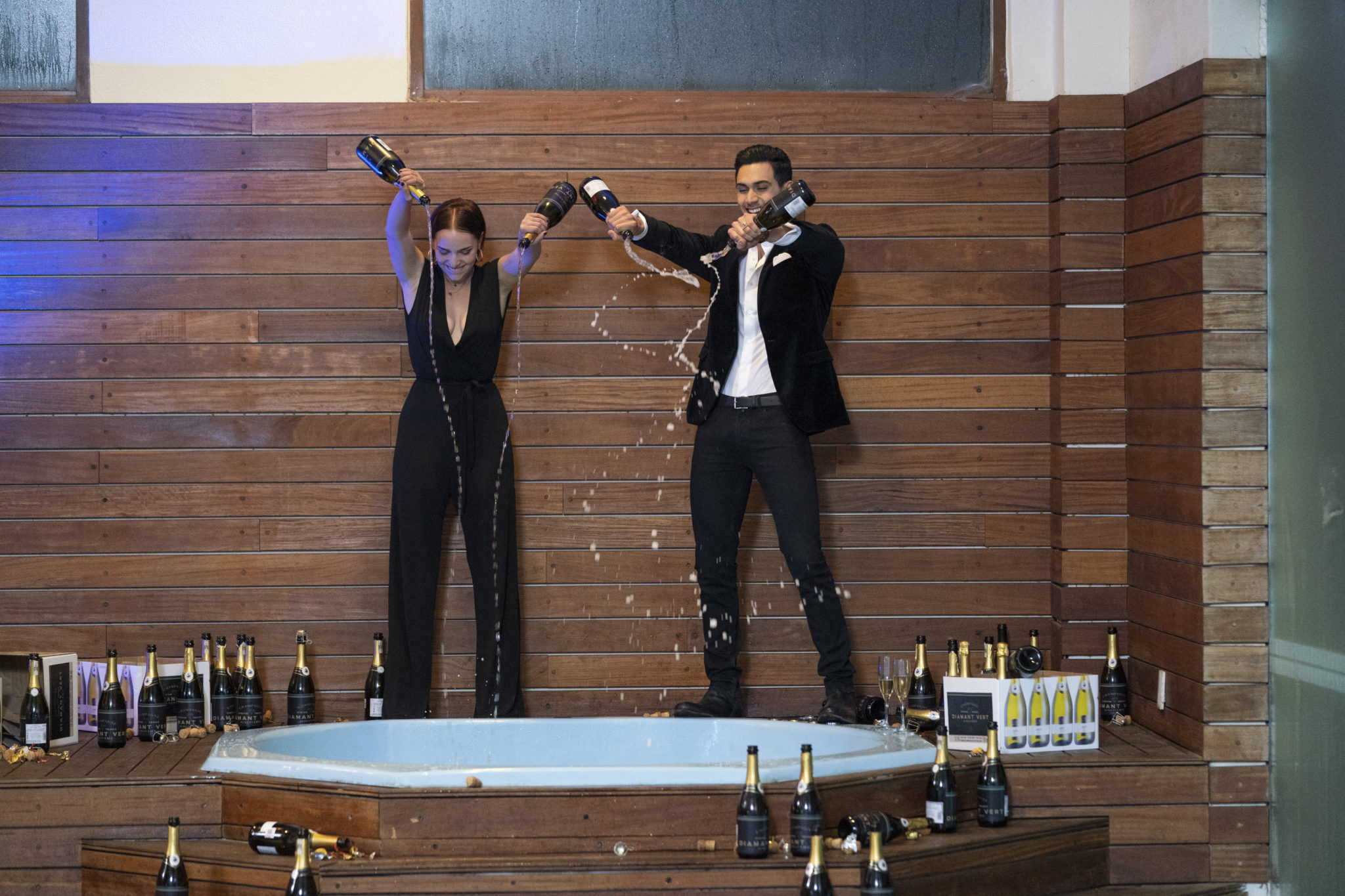 The Crown: Season 3 17/11/2019
A new guard sweeps into Downing Street, as Queen Elizabeth and her family struggle to meet the challenges of a rapidly changing Britain.
Dolly Parton's Heartstrings 22/11/2019
The Dolly music you love, the stories you've been waiting for.
New and classic Dolly music will score every episode.
Each story will vary in tone, from love stories and inspirational tales to family dramas, westerns, and revenge comedies.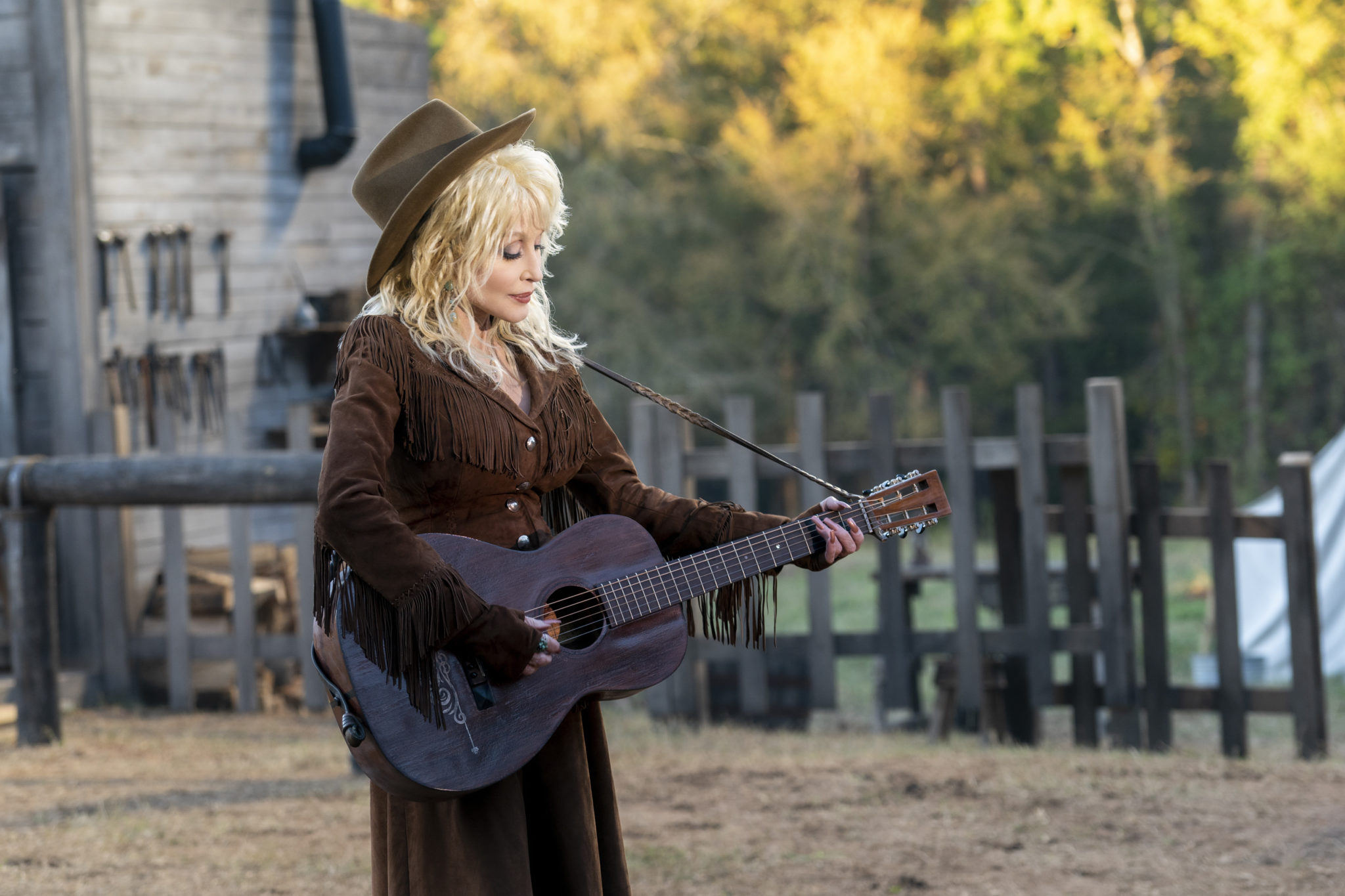 Nailed It! Holiday! Season 2 22/11/2019
Jingle bells. Funky smells. Panic in the air.
We're bringing hilarity home for the holidays with wonder-fail creations and woefully botched bakes.
Narcoworld: Dope Stories 22/11/2019
Examine all sides of the brutal business of drugs in locales around the world, from the U.S. and Brazil to the U.K. and France.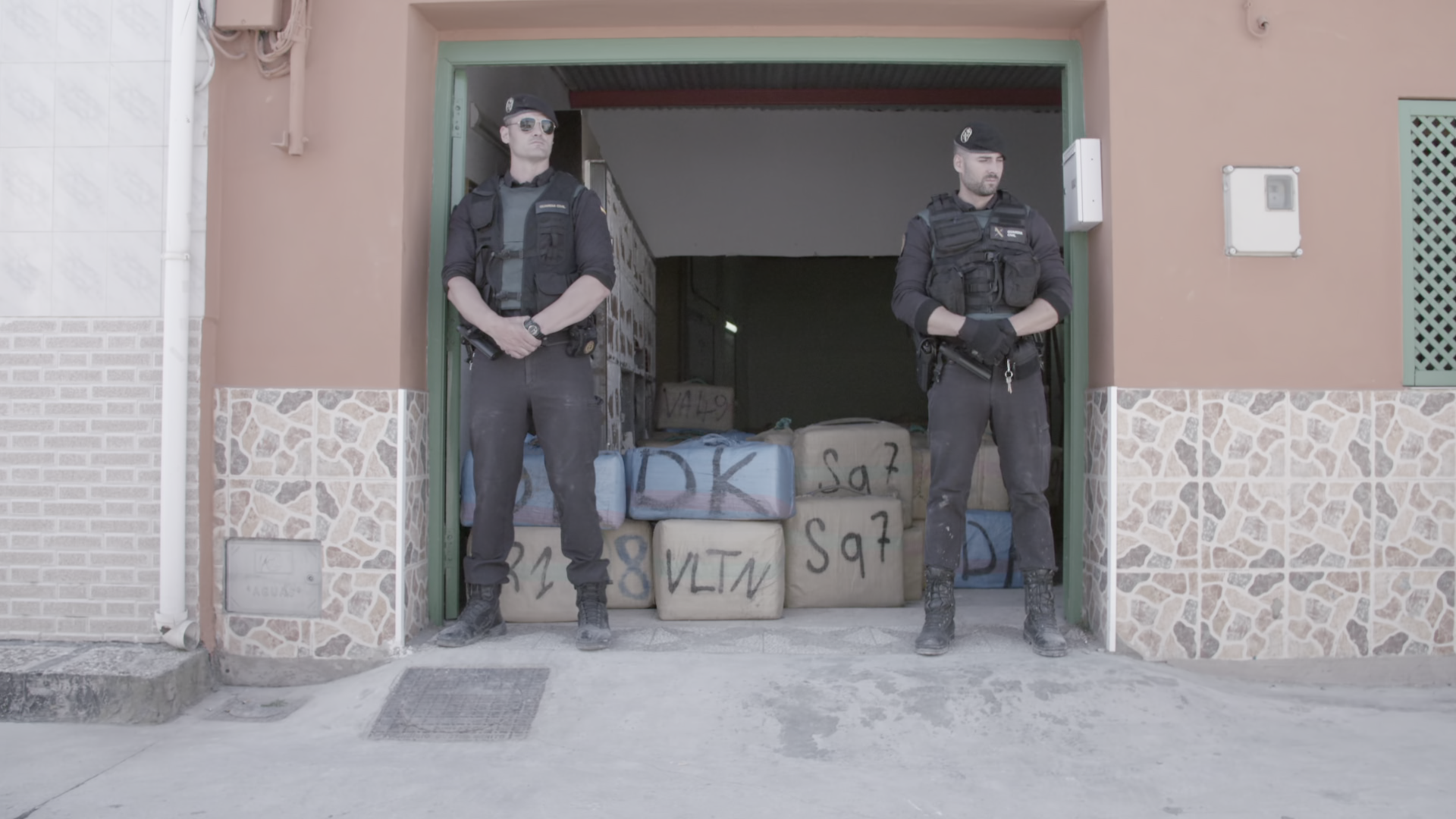 Merry Happy Whatever 28/11/2019
A strong-willed dad navigates the stress of the holiday season when his daughter brings her new boyfriend home for Christmas.
Starring Dennis Quaid.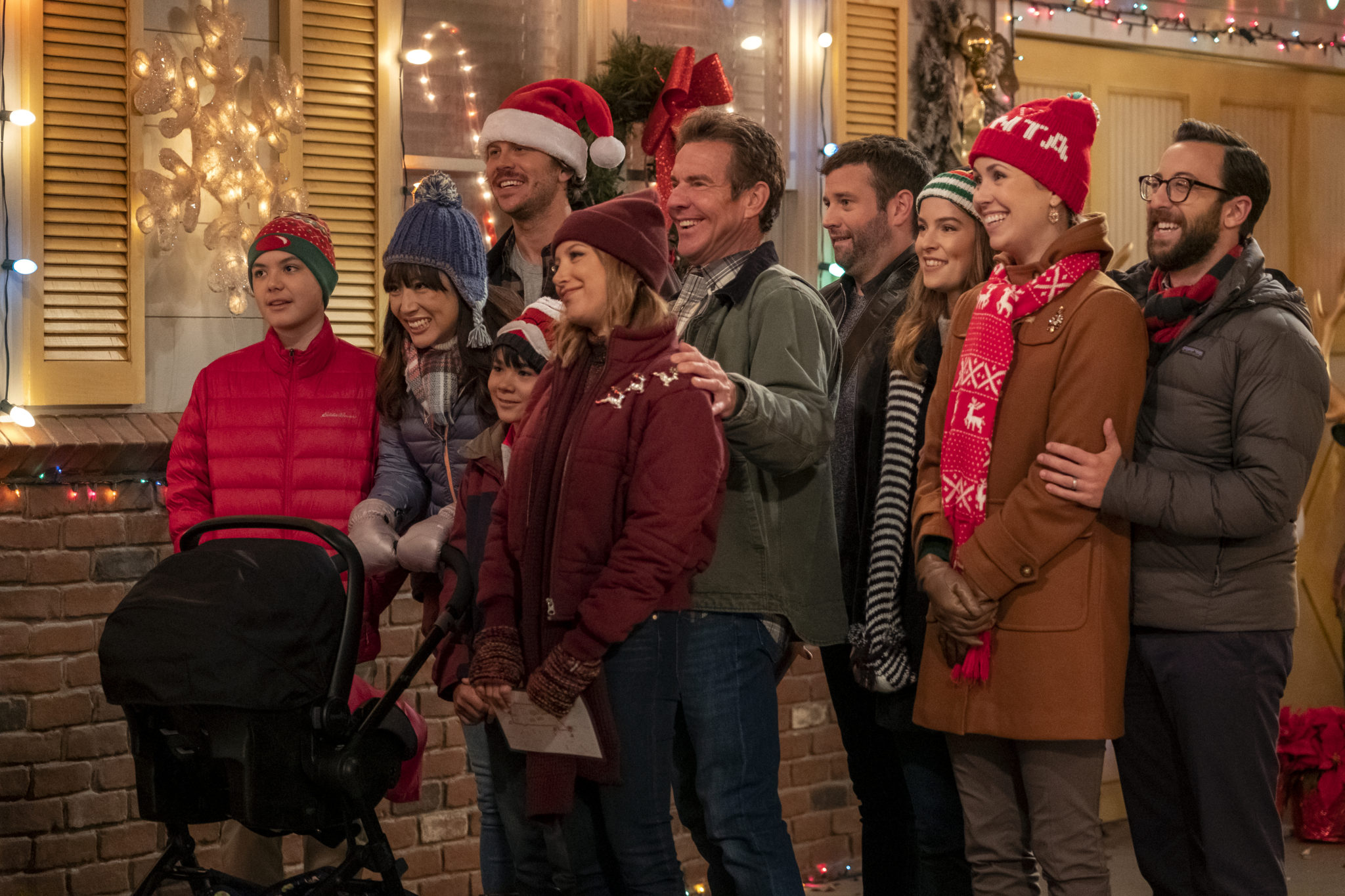 Mytho 28/11/2019
When Elvira begins to suspect her husband is having an affair, she pretends to be gravely ill.
A small white lie that brings huge consequences.
Sugar Rush Christmas 29/11/2019
It's everything you love about "Sugar Rush" but with a holly jolly holiday twist.
This is a Christmas-themed spin on competitive baking.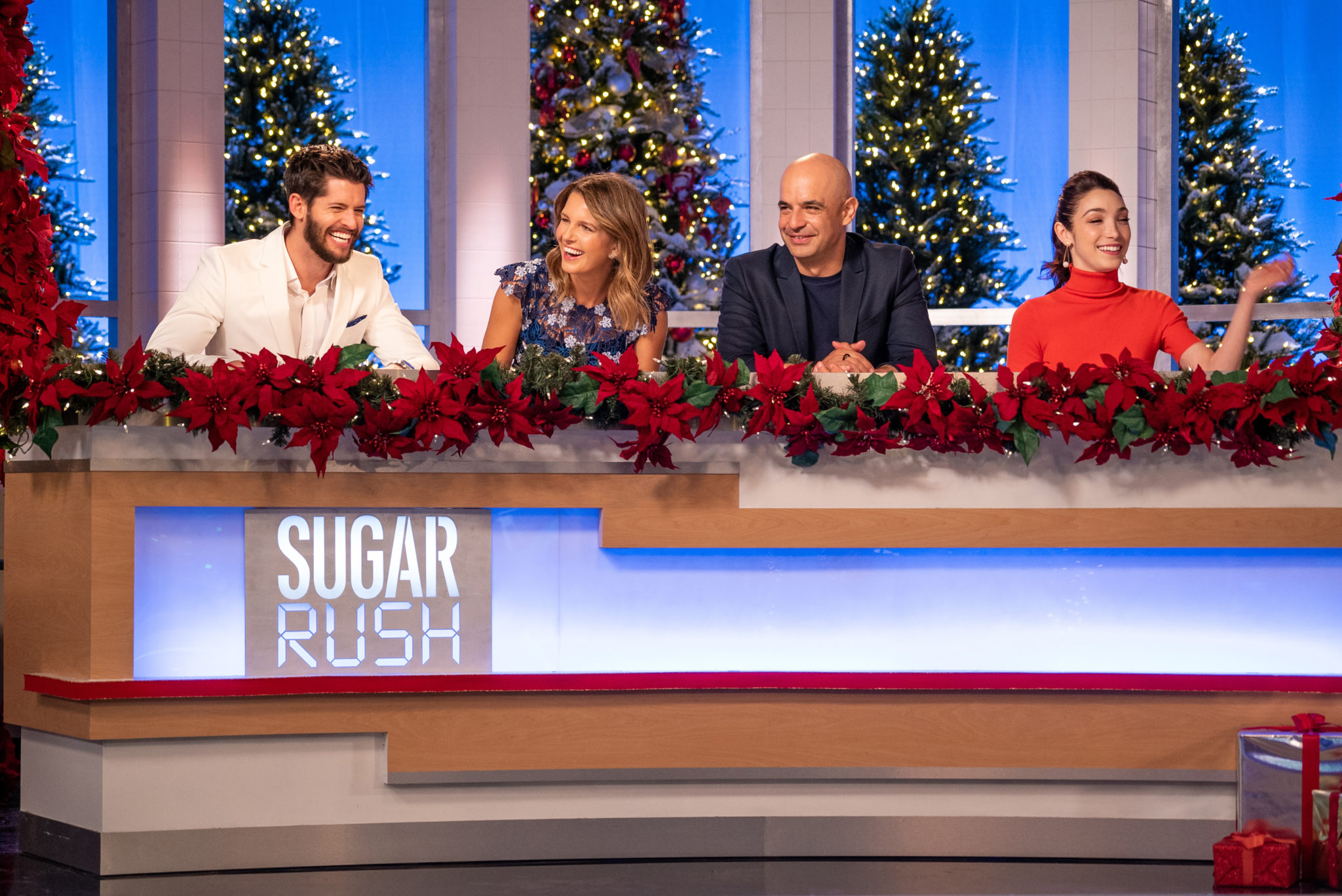 Movies
Wedding Crashers 1/ 11/ 2019
Jeremy (Vince Vaughn) and John (Owen Wilson) spend their free time crashing wedding receptions.
The pair make it their mission to crash an extremely high-profile event.
But their game hits a bump in the road when John falls for bridesmaid Claire (Rachel McAdams).
Reservoir Dogs 1/ 11/ 2019
Six criminals are hired to carry out a robbery.
The heist is ambushed by police and the gang are forced to shoot their way out.
A Bad Moms Christmas 3/11/2019
Under-appreciated moms Amy, Kiki and Carla rebel against the challenges and expectations of the Super Bowl.
Mila Kunis, Kristen Bell and Kathryn Hahn all star in this feel good movie.
Jumanji: Welcome to the Jungle 14/ 11/ 2019
Four high school kids discover an old video game console and are drawn into the game's jungle setting.
Starring The Rock, Kevin Hart, Jack Black and loads more.
Pitch Perfect 3 23/ 11/ 2019
The Bellas get the chance to reunite for an overseas USO tour.
They together to make some music and some questionable decisions for one last time.
Drive 01/11/2019
A notorious thief allies with a street racer for a grand heist involving an elaborate game of deceit with authorities, who have their own dirty secrets.
Holiday in the Wild 01/11/2019
To keep her spirits high when their son leaves for college, Manhattanite Kate Conrad (Kristin Davis) has booked a 'second honeymoon' with her husband.
Instead of thanking her, he brings their relationship to a sudden end; jilted Kate proceeds to Africa for a solo safari.
The King 01/11/2019
Hal (Timothée Chalamet) is the wayward prince and reluctant heir to the English throne.
He turns his back on royal life and is living among the people.
But when his father dies, Hal is crowned King Henry V and is forced to embrace the life he had previously tried to escape.
The Man Without Gravity 01/11/2019
A gravity-defying baby raised in seclusion matures into an extraordinary man.
He becomes an international celebrity but he longs for an ordinary life.
Let It Snow 08/11/2019
A snowstorm hits a small town on a cold Christmas Eve.
It affects the friendships, love lives and futures of several high school seniors.
Klaus 15/11/2019
Jesper (Jason Schwartzman) distinguishes himself as the postal academy's worst student.
So he's stationed on a frozen island above the Arctic Circle, where the feuding locals hardly exchange words let alone letters.
Jesper is about to give up when he finds an ally in local teacher Alva (Rashida Jones), and discovers Klaus (Oscar® winner J.K. Simmons), a mysterious carpenter who lives alone in a cabin full of handmade toys.
The Knight Before Christmas 21/11/2019
A sorceress transports medieval knight Sir Cole (Josh Whitehouse) to present-day Ohio during the holiday season.
He befriends Brooke (Vanessa Hudgens), a clever and kind science teacher who's been disillusioned by love.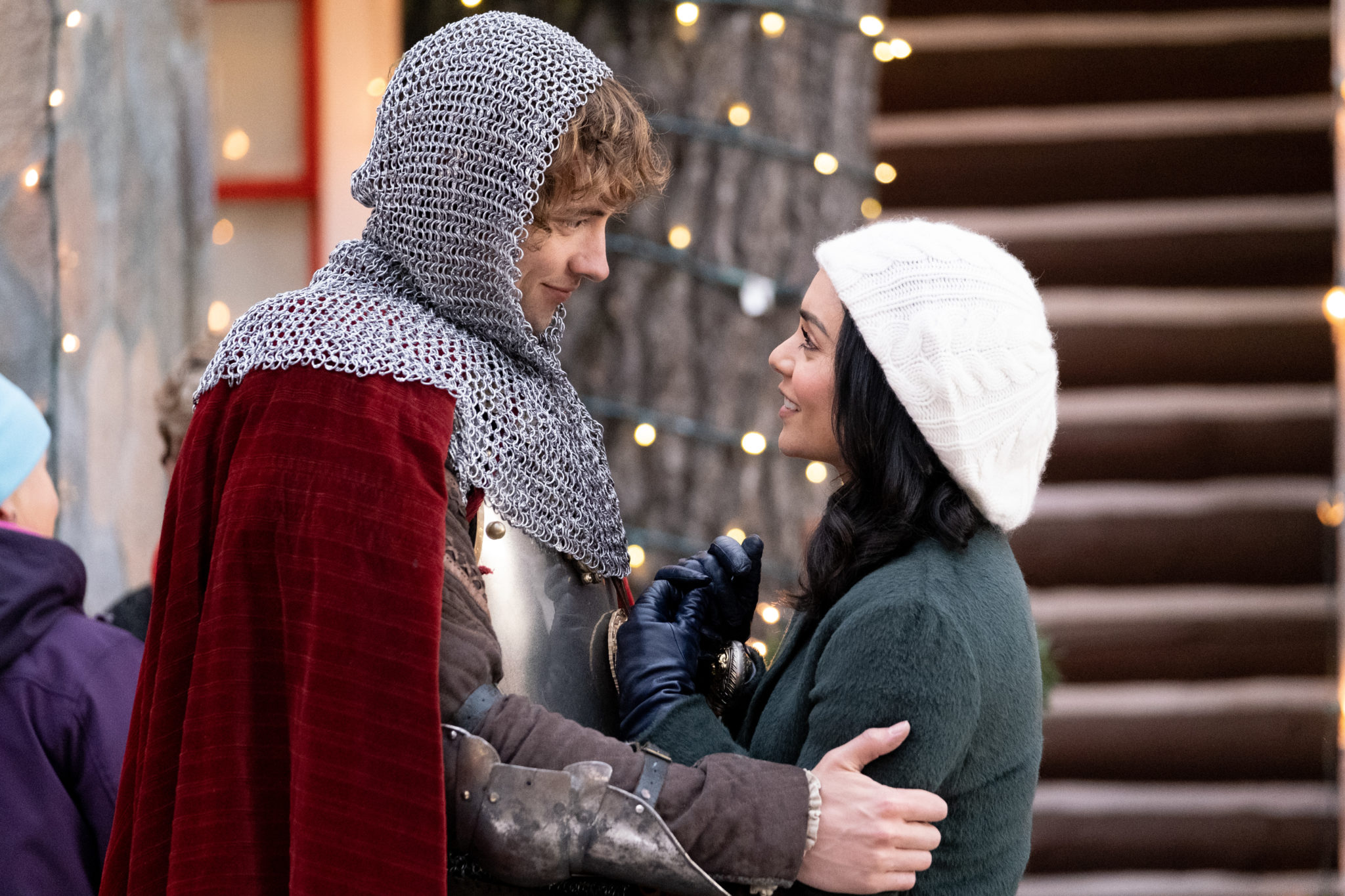 The Irishman 27/11/2019
Robert De Niro, Al Pacino and Joe Pesci star in this Martin Scorsese movie.
It's an epic saga of organised crime in post-war America told through the eyes of World War II veteran Frank Sheeran.
Holiday Rush 28/11/2019
Popular New York radio DJ Rush Williams has been spoiling his four children since they lost their mom.
Unfortunately, the kids share their pricey Christmas lists right when he loses his job.
His producer and his Aunt Jo (Darlene Love) plan to help him buy another station.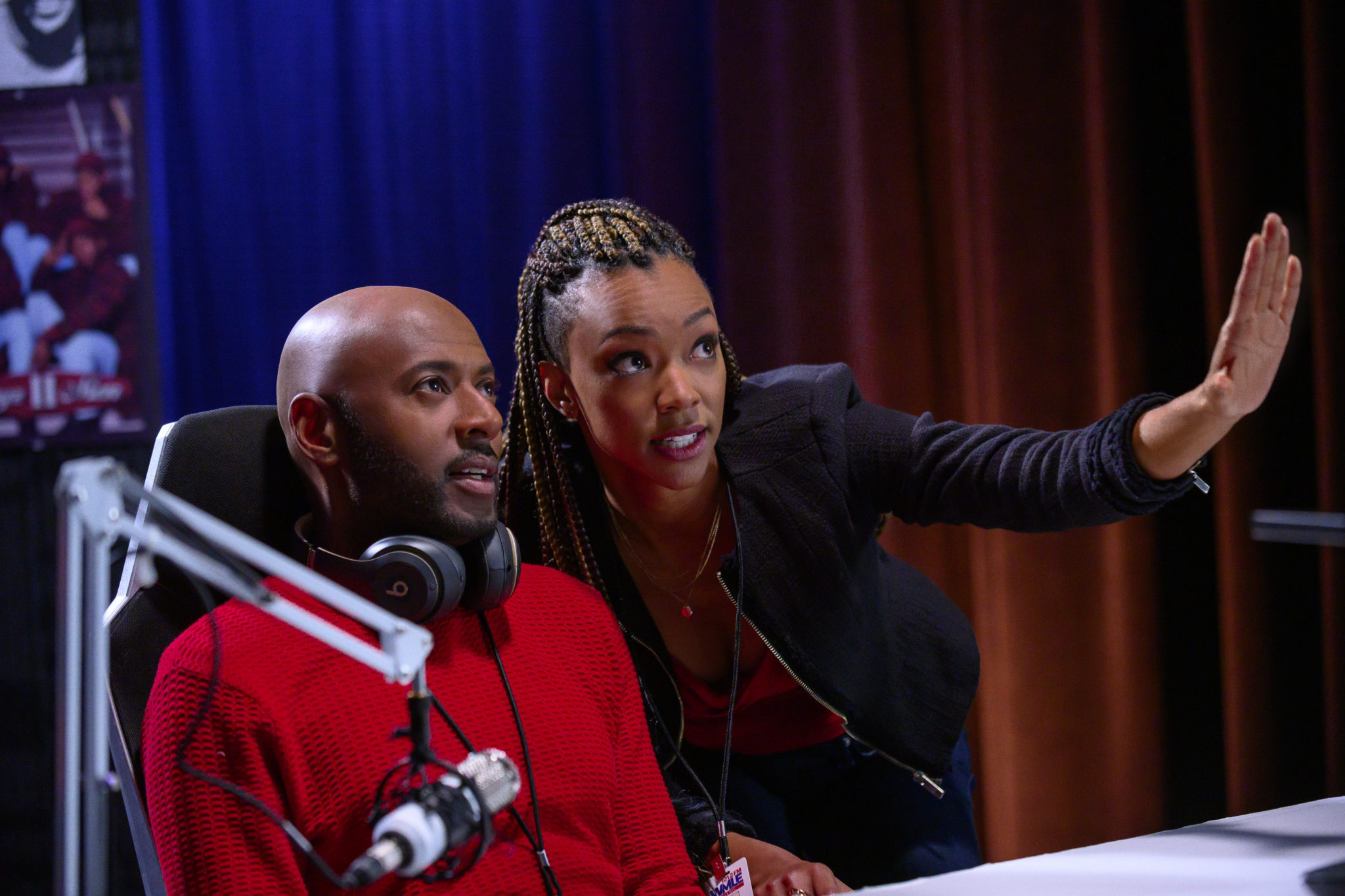 NETFLIX COMEDY SPECIALS
Seth Meyers: Lobby Baby 05/11/2019
Seth Meyers steps out from behind his desk and onto the stage at the Pantages Theatre in Minneapolis.
Meyers touches upon fatherhood, politics and why you should never take your girlfriend to Paris for her birthday.
NETFLIX DOCUMENTARIES
Fire in Paradise 01/11/2019
This documentary short chronicles the Camp Fire tragedy in Paradise, CA, beginning the morning of November 8, 2018.
The film charts the course and consequences of the harrowing disaster.
The Devil Next Door 04/11/2019
A Cleveland grandfather stands accused of the Earth-shattering crime of being the infamous Nazi concentration camp guard known as Ivan the Terrible.
Happy binge watching!