Bad Boys For Life
The official trailer for Will Smith and Martin Lawrence's Bad Boys For Life has been released.
Detectives Michael Lowrey and Marcus Burnett reunite for another action packed adventure.
The trailer opens with the iconic duo getting out of a beautiful car in slow motion.
In true Bad Boys style, Lawrence's character Marcus hits the door off a pole.
Smith's character Michael shouts, "come on man!"
They walk up to a door and agree to, "knock and talk."
Michael however, decides to break the door down and yell instead, "LAPD, get down!"
Marcus questions, "what the hell happened to knock and talk?"
We're later shown the pair having a drink in a bar.
Marcus tells Michael, "I'm done Mike. I'm retiring."
"You want your legacy to be muscle shirts and body counts."
Michael makes an agreement with Marcus, "one last time."
"On these streets, I never trusted anybody but you. I'm asking you man, Bad Boys."
Marcus asks, "one last time?" Michael assures him, "one last time."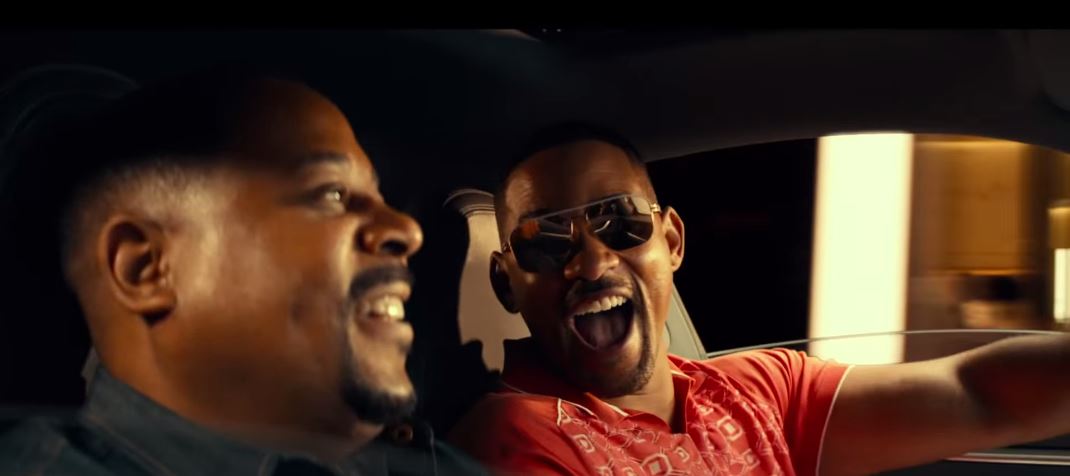 The rest of the trailer is action packed full of explosions, guns and hilarious commentary from Marcus.
Riverdale's Charles Melton, High School Musical's Vanessa Hudgens and The Hunger Games' Alexander Ludwig all make an appearance in the trailer.
Bad Boys For Life is out on the 17th of January 2020.