Bad Boys For Life
Will Smith has just dropped the second trailer for Bad Boys For Life and it looks so good.
We see Marcus and Mike reunite for one last action-packed mission.
The movie drops on January 17th which is just 75 sleeps away...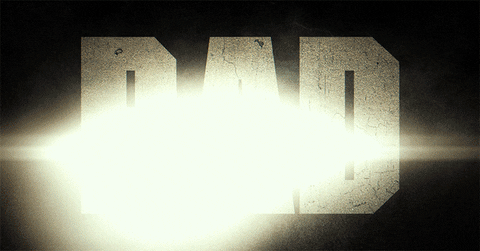 Before the trailer begins, Will Smith and Martin Lawrence can be seen singing the iconic Bad Boys theme song.
We're then shown Mike driving a Porsche dangerously fast with a terrified Marcus in the passenger seat.
Marcus shouts, "You have lost your damn mind!.. Get me the f**k out of this car."
While Mike is adamant, "I'm gonna be running down criminals 'til I'm a hundred."
Marcus is convinced he's, "retiring," which only frustrates his work partner.
"What happened to bad boys for life?!"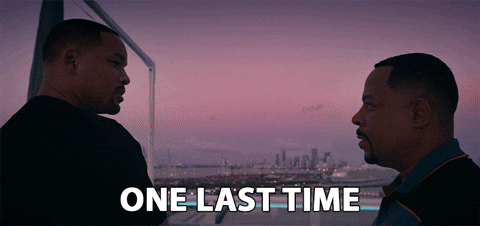 It's not long before Mike is assigned to a brand new team named Ammo.
Riverdale's Charles Melton, High School Musical's Vanessa Hudgens and The Hunger Games' Alexander Ludwig play his new team.
He describes them as, "a High School Musical boy-band with guns."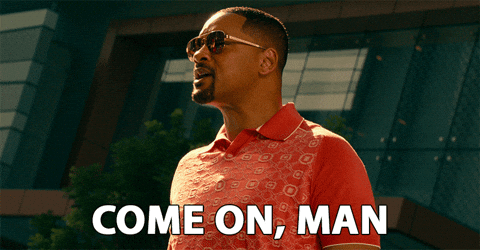 When Mike discovers somebody is trying to kill him, he turns to his retired best friend Marcus.
Marcus tells Ammo, "I don't trust a person that don't wanna kill him."
"Hell, put my name up there!" An unimpressed Mike responds, "Thanks a lot we got it Marcus, we appreciate it."
Bad Boys For Life drops on January 17th 2020.