The Matrix Resurrections
The first official trailer for The Matrix Resurrections has been released and it looks so good.
It's the fourth movie in the franchise and it drops in cinemas this December.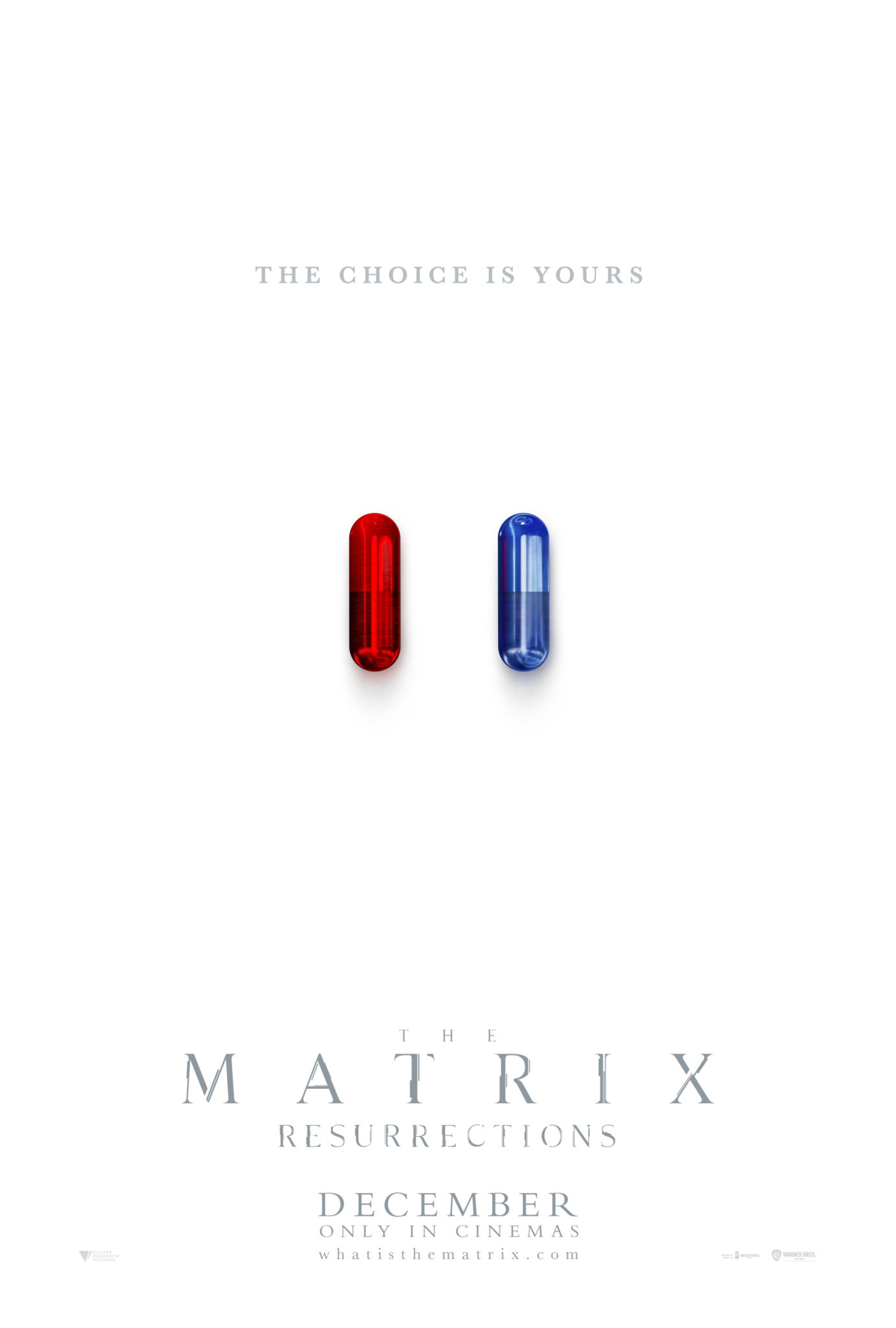 The trailer has given us our first glimpse at the plot for the new series.
It appears both Neo and Trinity have completely forgotten the events of the trilogy and have no idea who the other person is.
The trailer begins with Neo in therapy.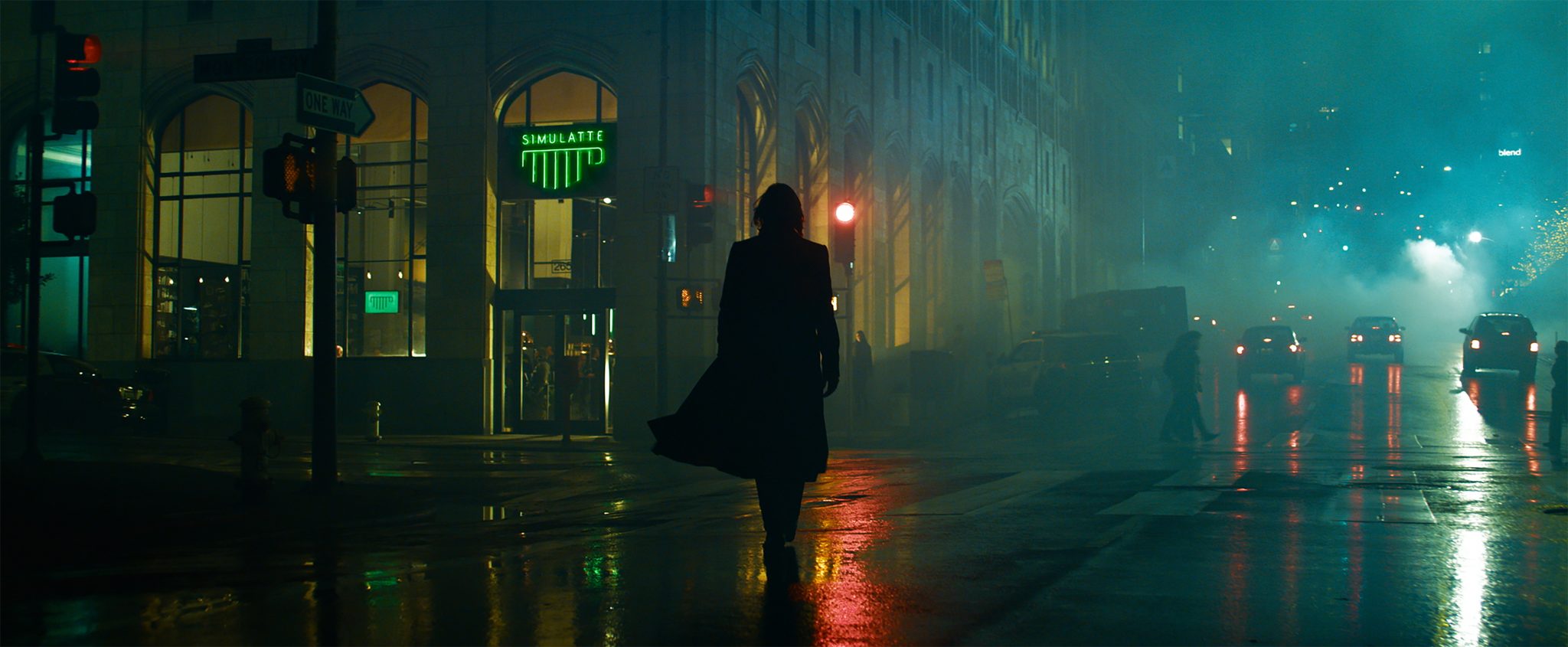 He's going by his real name, Thomas Anderson.
His therapist, played by Neil Patrick Harris, tells him, "Thomas, you seem particularly triggered right now."
"Can you tell me what happened?" He asks.
"I've had dreams that weren't just dreams," Neo says.
When he asks, "Am I crazy?" His therapist responds, "We don't use that word in here."
Neo runs into Trinity at a coffee shop. When they shake hands, she can't help but feel as if they already know each other.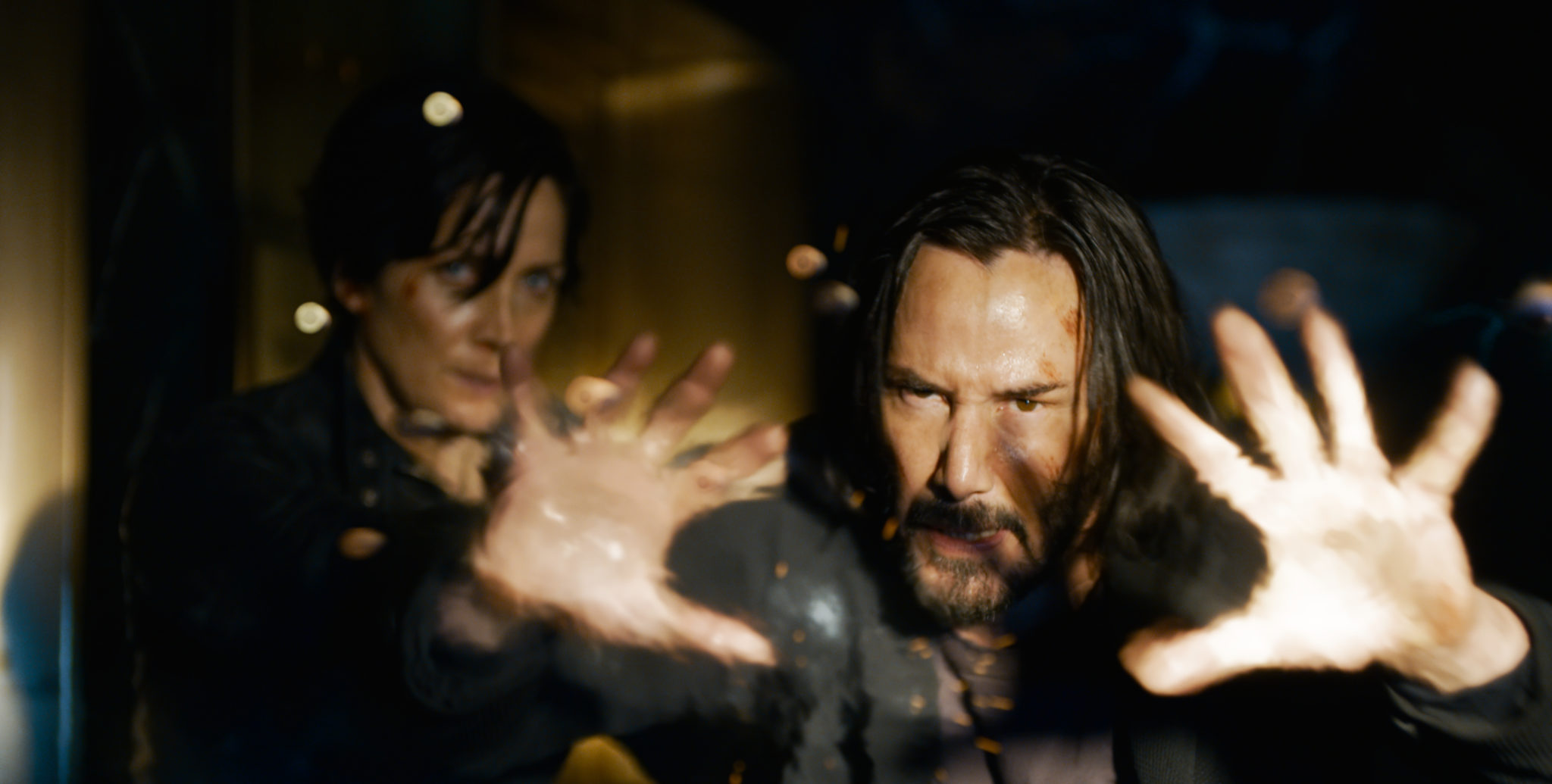 "Have we met?" She asks.
We're transported to another scene, where Neo stands in front of a bathroom mirror and gulps down three blue pills.
Later in the trailer, he meets Yahya Abdul-Mateen II's character, who bares a striking resemblance to Morpheus.
He hands him a red pill and says, "Time to fly."
Action packed sequences from the upcoming movie flash across the screen, and we see Neo and Trinity reunited.
Jonathan Groff's character makes his debut at the end of the trailer.
He sits opposite Neo and says, "After all these years to be going back to where it all started, back to the Matrix."
The trailer concludes as the Matrix code drops down over the screen.
Watch the full official trailer here: