John Lewis Christmas ad
The 2021 John Lewis Christmas ad has arrived. It's titled Unexpected Guest.
The soundtrack is a cover of Together In Electric Dreams, performed by 20-year-old singer/ songwriter Lola Young.
It opens with a young boy, who watches as a bolt of light shoots across the sky and into the trees near his home.
Curious, he ventures into the woods and discovers a young girl, whose spaceship has crashed landed.
When she spots him, he turns around and runs home.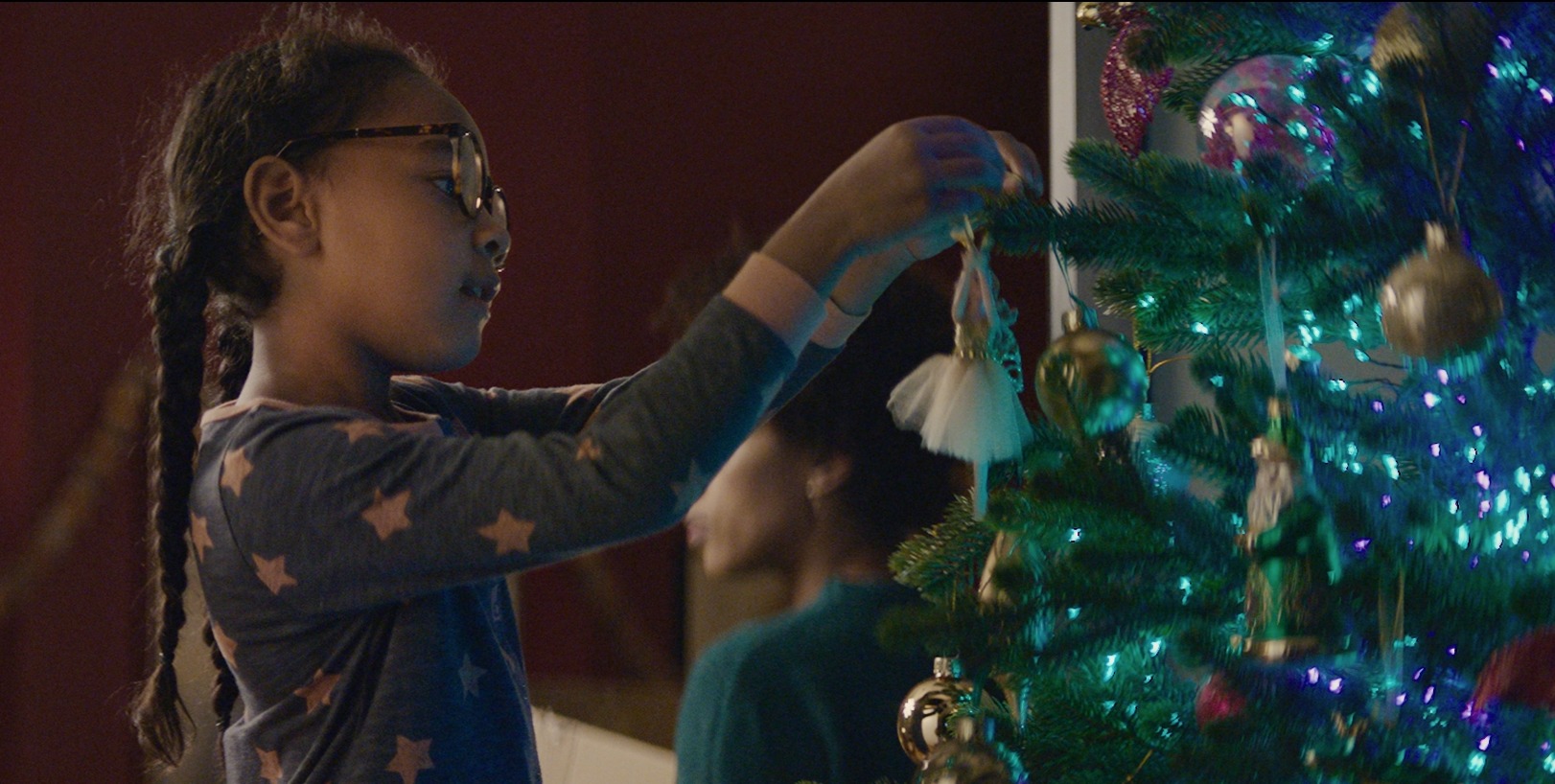 That night, as his family are putting up the Christmas decorations, he can't help but think about the girl in the woods.
He returns the next day, and shows her his Christmas jumper, which lights up on his chest.
They bond over the fact that she too has some sort of light projecting from her clothing.
As she repairs her ship, he introduces her to some Christmas traditions; like decorating a tree and eating mince pies.
The young friends play in the snow, watch Christmas movies, and develop a cute crush on one another.
The boy is devastated when her spaceship is fixed and its time for her to return home.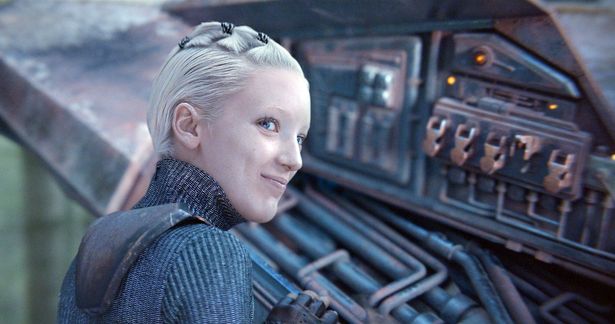 He gifts her his light-up Christmas jumper, and she returns the gesture with a kiss on his cheek.
As her spaceship takes off, the following sentence appears on screen: 'For a Christmas as magical as your first.'
Watch the advert here:
What happens when an #UnexpectedGuest lands in your forest? 🌠 You show them how Christmas is done, of course 🎄

Find out more 💫 ✨ https://t.co/mSbISaLCtU pic.twitter.com/Rz6eb0dslA

— John Lewis & Partners (@JohnLewisRetail) November 4, 2021
Meanwhile, Tom Holland is the voice of Percy Pig in the new M&S Christmas ad.
Watch that here.